Many things are similar in the eventual limit.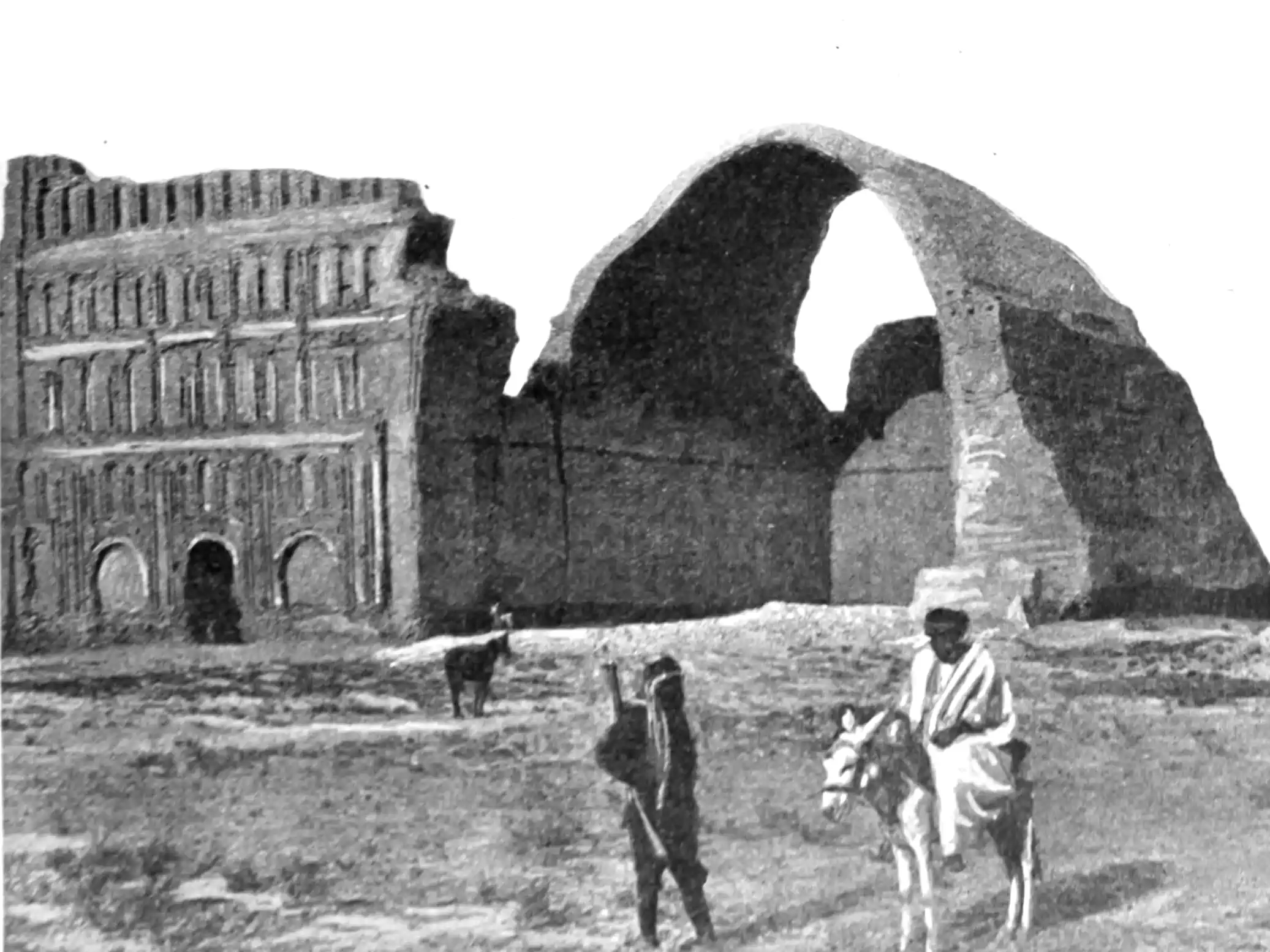 We use asymptotic approximations all the time in statistics, most frequently in asymptotic pivots that motivate classical tests e.g. in classical hypothesis tests or an information penalty. We use the asymptotic delta method to motivate robust statistics, or infinite neural networks. There are various specialised mechanism; I am fond of the Stein methods. Also fun, Feynman-Kac formulae give us central limit theorems for all manner of weird processes.
There is much to be said on the various central limit theorems, but I will not be the one to say it right this minute, because this is a placeholder.