Many things are similar in the eventual limit.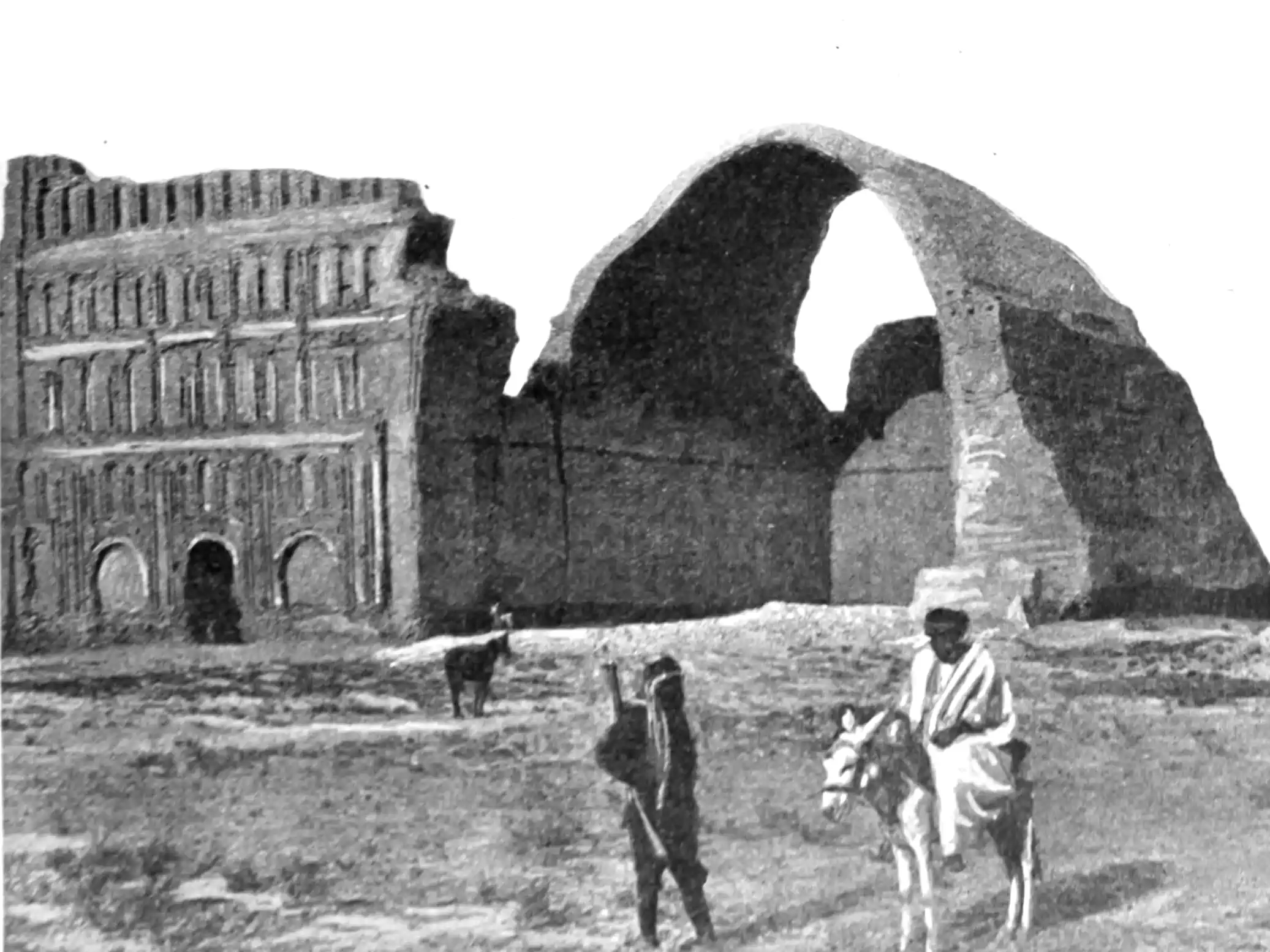 We use asymptotic approximations all the time in statistics. Often it is implicitly, through a hypothesis test or an information penalty. We use the delta method to motivate robust statistics, or infinite neural networks.
There is much to be said on the various central limit theorems, but I will not be the one to say it right this minute, because this is a placeholder for a massive filed.