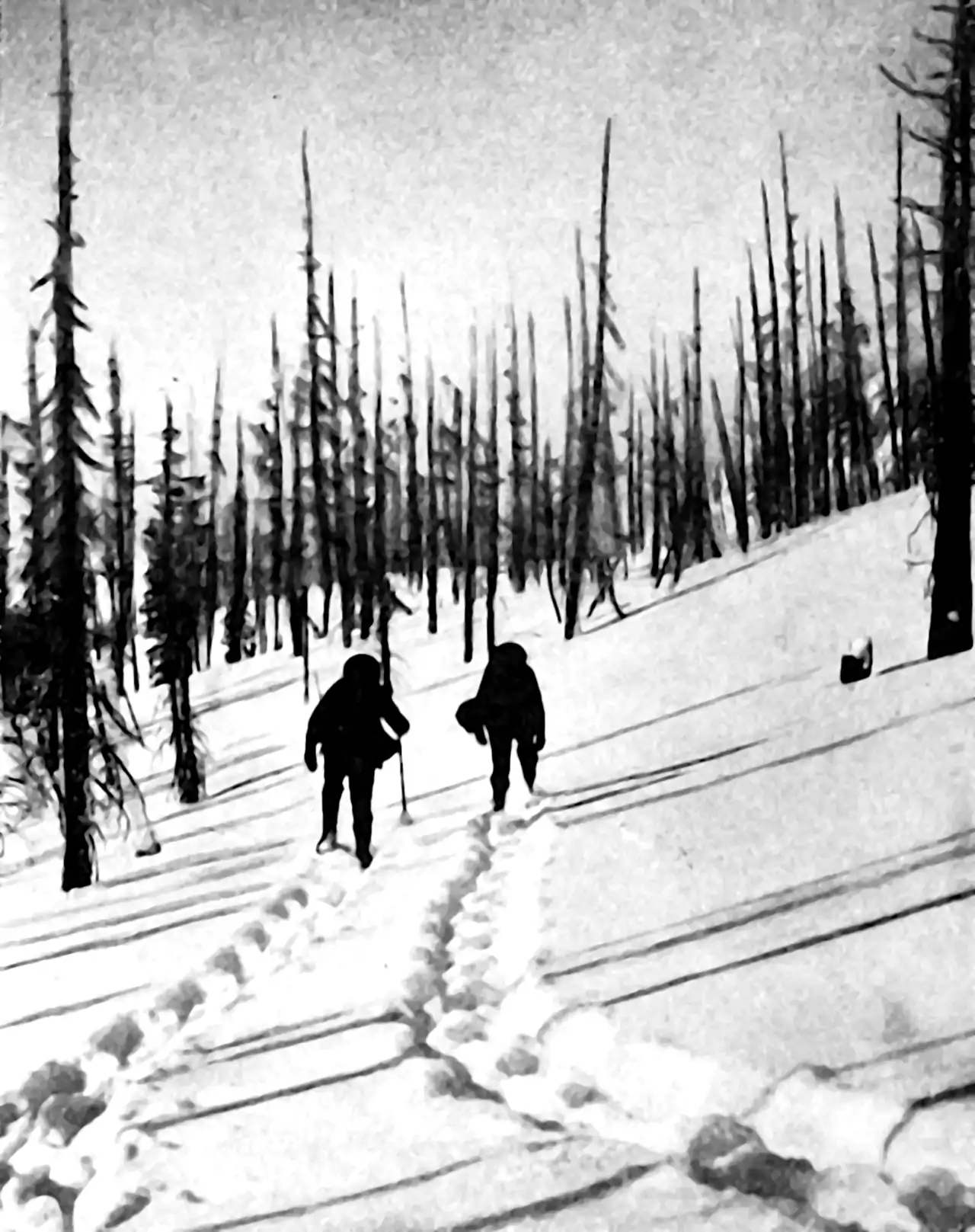 Applications of the famous Feynman-style path integral for quantum systems to non-quantum systems. Nothing to say here yet. Keywords: Onsager-Machlup. Does it connect to Feynman-Kac formulae? I think so, looking at Wio (2013).
References
Sethna, James P. 2006. Statistical Mechanics: Entropy, Order Parameters, and Complexity. Oxford University Press, USA.
Zinn-Justin, Jean. 2009.
"Path Integral."
Scholarpedia
4 (2): 8674.