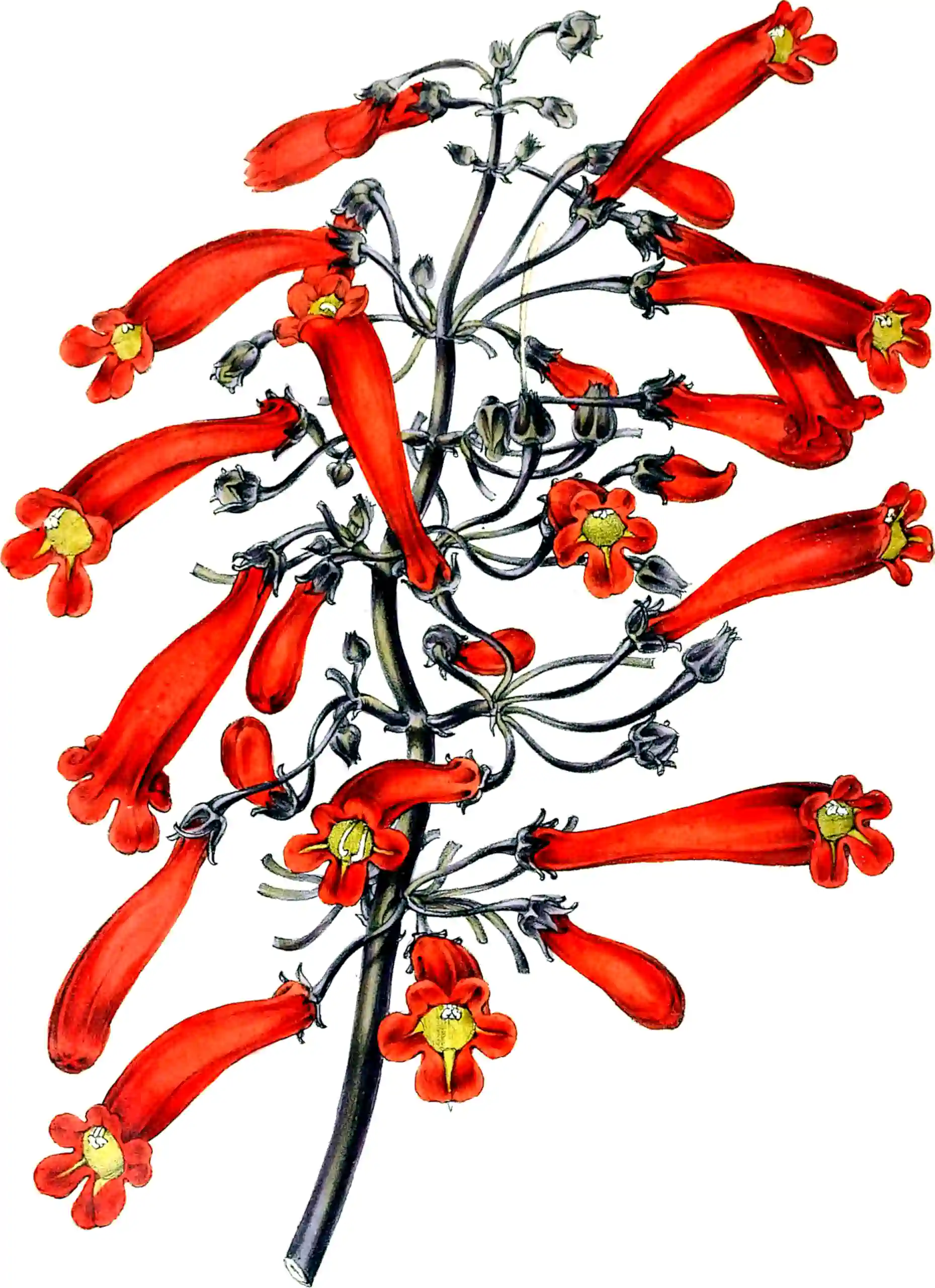 Placeholder, for a non-stationary, non-linear signal decomposition method unlike the windowed stationary techniques of yore.
References
Huang, Norden E., Zheng Shen, Steven R. Long, Manli C. Wu, Hsing H. Shih, Quanan Zheng, Nai-Chyuan Yen, Chi Chao Tung, and Henry H. Liu. 1998.
"The Empirical Mode Decomposition and the Hilbert Spectrum for Nonlinear and Non-Stationary Time Series Analysis."
Proceedings of the Royal Society of London. Series A: Mathematical, Physical and Engineering Sciences
454 (1971): 903–95.