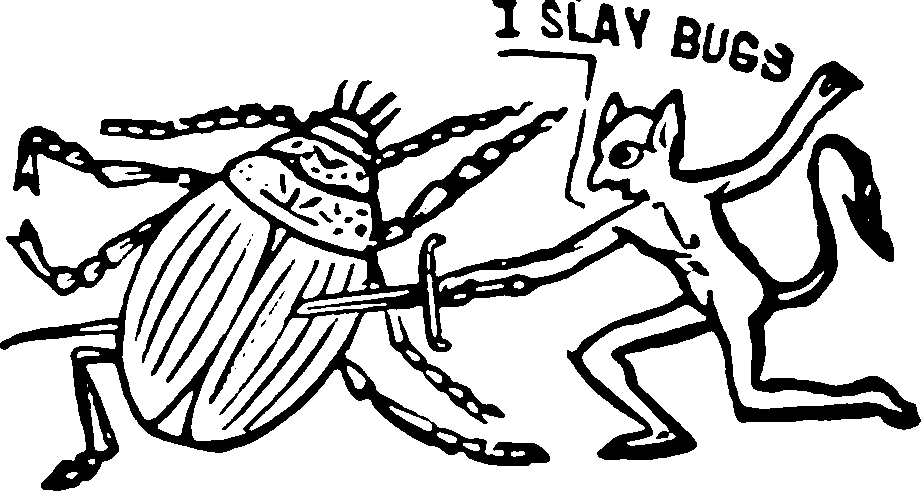 Why did it break? How is it slow?
Philip Guo's pythontutor.com deserves a shout out here for explaining what is going on with basic python execution. It also has has an interesting philosophical position paper.
Reloading edited code
Sometimes it's complicated to work out how to load some complicated dependency tree of stuff. There is an autoreload extension which in principle reloads everything that has changed.
%load_ext autoreload
%autoreload 2
If you don't trust it do it manually. Use deepreload. You can even hack traditional reload to be deep.
import builtins
from IPython.lib import deepreload
builtins.reload = deepreload.reload
That didn't work reliably for me. If you load them both at the same time, stuff gets weird. Don't do that.
Also, this is incompatible with snakeviz. Errors ensue.
Debugging
Profiling
Maybe it's not crashing, but taking too long? You want a profiler.
Easy mode: built-in profiler
Profile functions using cProfile:
import cProfile as profile
profile.runctx('print(predded.shape)', globals(), locals())
There are also memory allocation tools, although I've not used them and suspect they are no longer current.
Now visualise them using… uh… let me come back to that.
fancy/hip: py-spy
[…] lets you visualize what your Python program is spending time on without restarting the program or modifying the code in any way. Py-Spy is extremely low overhead: it is written in Rust for speed and doesn't run in the same process as the profiled Python program, nor does it interrupt the running program in any way. This means Py-Spy is safe to use against production Python code. […]

This project aims to let you profile and debug any running Python program, even if the program is serving production traffic. […]

Py-spy works by directly reading the memory of the python program using the process_vm_readv system call on Linux, the vm_read call on macOS or the ReadProcessMemory call on Windows.

Figuring out the call stack of the Python program is done by looking at the global PyInterpreterState variable to get all the Python threads running in the interpreter, and then iterating over each PyFrameObject in each thread to get the call stack.
Native ipython can run profiler magically:
%%prun -D somefile.prof
files = glob.glob('*.txt')
for file in files:
  with open(file) as f:
    print(hashlib.md5(f.read().encode('utf-8')).hexdigest())
snakeviz includes a handy magic to automatically save stats and launch the profiler. (Gotcha: you have to have the snakeviz CLI already on the path when you launch ipython.)
%load_ext snakeviz
%%snakeviz
files = glob.glob('*.txt')
for file in files:
  with open(file) as f:
    print(hashlib.md5(f.read().encode('utf-8')).hexdigest())
This is incompatible with autoreload and gives weird errors if you run them both in the same session.
Testing
Too many bike sheds.
There are a lot of frameworks. The most common seem to be unittest, py.test and nose.
Jacon Kaplan-Moss likes pytest and he's good let's copy him. FWIW I'm no fan of nose; my experience of it was that I spent a lot of time debugging weird failures getting lost in its attempts to automagically help me. This might be because I didn't deeply understand what I was doing, but the other frameworks didn't require me to understand so deeply the complexities of their attempts to simplify my life.