Things that I think should be noted and filed in an orderly fashion but which I have no time to address right now. Content here will change incessantly; I would advise against linking to it.
Links and notes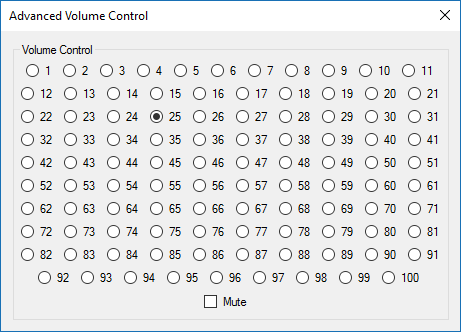 William Buckner at the Human Systems and Behavior Lab based in the Department of Anthropology at Pennsylvania State University has a blog on conflict in cross-cultural perspective and other fun stuff.
Thomas Lumley visualises data pooling simply and well.
This tool lets you simulate keyboard input and mouse activity, move and resize windows, etc. It does this using X11's XTEST extension and other Xlib functions. Additionally, you can search for windows and move, resize, hide, and modify window properties like the title. If your window manager supports it, you can use xdotool to switch desktops, move windows between desktops, and change the number of desktops.
A Wayland substitute for xdotool seems to be ydotool.
The Catalogue of Bias:
To obtain the least biased information, researchers must acknowledge the potential presence of biases and take steps to avoid and minimise their effects. Equally, in assessing the results of studies, we must be aware of the different types of biases, their potential impact and how this affects interpretation and use of evidence in healthcare decision making.
Taiwan's digital minister sounds interesting.
Anne Applebaum, Performative Authoritarianism.
COVID psychological first aid course.
China requires malware for people doing business there.
The Gumbel trick is ingenious for sampling from things that look like categorical distributions and simplices.
UTS has a podcast: The New Social Contract is a podcast that examines how the relationship between universities, the state and the public might be reshaped as we live through this global pandemic.
Clearview's Controversial Facial Recognition AI Automates Mass Surveillance.
Meaningnesss, on wonder (highbrow Insane Clown Posse).
A collection of links advocating learning a new language.
Danny Dorling, Slowdown: The End of the Great Acceleration—and Why It's Good for the Planet, the Economy, and Our Lives..
I keep meaning to bookmark entertaining contrarian Cory Clark.
I should lobby citation styles for URL support to prevent the entire project being quaintly mired in woodpulp. Here is where to do it.
Illustrations