Things that I think should be noted and filed in an orderly fashion, but which I lack time to address right now. Content will change incessantly.
Notes
I need to reclassify the bio computing links; that section has become confusing and there are too many nice ideas there not clearly distinguished.
Links
I didn't notice this movement break out
Trick Facial Recognition Software into Thinking You're a Zebra or Giraffe with These Pyschedelic Garments — Colossal

The Carr–Madan formula is really just a special case of a Taylor expansion. For completeness, let's rederive the Taylor expansion with an integral remainder.

When explaining becomes a sin—by Tom Stafford file under taboos and tetlocka nd compassion/comprehension

Why the super rich are inevitable

Meanwhile, the richer player will gain money. That's because, from their perspective, every game they lose means they have an opportunity to win it back—and then some—in the next coin flip. Every game they win means, no matter what happens in the next coin flip, they'll still be at a net-plus.

Repeat this process millions of times with millions of people, and you're left with one very rich person.

Stop Talking to Each Other and Start Buying Things: Three Decades of Survival in the Desert of Social Media

Getting The Word Out—by Steven Johnson

I wrote about the disappointing—though I suppose not surprising—lack of coverage of the death of Dilip Mahalanabis, the Bangladeshi doctor who played a critical role in popularizing Oral Rehydration Therapy, the amazingly simply medical intervention that has saved millions of lives around the world over the past fifty years. I noted that as far as I could tell, no mainstream news organization outside of India had run so much as a brief obituary of Mahalanabis, despite the heroic nature of his initial adoption of ORT in the middle of a refugee crisis in the early 1970s, and the long-term legacy of his work. (The Lancet once called ORT "potentially the most important medical advance of the 20th century".) …when we talk about the history of innovation, we often over-index on the inventors and underplay the critical role of popularizers, the people who are unusually gifted at making the case for adopting a new innovation, or who have a platform that gives them an unusual amount of influence.

Pluralistic: EU to Facebook, 'Drop Dead' (07 Dec 2022) – Pluralistic: Daily links from Cory Doctorow

DRMacIver's Notebook: Three key problems with Von-Neumann Morgenstern Utility Theory

The first part is about physical difficulties with measurement—you can only know the probabilities up to some finite precision. VNM theory handwaves this away by saying that the probabilities are perfectly known, but this doesn't help you because that just moves the problem to be a computational one, and requires you to be able to solve the halting problem. e.g. choose between \(L_1=p B+(1-p) W\) and \(L_2=q B+(1-q) W\) where \(p=0.0 \ldots\) until machine \(M 1\) halts and 1 after and \(q\) is the same but for machine \(M 2\).

The second demonstrates that what you get out of the VNM theorem is not a utility function. It is an algorithm that produces a sequence converging to a utility function, and you cannot recreate even the original decision procedure from that sequence without being able to take the limit (which requires running an infinite computation, again giving you the ability to solve the halting problem) near the boundary.

Desmos—Let's learn together. graphing calculator online

Leaving Your Mark on The World—a free interactive tool to help you do more good! | ClearerThinking.org

Actually, Japan has changed a lot—by Noah Smith — japanese real estate is surprsising

The radical idea that people aren't stupid paired with How to achieve self-control without "self-control"

Erik van Zwet, Shrinkage Trilogy Explainer on modelling the publication process

Download the Atkinson Hyperlegible Font—Braille Institute What makes it different from traditional typography design is that it focuses on letterform distinction to increase character recognition, ultimately improving readability. We are making it free for anyone to use!

Introducing Massively Open Online Papers (MOOPs) | KULA: Knowledge Creation, Dissemination, and Preservation Studies

torchgeo—torchgeo 0.3.1 documentation/microsoft/torchgeo: TorchGeo: datasets, samplers, transforms, and pre-trained models for geospatial data

Merve Emre, Has Academia Ruined Literary Criticism?

Matt Clancy, Age and the Nature of Innovation "Are there some kinds of discoveries that are easier to make when young, and some that are easier to make when older"?

Tom Stafford, Microarguments and macrodecisions

Kevin Munger, Why I am (Still) a Conservative (For Now)

Kevin Munger, Facebook is Other People

Randy Au, in Data science has a tool obsession talks about Gear Acquisition Syndrome for data scientists.

Clive Thompson, The Power of Indulging Your Weird, Offbeat Obsessions

Donate to a highly effective charity - Effective Altruism Australia Very Powerty focussed, which is important.

Fission: Build the future of web apps at the edge incubates several decentralized protocols

Michael Nielsen on science online

Swayable: RCTs for marketing campaigns via ingenious audience recruiting network

Zoomers Co-Working Community (co-working for accountability)

Normconf Lightning Talks/Normconf: The Normcore Tech Conference — a conference on the stuff that we actually need to do in ML, as opp. the stuff we would like to pretend is what we do.

Jean Gallier and Jocelyn Quaintance , Algebra, Topology, Differential Calculus, and Optimization Theory for Computer Science and Machine Learning, 2188 pages as of 2022/10/30, and growing.

Adam Mastroianni, Ludwin-Peery, EJ, Things could be better

Adam Mastroianni, The great myths of political hatred

Big correlations and big interactions ([2105.13445] The piranha problem: Large effects swimming in a small pond)

causalscience.org aims to bring academia and industry together to advance causal inference in practice.

Distribution testing

Forecasting commodity returns by exploiting climate model forecasts of the El Niño Southern Oscillation

George Ho, How to Improve Your Static Site's Typography (for code formatting)

Marc ten Bosch, Let's remove Quaternions from every 3D Engine (An Interactive Introduction to Rotors from Geometric Algebra)

Michele Coscia, Meritocracy vs Topocracy

Ti John's Publications

Reverse engineering the NTK: towards first-principles architecture design—The Berkeley Artificial Intelligence Research Blog

SNStatComp/awesome-official-statistics-software: An awesome list of statistical software for creating and accessing official statistics

Starboard, a shareable in-browser notebook that runs pyton (!)

Vast.ai "Rent Cloud GPU Servers for Deep Learning and AI"

Vast.ai "Rent Cloud GPU Servers for Deep Learning and AI"

[Decentralized autonomous organization](https://en.wikipedia.org/wiki/Decentralized_autonomous_organization#:~:text=A%20decentralized%20autonomous%20organization%20(DAO,words%20they%20are%20member%2Downed)

Adam Mastroianni, Things could be better

Michael Burnam-Fink, What is Scientific about Data Science?

Christian Lawson-Perfect's Interesting Esoterica is a collection of weird papers in maths.

Erik Hoel, Why do most popular science books suck?

Étienne Fortier-Dubois, The Vibes Are Off

George Ho, Understanding NUTS and HMC

Gordon Brander, Coevolution creates living complexity

Gordon Brander, Thinking together

Kate Mannell, Eden T. Smith Alternative Social Media and the Complexities of a More Participatory Culture: A View From Scuttlebutt

Peter Woit, Symmetry and Physics

Rob J Hyndman, We need more open data in Australia

Vicki Boykis, How I learn machine learning

Oshan Jarow, Markets Underinvest In Vitality

Spirals of Delusion: How AI Distorts Decision-Making and Makes Dictators More Dangerous (not convinced tbh)

Erik Hoel, The gossip trap

roboticcam/machine-learning-notes: My continuously updated Machine Learning, Probabilistic Models and Deep Learning notes and demos (2000+ slides) 我不间断更新的机器学习,概率模型和深度学习的讲义(2000+页)和视频链接

wesselb/varz: Painless optimisation of constrained variables in AutoGrad, TensorFlow, PyTorch, and JAX

[2207.06544] Volatility Based Kernels and Moving Average Means for Accurate Forecasting with Gaussian Processes

Darren Wilkinson's Bayesian inference for a logistic regression model 1, 2, 3, 4, 5

Stephen Malina — Deriving the front-door criterion with the do-calculus

Census is a tool which links all the weird different data storage systems and CRM stuff

Michael Lewis podcast on illegible experts

Nemanja Rakicevic, NeurIPS Conference: Historical Data Analysis

Yanir Seroussi, The mission matters: Moving to climate tech as a data scientist

Keir Bradwell, #1: In-group Cheems

Samuel Moore, Why open science is primarily a labour issue

Adam Mastroianni, Against All Applications

Anthony Lee Zhang, The War for Eyeballs

Reddit for AI-generated and manipulated content

Bayesian Neural Nets and how to effectively train them with Stochastic Gradient Markov Chain Monte Carlo | Simen Eide

PJ Vogt, Selling Drugs to Buy Crypto

Michele Coscia, Pearson Correlations for Networks

The DAIR Institute "The Distributed AI Research Institute is a space for independent, community-rooted AI research, free from Big Tech's pervasive influence."

[2111.00110] FC2T2: The Fast Continuous Convolutional Taylor Transform with Applications in Vision and Graphics

Ryan Broderick, We were the unpaid janitors of a bloated tech monopoly

microsoft/hummingbird: Hummingbird compiles trained ML models into tensor computation for faster inference.

Schneier, When AIs Start Hacking

Multimodal Neurons in Artificial Neural Networks/ Distill version of Multimodal Neurons in Artificial Neural Networks

Going beyond least-squares – II : Self-concordant analysis for logistic regression – Machine Learning Research Blog

On the origin of psychological research practices, with special regard to self-reported nostril width
Illustrations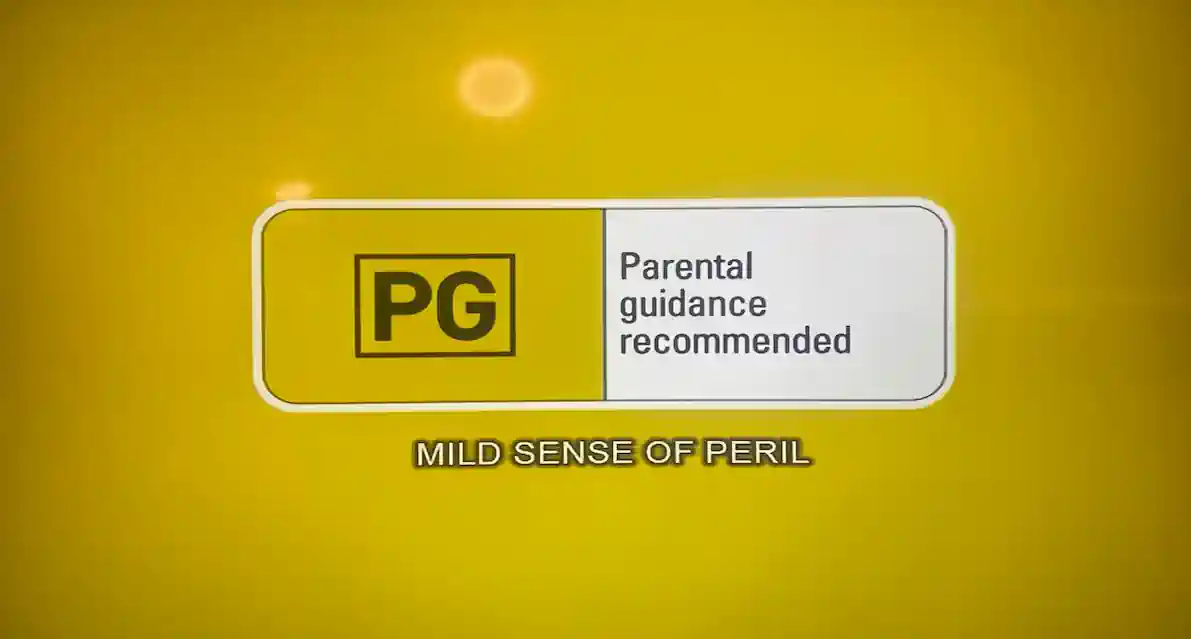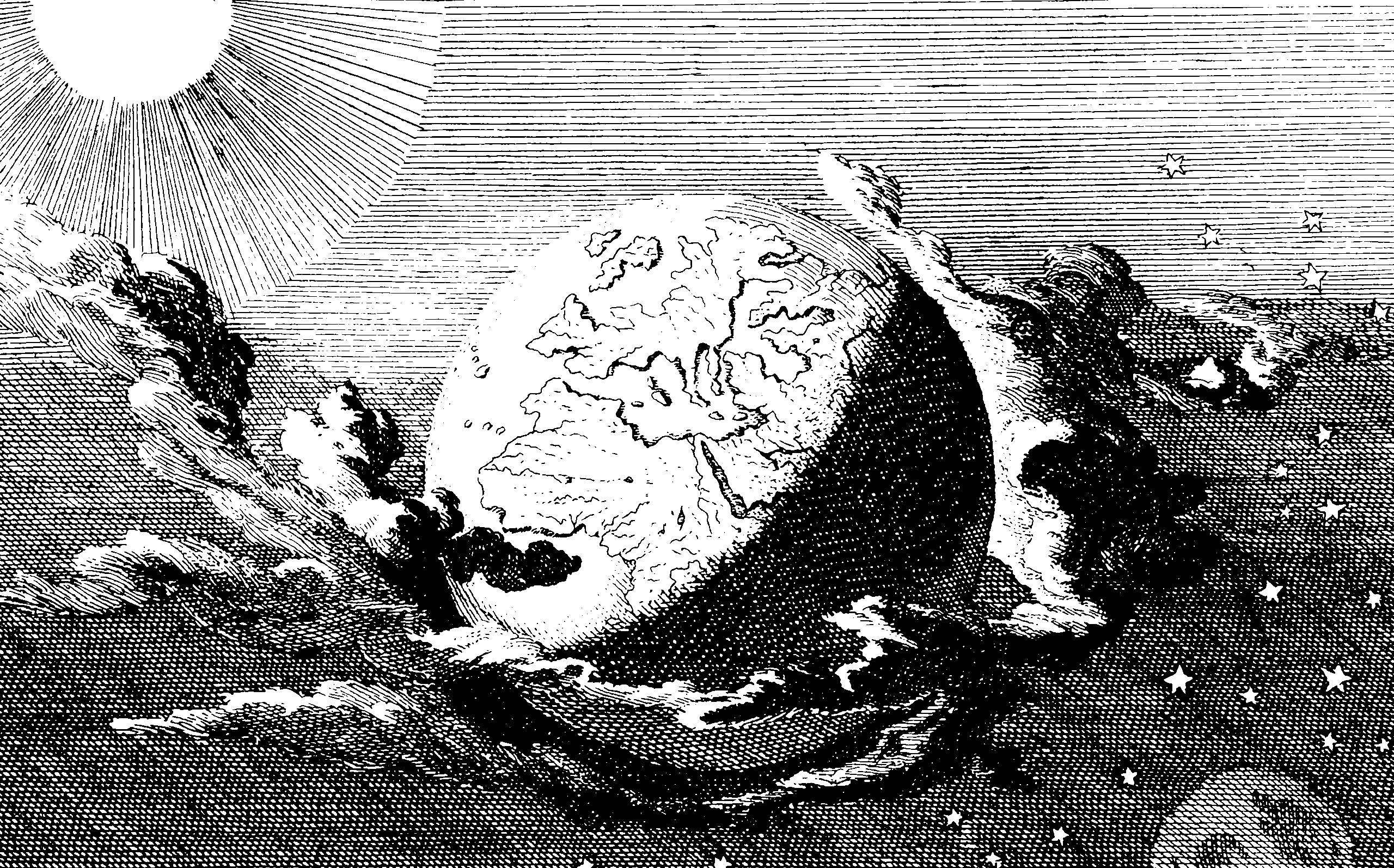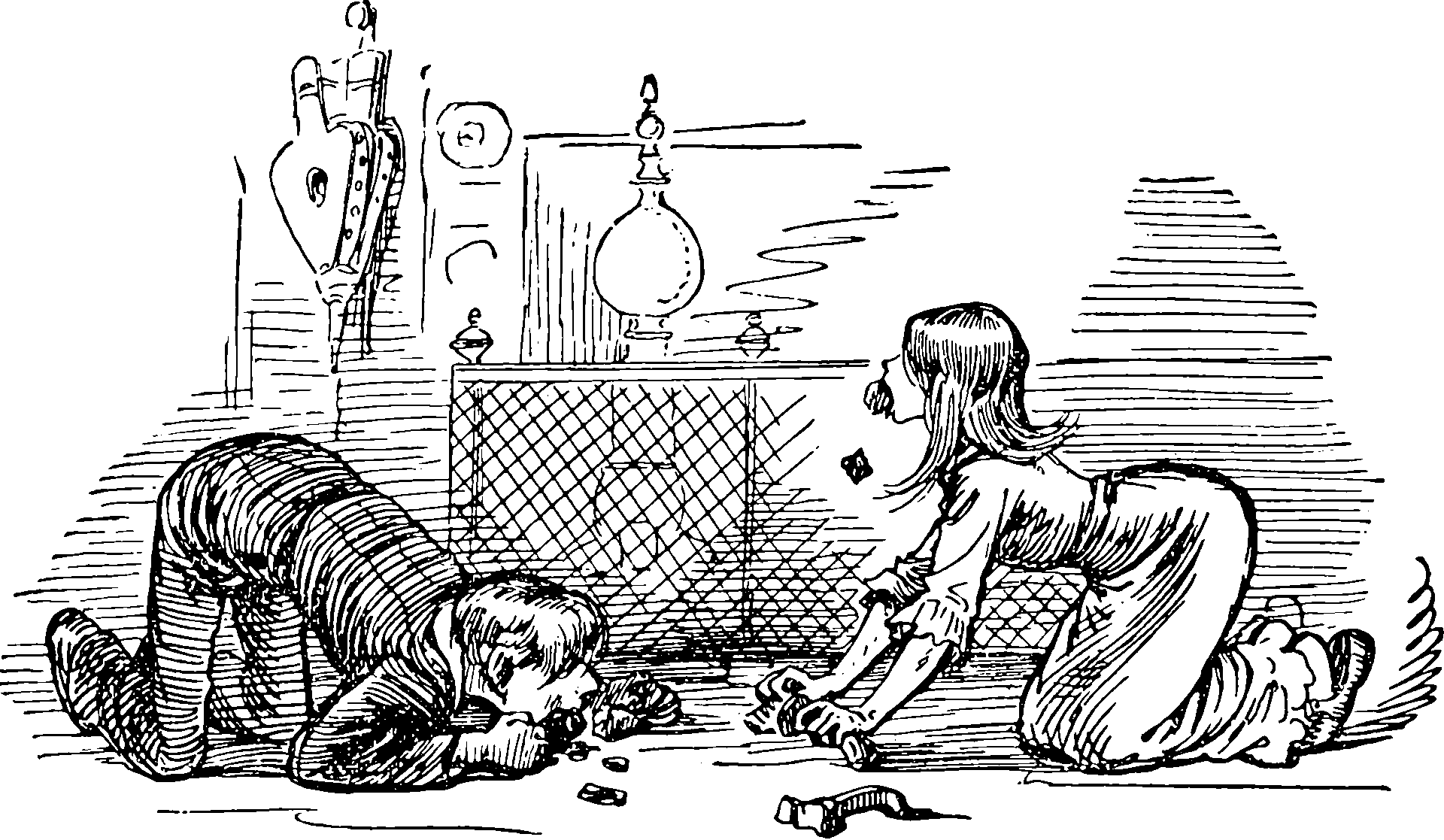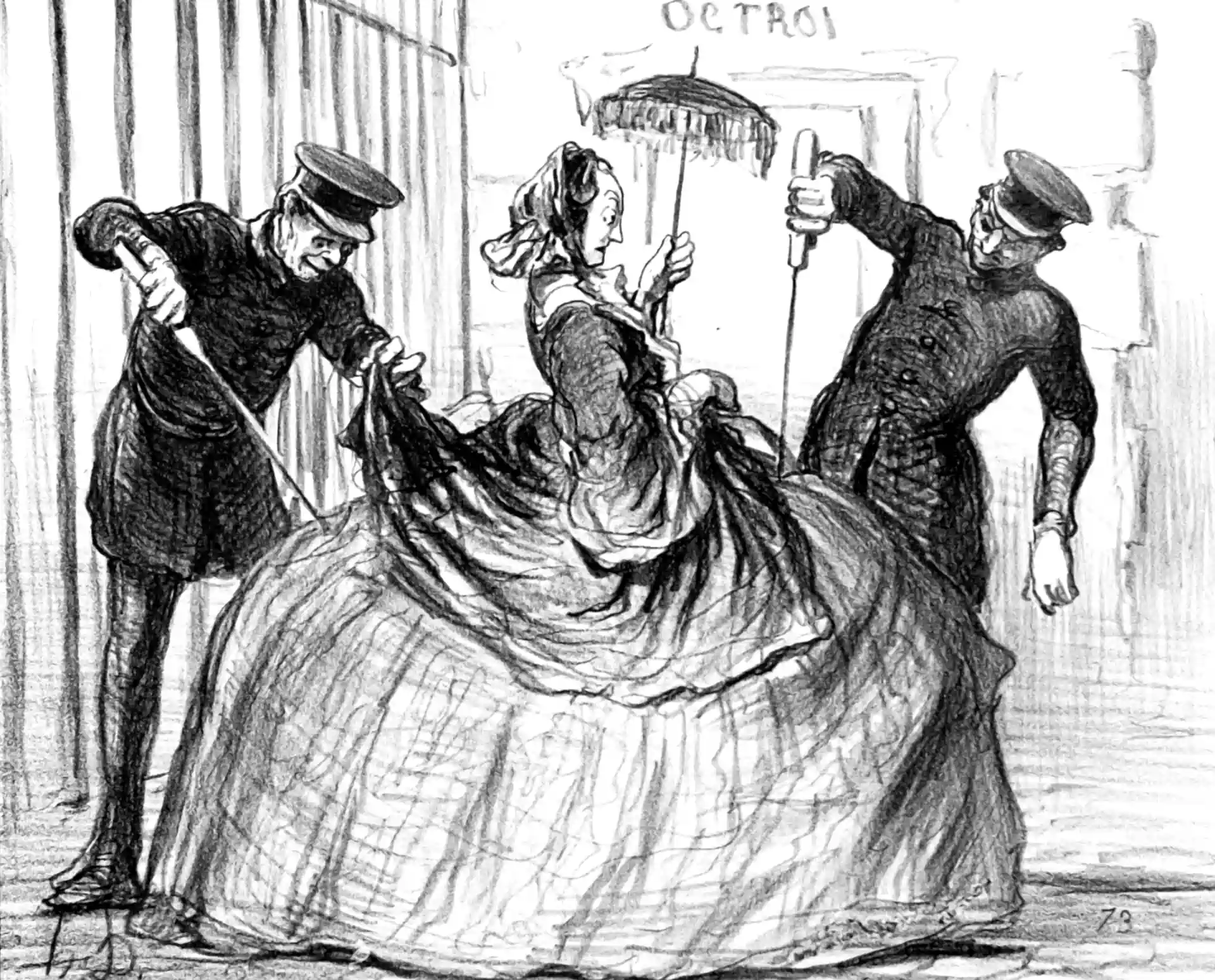 Not quite sure what to do with this incredible and no-longer appropriate band photo, but what a time capsule.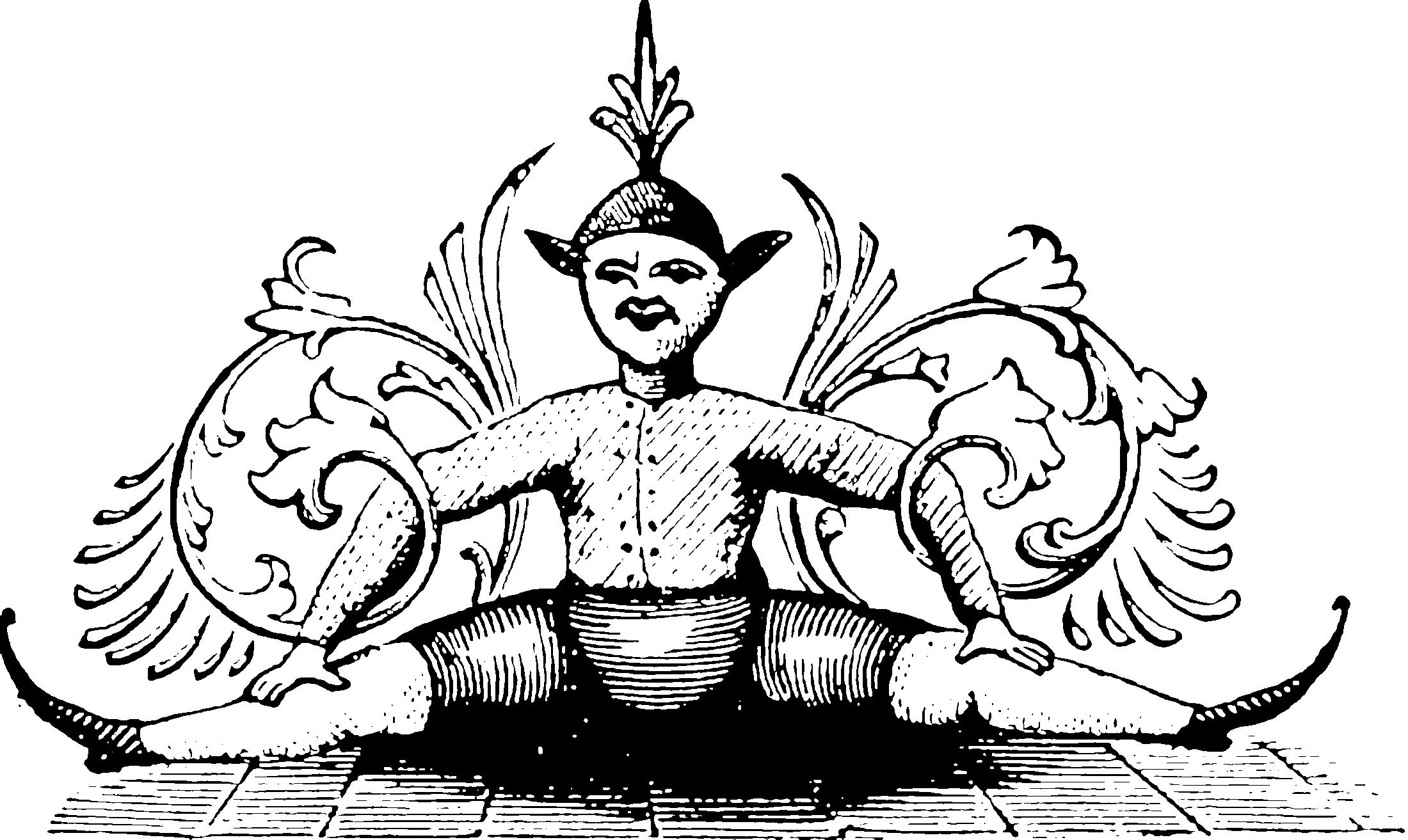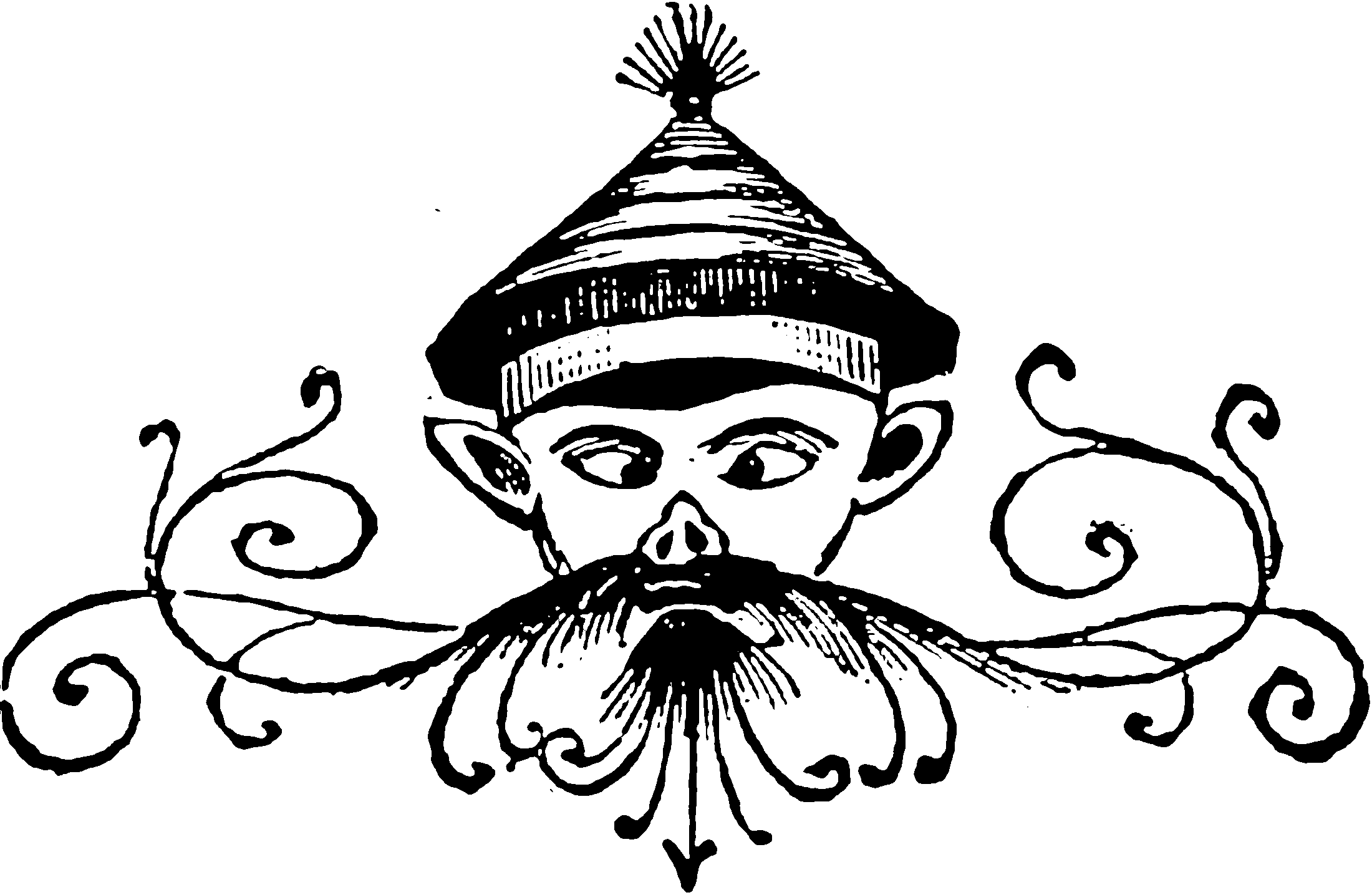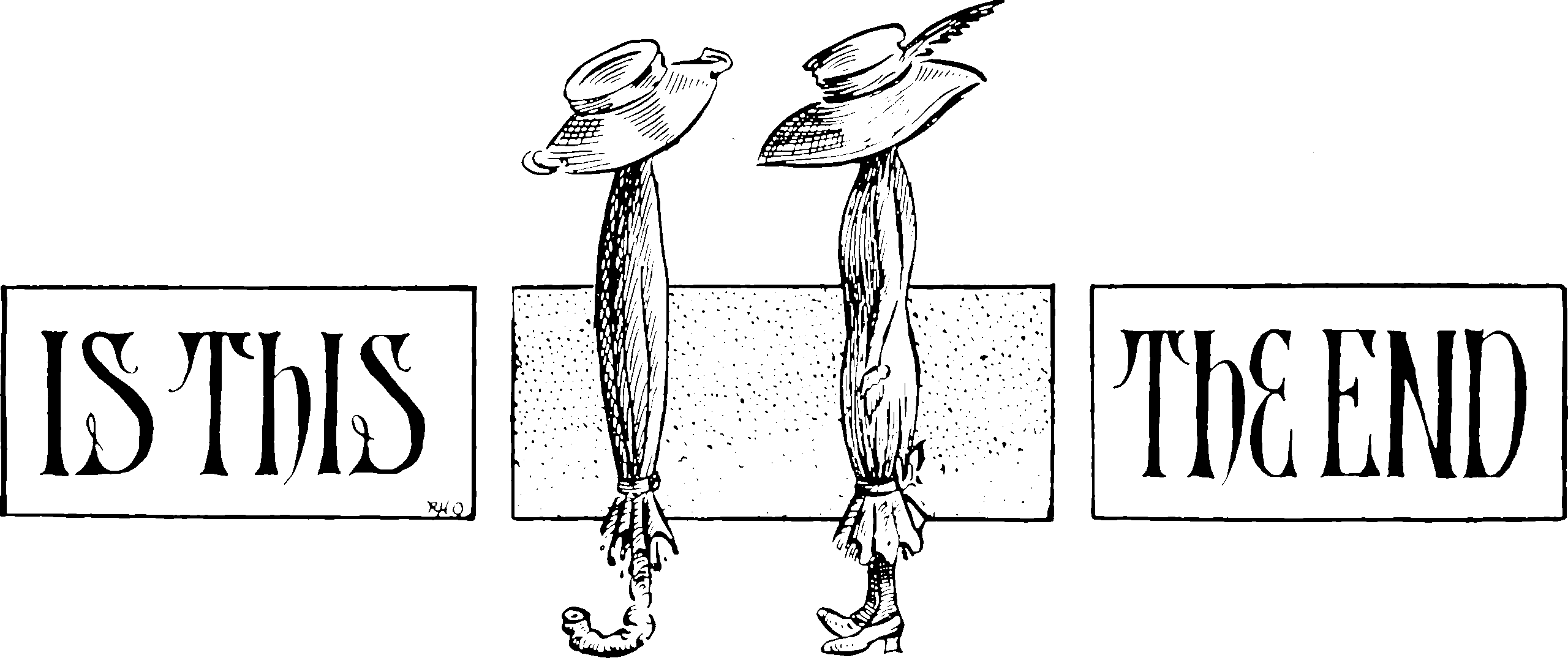 Homeless links
Bookmarked but where will they ever go?
Roger's Bacon, Living and Dying with a Mad God

Tripitaka Koreana - carved on 81258 woodblocks in the 13th century - is the most successful large data transfer over time yet achieved by humankind. 52 million characters of information, transmitted over nearly 8 centuries with zero data loss - an unequalled achievement.

today I took a desk lamp whose Halogen light had burned out, whose crappy transformer always made those bulbs sputter, and whose mildly art-deco appearance I'd always liked, and swapped it out to run an LED bulb off USB power. It took about an hour's work to replace the light with an LED, the switch with a nice heavy clicky one and now the whole thing runs off USB-C instead of wall voltage. It emits no appreciable heat, and if these calculations are to be believed, will run for decades for a few cents per year, assuming I leave it on all the time.

I hadn't really appreciated how big a deal USB-PD voltage negotiation was until I found out that the little chips that handle that negotiation are about the size of the end of a pencil, that if you include the USB-C port you can replace basically any low-voltage transformer with something smaller than a quarter.

The magic search string, if you want to try this yourself, is "usb-pd trigger module",

Tutorial on using LLVM to JIT PyTorch fx graphs to native code (x86/arm/risc-v/wasm) (Part I – Scalars)

Evidence of Fraud in an Influential Field Experiment About Dishonesty. Looks bad for Dan Ariely. Damn.

on programming humans (Amir's work)

Playable Half Earth Socialism simulator

Nick Chater, Would you Stand Up to An Oppressive Regime.

A fulsome aquifer swells imperfectly over the little songs of the mutilated. | Little Songs Of The Mutilated

I would like to read the diaries of Usama ibn Munqidh

Yuling Yao, The likelihood principle in model check and model evaluation "We are (only) interested in estimating an unknown parameter \(\theta\), and there are two data generating experiments both involving \(\theta\) with observable outcomes \(y_1\) and \(y_2\) and likelihoods \(p_1\left(y_1 \mid \theta\right)\) and \(p_2\left(y_2 \mid \theta\right)\). If the outcome-experiment pair satisfies \(p_1\left(y_1 \mid \theta\right) \propto p_2\left(y_2 \mid \theta\right)\), (viewed as a function of \(\theta\) ) then these two experiments and two observations will provide the same amount of information about \(\theta\)."

Liquid Information Flow Control, a confidential computing DSL

Kostas Kiriakakis, A Day At The Park

By analyzing medical text and extracting biomedical entities and relations from the entire history of published medical science, Xyla can facilitate better real-world evidence-based clinical decision support and help make clinical research—such as research into new treatments, including de novo drug design as well as the repurposing of existing drugs—smarter and faster. In so doing, Xyla is fulfilling its mission of organizing the world's medical knowledge and making it more useful.

Is Pandemic Stress to Blame for the Rise in Traffic Deaths? Nope apparently it is decreased congestion making drivers drive faster on shit roads.

OSF | Protocol and plan for the development of the automated algorithm for choosing the best systematic review

Marisa Abrajano has a provoking list of research topics. I would like to read the work to see her methodology.

Smart technologies | Internet Policy Review

Speaking of 'smart' technologies we may avoid the mysticism of terms like 'artificial intelligence' (AI). To situate 'smartness' I nevertheless explore the origins of smart technologies in the research domains of AI and cybernetics. Based in postphenomenological philosophy of technology and embodied cognition rather than media studies and science and technology studies (STS), the article entails a relational and ecological understanding of the constitutive relationship between humans and technologies, requiring us to take seriously their affordances as well as the research domain of computer science. To this end I distinguish three levels of smartness, depending on the extent to which they can respond to their environment without human intervention: logic-based, grounded in machine learning or in multi-agent systems. I discuss these levels of smartness in terms of machine agency to distinguish the nature of their behaviour from both human agency and from technologies considered dumb. Finally, I discuss the political economy of smart technologies in light of the manipulation they enable when those targeted cannot foresee how they are being profiled.

Concurrent programming, with examples

Mention concurrency and you're bound to get two kinds of unsolicited advice: first that it's a nightmarish problem which will melt your brain, and second that there's a magical programming language or niche paradigm which will make all your problems disappear.

We won't run to either extreme here. Instead we'll cover the production workhorses for concurrent software – threading and locking – and learn about them through a series of interesting programs. By the end of this article you'll know the terminology and patterns used by POSIX threads (pthreads).

Hapgood | Mike Caulfield's latest web incarnation. Networked Learning, Open Education, and Online Digital Literacy

Penny Wyatt, Developer Innovation and the Free Puppy

Elizabeth Van Nostrand, A Quick Look At 20% Time

Chalk is a non-terrible calculator for macos, incorporating useful things like matrices and bitwise ops