Things that I think should be noted and filed in an orderly fashion but which I lack time to address right now. Content will change incessantly; I advise against linking to anything here.
Links and notes
Modern Computational Methods for Bayesian Inference — A Reading List | George Ho is a good curation of modern Bayes methods posts. The next links come from there

will wolf, Deriving Expectation-Maximization

will wolf, Deriving Mean-Field Variational Bayes

Fairness impossibility theorems and Ostrom

Is Pandemic Stress to Blame for the Rise in Traffic Deaths? Nope apparently it is decreased congestion making drivers drive faster on shit roads.

Antipodean perspectives on Sundanese art, time and space turns out to be about, amongst other people, me.

More than just a meth licence, More than just a DMT licence, A spaceship licence

Agenty Duck: Intro To Naturalism Sequence

Is naturalism nonparametric learning for mind-as-ML?

Nick Chater, Would you Stand Up to An Oppressive Regime.

Reddit for AI-generated and manipulated content

Bayesian Neural Nets and how to effectively train them with Stochastic Gradient Markov Chain Monte Carlo | Simen Eide

Playing with positive definite matrices – I: matrix monotony and convexity – Machine Learning Research Blog

Everything I wrote before now was overconfident

The exit from econlib by Bryan Caplan, wherein he is pessimistic about pessimism, lists the greatest of his highly variable hits. These are the hits I would like to revisit:

Being right does not feel good. Need to write an essay on this.

Alexey Guzey quotes an anonymous twitter user:

The bare truth of science:

Nobody believes a computational model except the person who built it.
Everybody believes an experimental measurement except the person who made it.

— … June 28, 2018

To follow up: The "manosphere" is getting more toxic as angry men join the incels. Did this pan out?

That broken tech/content culture cycle

I'm not there for 100% of this story about youtube/instagram/facebook/amazon/etc, but I will back a chunk of it. Also: compare to TikTok.

Evidence of Fraud in an Influential Field Experiment About Dishonesty. Looks bad for Dan Ariely. Damn.

on programming humans (Amir's work)

David Rosenthal on Cryptocurrencies

Libertarianism's attraction is based on ignoring externalities, and cryptocurrencies are no exception.

Zing. All ideologies face a disjunct between of what their core theorists advocate and what their recruiting implicitly advocates, but gee wow libertarianism, this adverse selection problem needs managing.

Apple acquires song-shifting startup AI Music, here's what it could mean for users | Business Insider India

Anab Jain, e.g. How will we live

Tom Armitage, Some of these things are not like the others

Exit and voice dynamics, in gender and in media (also entry, and exclusion, in nations and genders)

Michele Coscia, Avoiding Conflicts on Social Media Might Make Things Worse

Michele Coscia, Pearson Correlations for Networks

Heyday - your research helping hand >Heyday automatically saves content you view, and resurfaces it when you need it.

AUM - Audio Mixer | Kymatica.com

iOs routing board.

Connect hardware inputs and outputs, Audio Unit extensions, Inter-App Audio apps, Audiobus, soundfile players, built-in signal processing and filters, in any configuration you want.

Route anything to anywhere with mix-busses, effect sends, audiobus ports, and external multi-channel audio interfaces.

Play hosted synths and instruments using the built-in keyboard or external MIDI controllers, or sequence them from other apps using Virtual MIDI.

Record mixes, individual tracks, or both, straight into the storage space of AudioShare (no copying of files needed), with synchronized start and end.

Play back recordings, soundfiles and loops as channel sources in the mixer for backing tracks, further processing or mixing.

Route MIDI in any way you like using the MIDI matrix.

Penny Wyatt, Developer Innovation and the Free Puppy

Oleksandr Nikitin is working on The Cortex, their Ultimate Productivity App Thing

OSF | Protocol and plan for the development of the automated algorithm for choosing the best systematic review

scottshambaugh/monaco: Quantify uncertainty and sensitivities in your computer models with an industry-grade Monte-Carlo framework

Suddenly planar graphs seem interesting

Marisa Abrajano has an provoking list of research topics. I would like to read the work to see her methodology.

crowdshipping

In Thanksgiving squabbles are a feature, not a bug Razib Khan argues that politics is heritable for genetic reasons.

Irrational Institutions #2 - Infovores Newsletter File under filter bubbles, reality bubbles, subculture dynamics.

Hapgood | Mike Caulfield's latest web incarnation. Networked Learning, Open Education, and Online Digital Literacy

Covid Panic is a Site of Inter-Elite Competition. Freddie goes a bit far on this one ("a particularly strange form of worry porn that progressives have become addicted to in the past half-decade. It's this thing where they insist that they don't want something to happen, but they describe it so lustily, imagine it so vividly, fixate on it so relentlessly, that it's abundantly clear that a deep part of them wants it to happen.") Steady on there Freddie, the article you are linking to is not great, but, uh, reign in the generalised mind reading. I do agree there is a lot of performative COVID-fearing about, but also, good luck getting clicks when describing modern events with clinical dispassion. Show us your sampling methodology and incentive awareness.

Christian Parenti, The First Privilege Walk. A little ranty. Christian is angry about the psychotherapy-infused origins of privilege-checking, which he traces back to Marcuse. There is a less ad hominem critique of this ad hominem movement I think, if that is what you want. But it is a fascinating story.

[2110.13985] Combining Recurrent, Convolutional, and Continuous-time Models with Linear State-Space Layers

Courses for Decision Making And Reasoning — ClearerThinking.org

[2111.00110] FC2T2: The Fast Continuous Convolutional Taylor Transform with Applications in Vision and Graphics

Fraud, disappearing evaluations and a toxic environment: how the best statistics group in the Netherlands fell apart » Mare Online

How should we compare neural network representations? – The Berkeley Artificial Intelligence Research Blog

A fulsome aquifer swells imperfectly over the little songs of the mutilated. | Little Songs Of The Mutilated

I would like to read the diaries of Usama ibn Munqidh

microsoft/hummingbird: Hummingbird compiles trained ML models into tensor computation for faster inference.

Kostas Kiriakakis, A Day At The Park

Schneier, When AIs Start Hacking

Stanford researchers find that male over-confidence might be costing the tech industry billions, David Sumpter

lab-ml/nn: 🧠 Implementations/tutorials of deep learning papers with side-by-side notes; including transformers (original, xl, switch, feedback), optimizers(adam, radam, adabelief), gans(dcgan, cyclegan), reinforcement learning (ppo, dqn), capsnet, sketch-rnn, etc.

analysis - Metrizability of weak convergence by the bounded Lipschitz metric - Mathematics Stack Exchange

Multimodal Neurons in Artificial Neural Networks/ Distill version of Multimodal Neurons in Artificial Neural Networks

Going beyond least-squares – II : Self-concordant analysis for logistic regression – Machine Learning Research Blog

Why a Universal Society Is Unattainable is a rebadged and refreshed version of the "societies need common enemies" trope.

Jaan Altosaar: My friend radicalized. This made me rethink how I build AI

Algorithms for Decision Making: Decision making, in the sense of reinforcement learning

On the origin of psychological research practices, with special regard to self-reported nostril width

Liquid Information Flow Control, a confidential computing DSL
To obtain the least biased information, researchers must acknowledge the potential presence of biases and take steps to avoid and minimise their effects. Equally, in assessing the results of studies, we must be aware of the different types of biases, their potential impact and how this affects interpretation and use of evidence in healthcare decision making.
Illustrations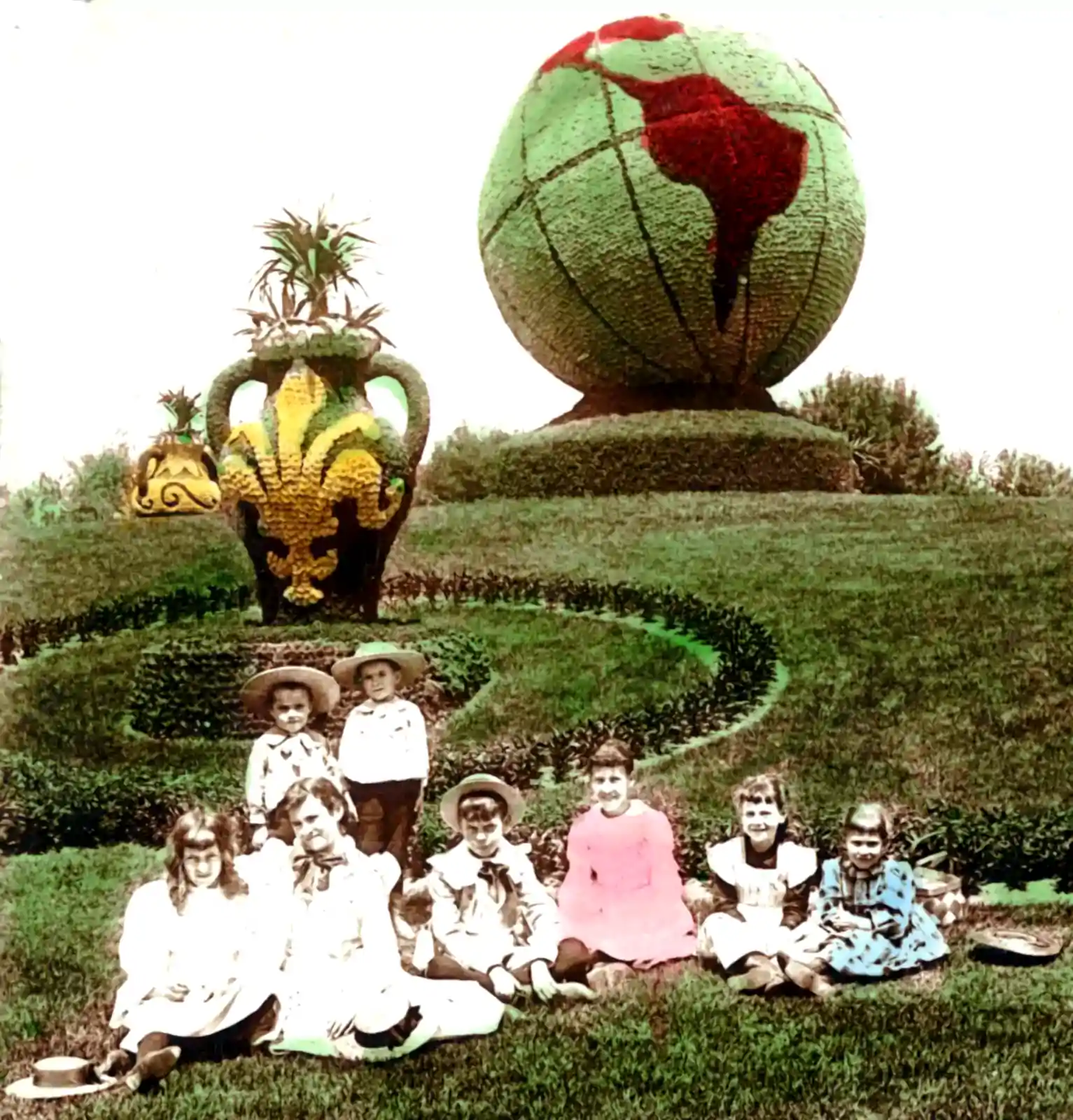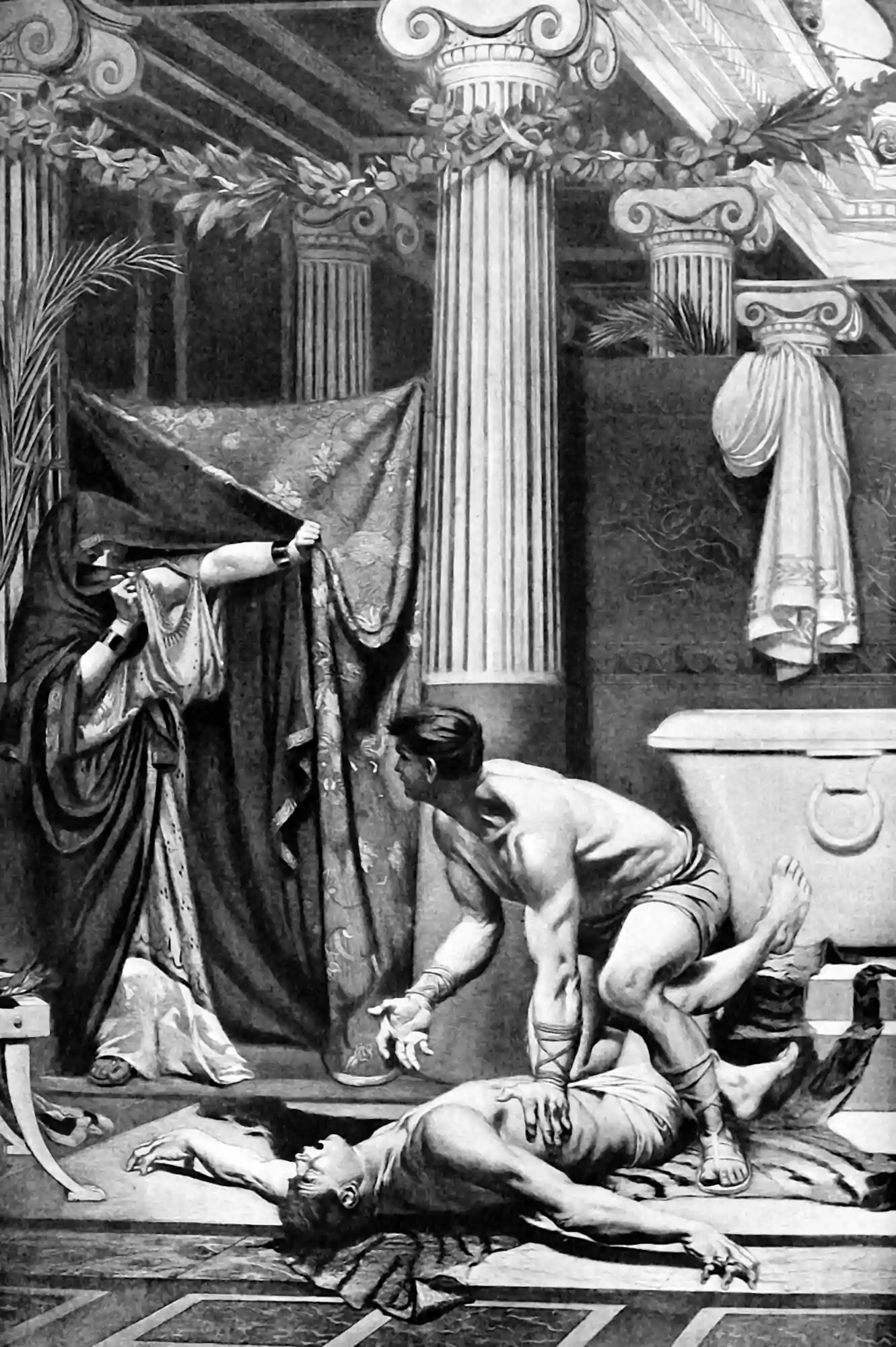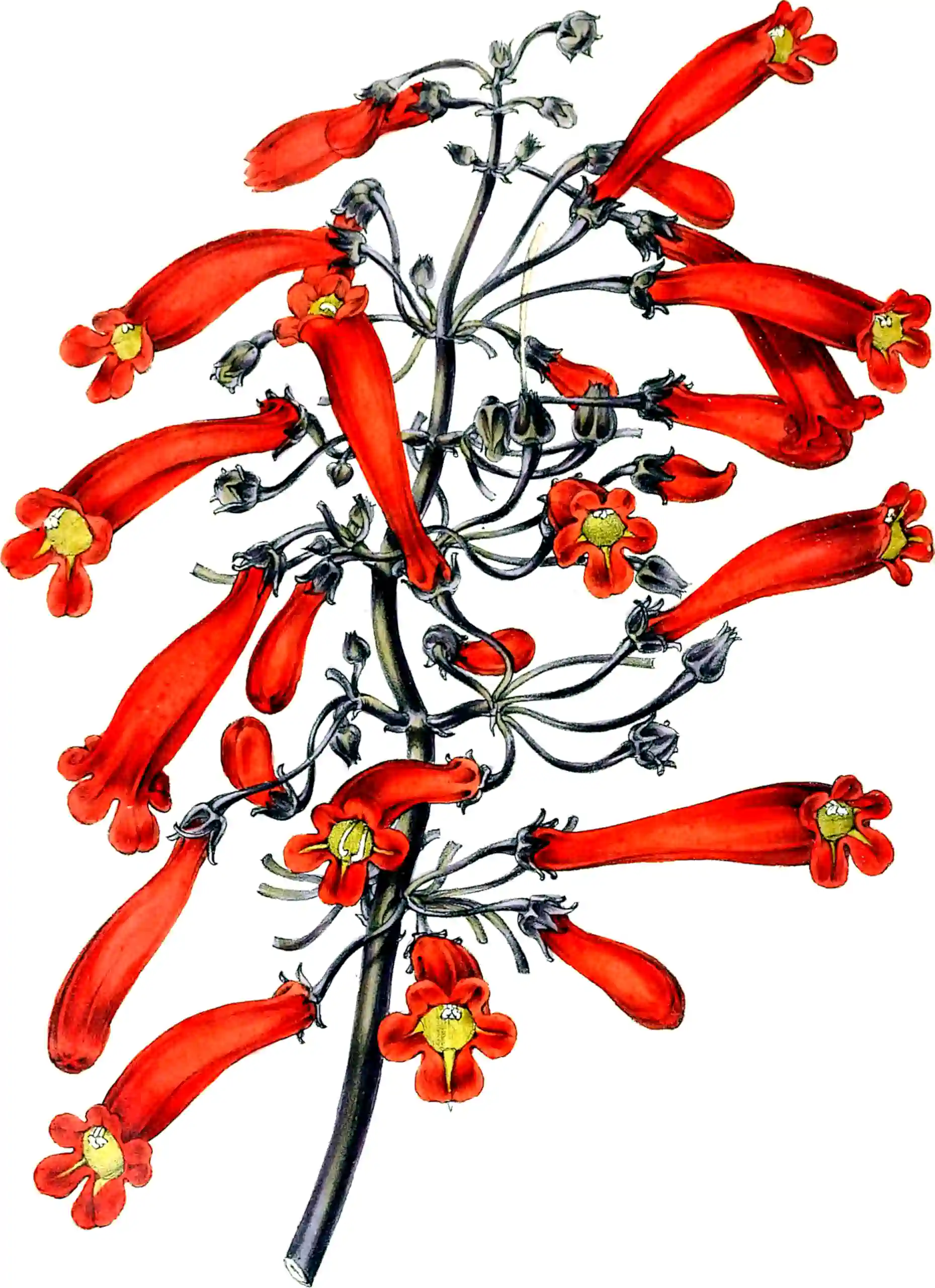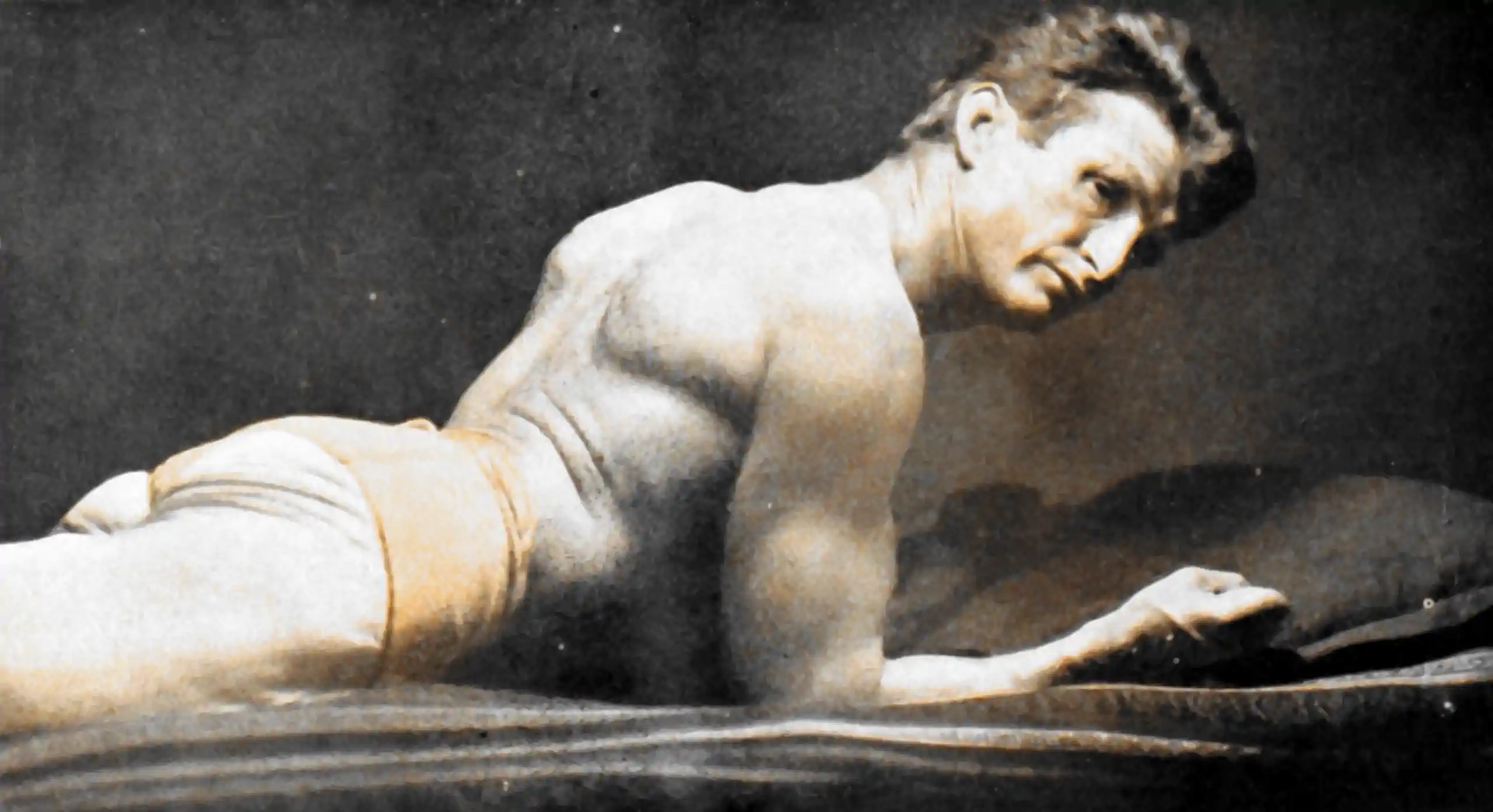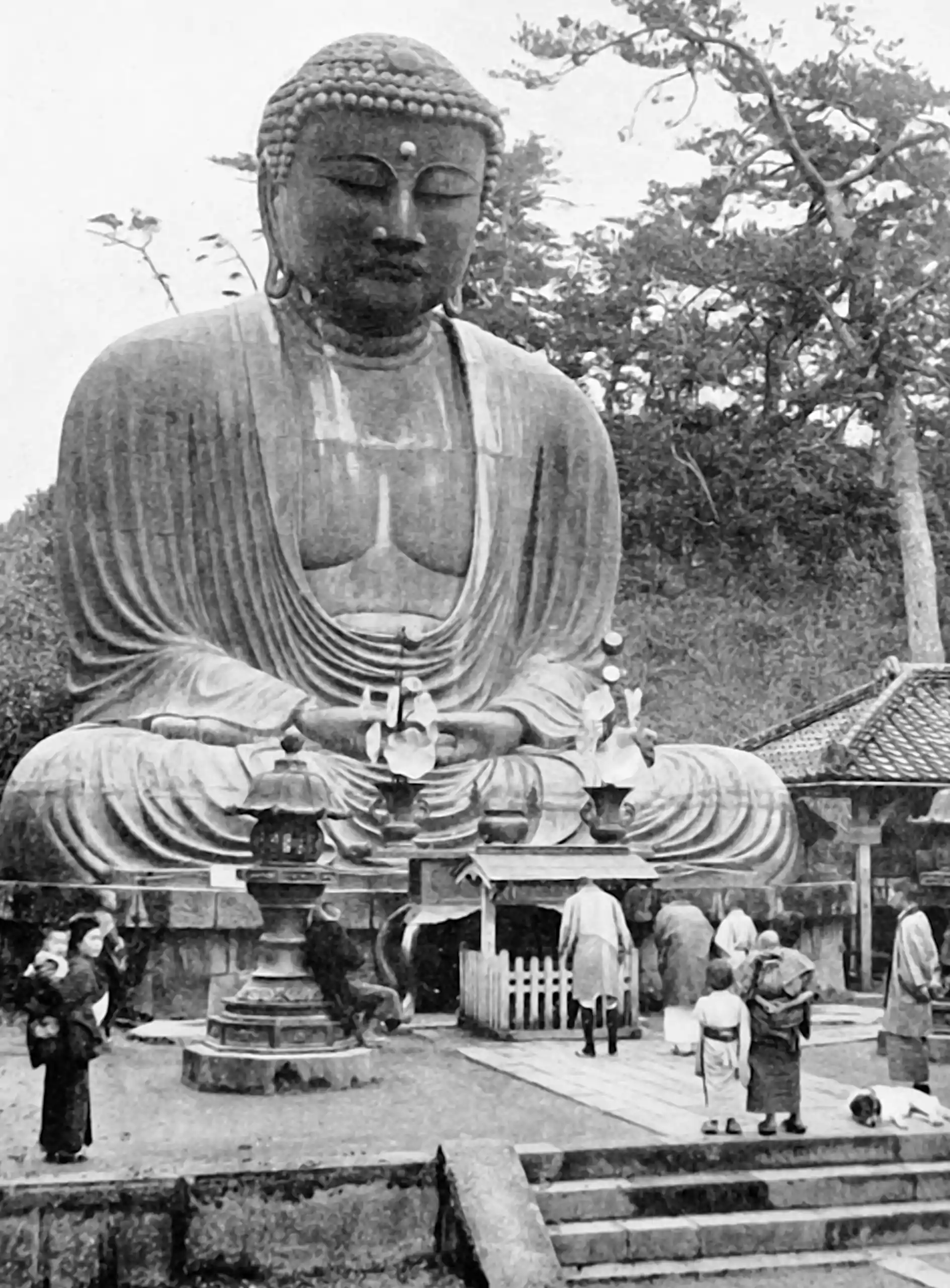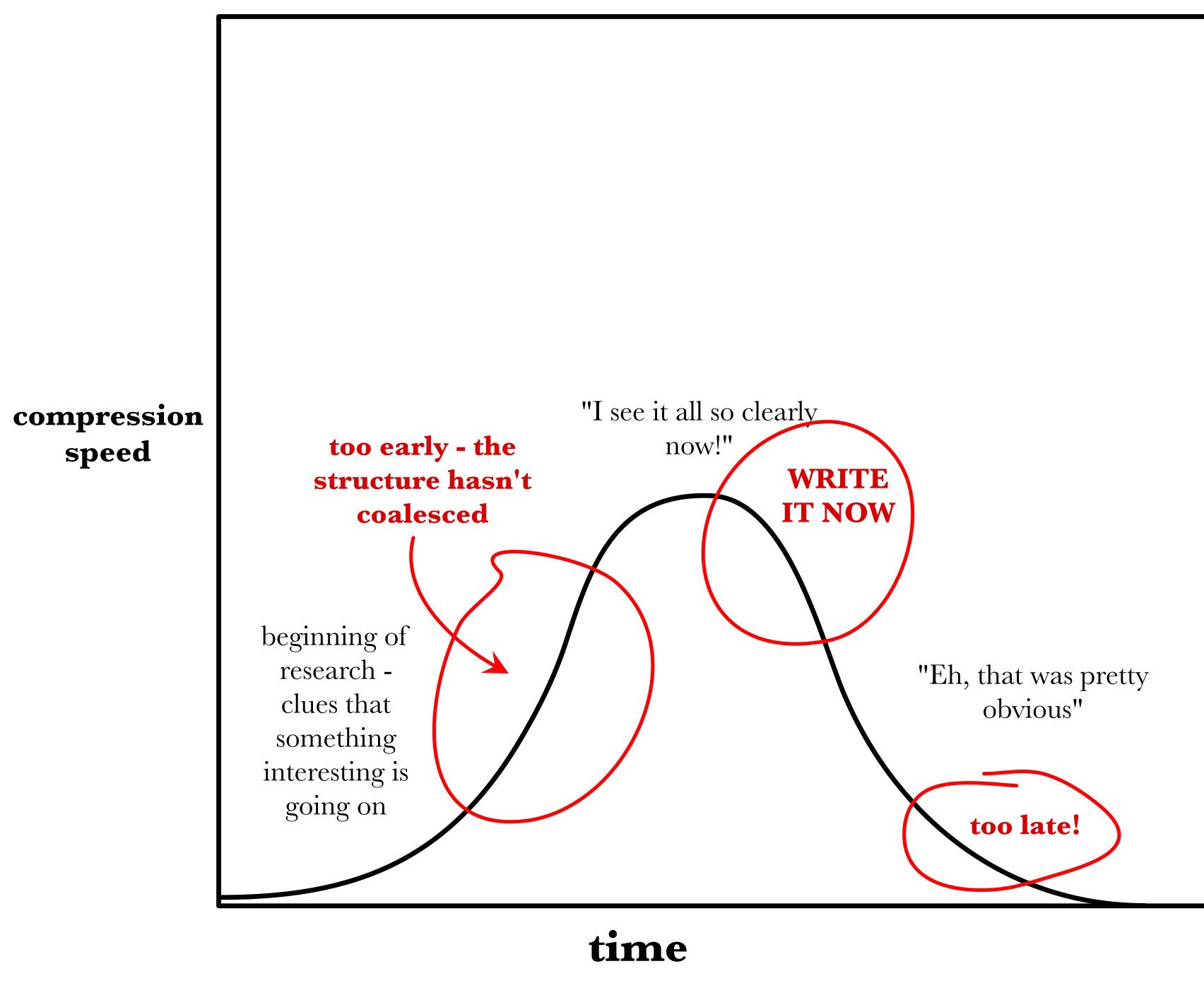 Sarah Perry