IO and interoperation for Julia. Closely related: Julia GUIs and networking.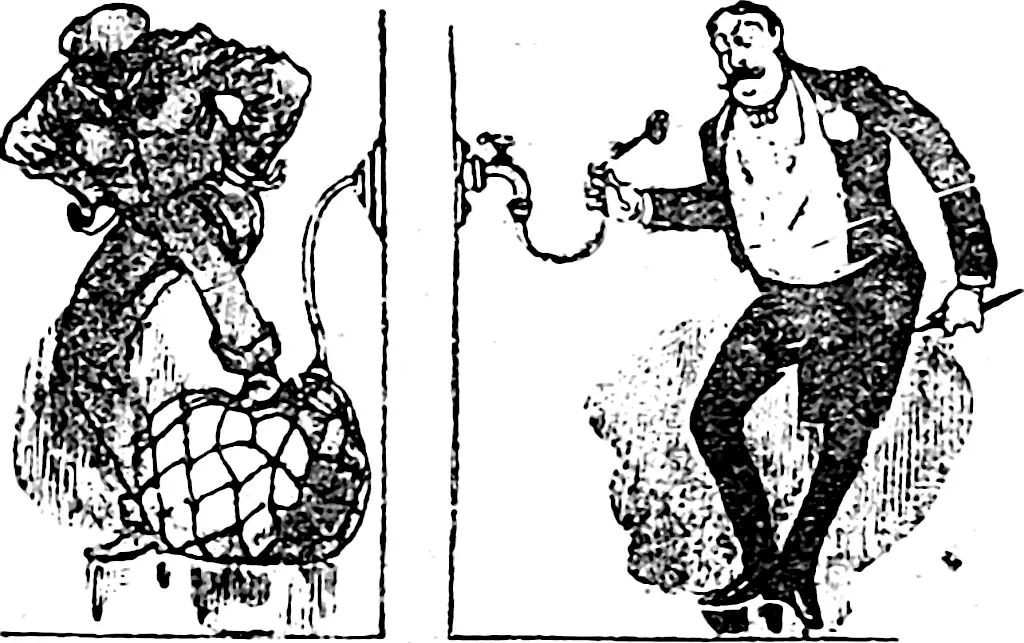 API, FFIs
See the API list
C
Sort of easy, but there is a tedious need to define the call signature at call time. Survivable.
R
This package provides an interface from R to Julia, based on the XR structure, as implemented in the XR package, in this repository.
RCall embeds R into julia, which is weird and not quite what I need to appeal to R users.
OTOH JuliaCall, which embed Julia in R, might be the goods.
Data loading/saving/exchange
The names are nearly all self explaining
External programs
simple enough, as I note at (julia plotting](./plotting_in_julia.html#svg-latex):
run(`inkscape -D -z --file=image.svg --export-pdf=image.pdf --export-latex`)
I should make an example of one which creates a temporary pipe and streams data to it.