Placeholder.
Green's functions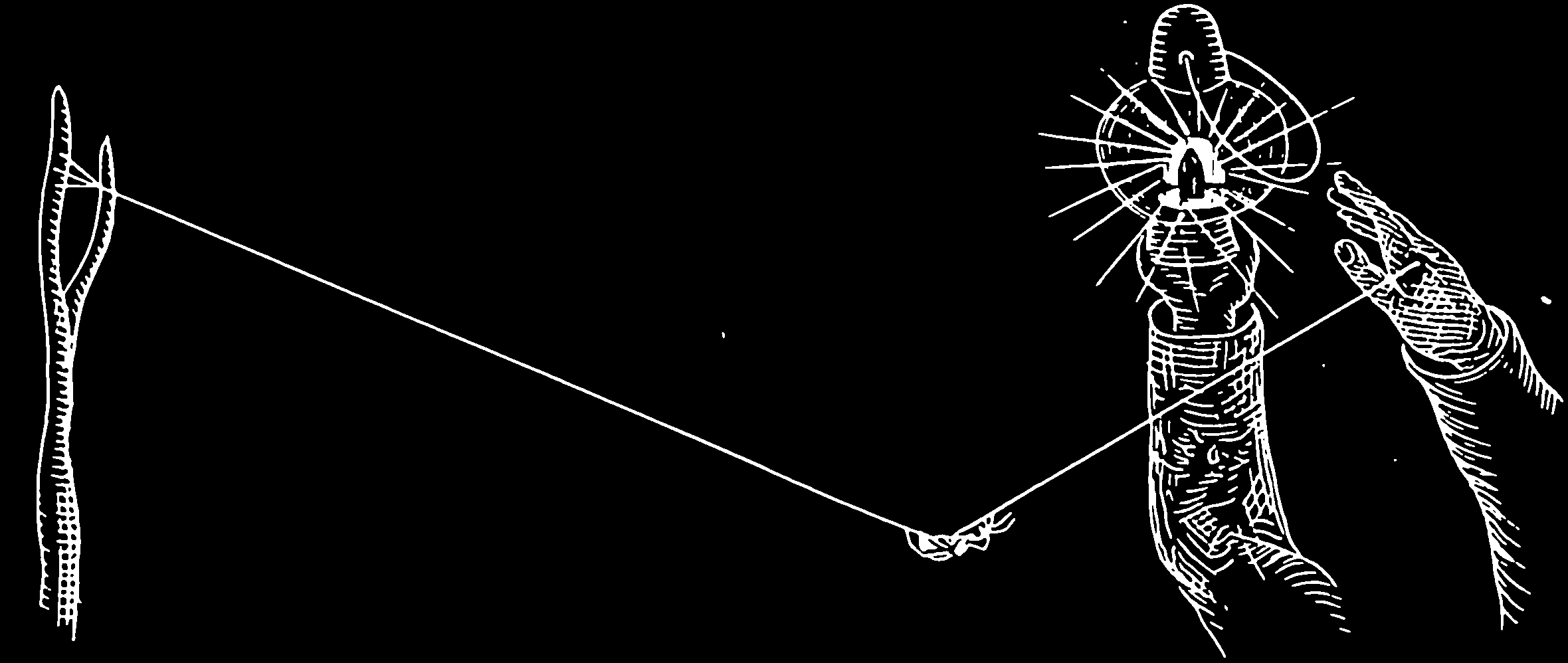 Cole's list of Green's Functions.
TBD. Operator adjoints.
Basis function methods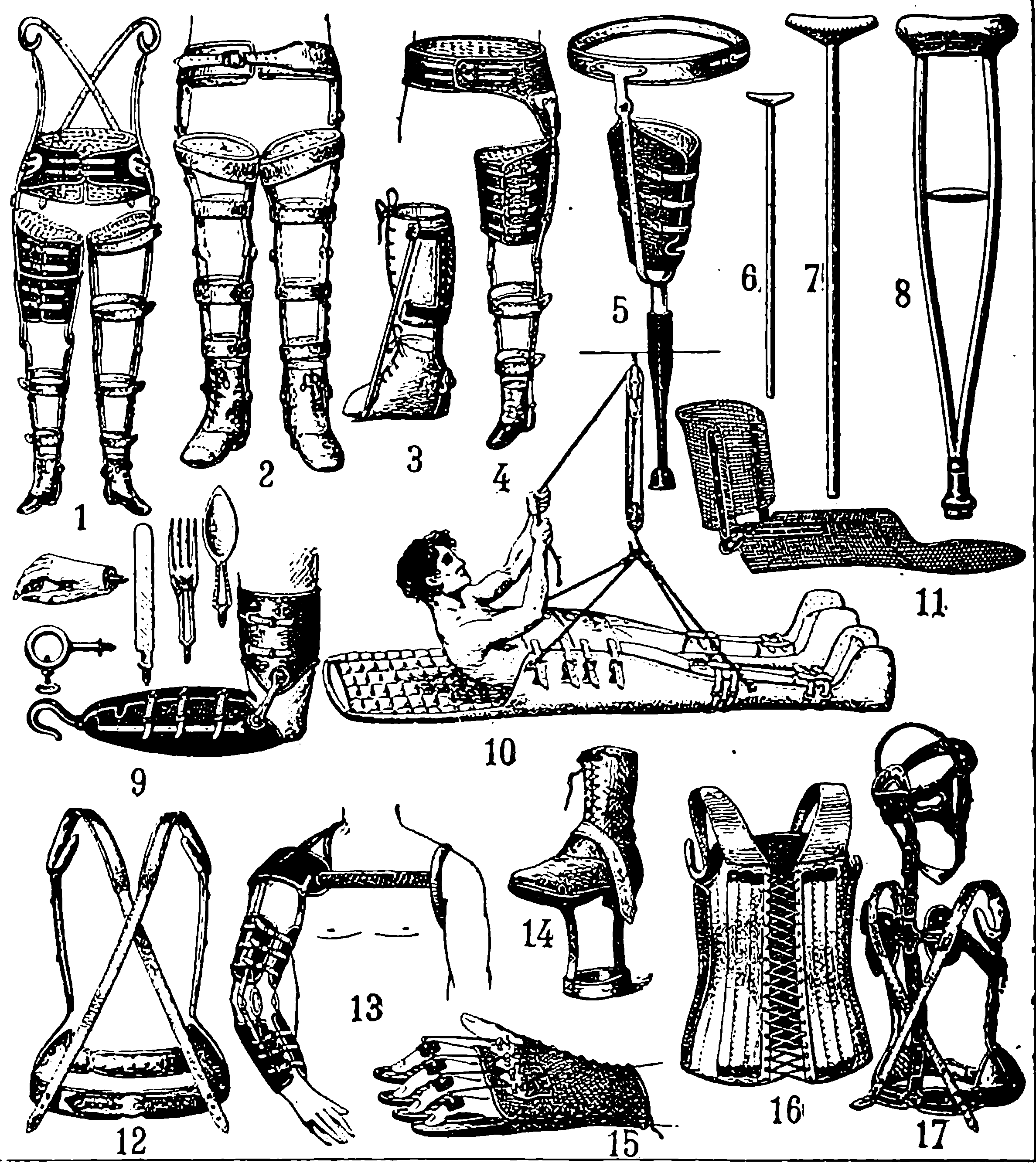 Laplacian methods
Eulerian methods
for fluids specifically
See CFD.
References
Borzì, Alfio, and Volker Schulz. 2012. Computational Optimization of Systems Governed by Partial Differential Equations. Computational Science and Engineering Series. Philadelphia: Society for Industrial and Applied Mathematics.
Brezis, Haim. 2010. Functional Analysis, Sobolev Spaces and Partial Differential Equations. Springer Science & Business Media.
Dynkin, E. B. 2004. Superdiffusions and Positive Solutions of Nonlinear Partial Differential Equations. University Lecture Series, v. 34. Providence, R.I: American Mathematical Society.
Evans, Lawrence C. 1998. Partial Differential Equations. Amer Mathematical Society.
Reid, Homer. 2015. Advanced Analytic 18.305 Methods in Science and Engineering.