TODO— connect to optimal control.
Classic
Bellman and Howard's classic discrete time control stochastic problem.
POMDP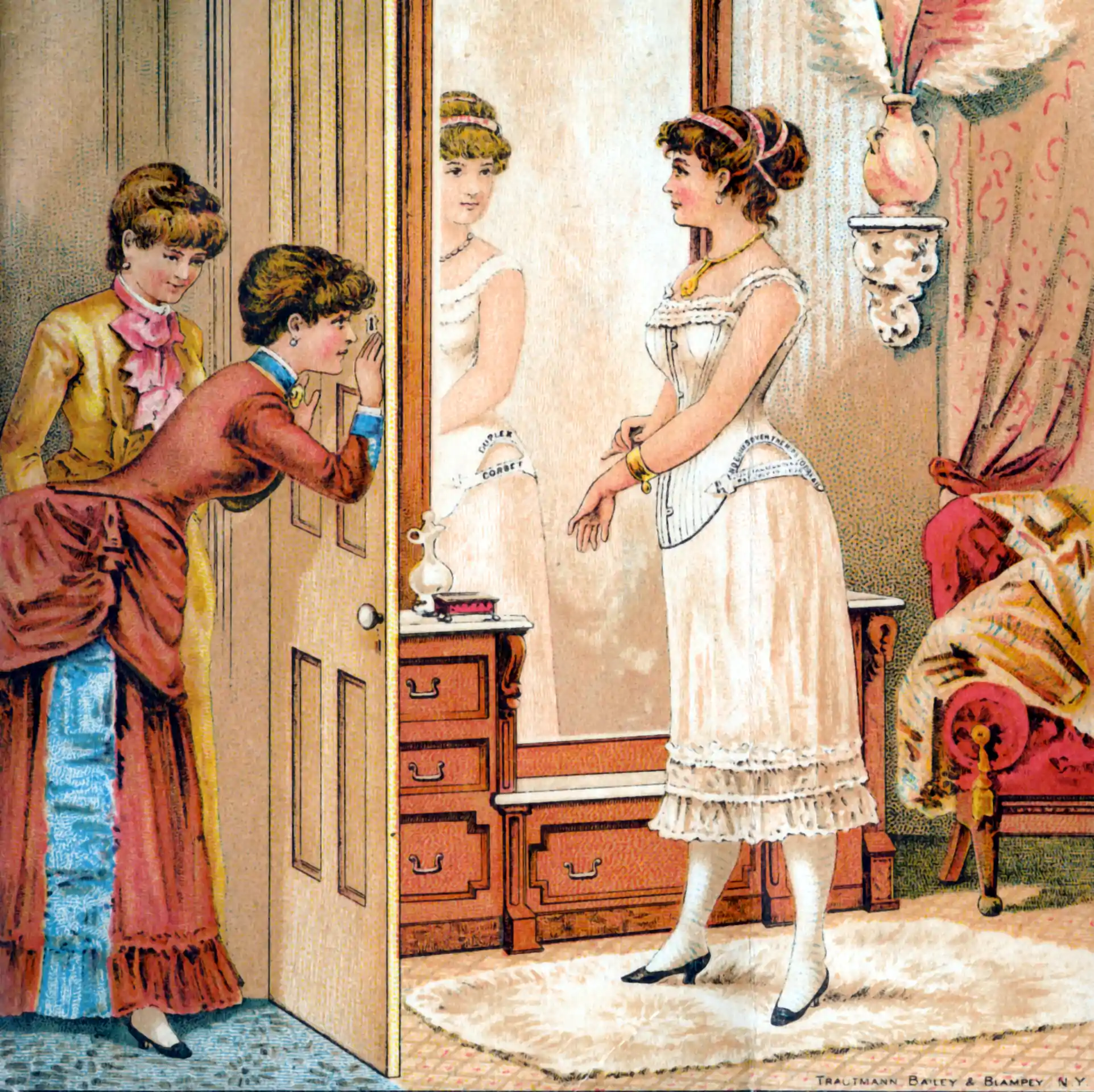 "A POMDP is a partially observable Markov decision process. It is a model, originating in the operations research (OR) literature, for describing planning tasks in which the decision maker does not have complete information as to its current state. The POMDP model provides a convenient way of reasoning about tradeoffs between actions to gain reward and actions to gain information."
References
Ayed, Ibrahim, and Emmanuel de Bézenac. 2019. "Learning Dynamical Systems from Partial Observations." In Advances In Neural Information Processing Systems, 12.