Submodular functions arise in economics of multi-agent games and in various discrete optimization problems that look like problems facing me, but not so much that I actually have anything useful to say here. I am mostly making this note so I remember the connection with implicit layers via convex relaxations.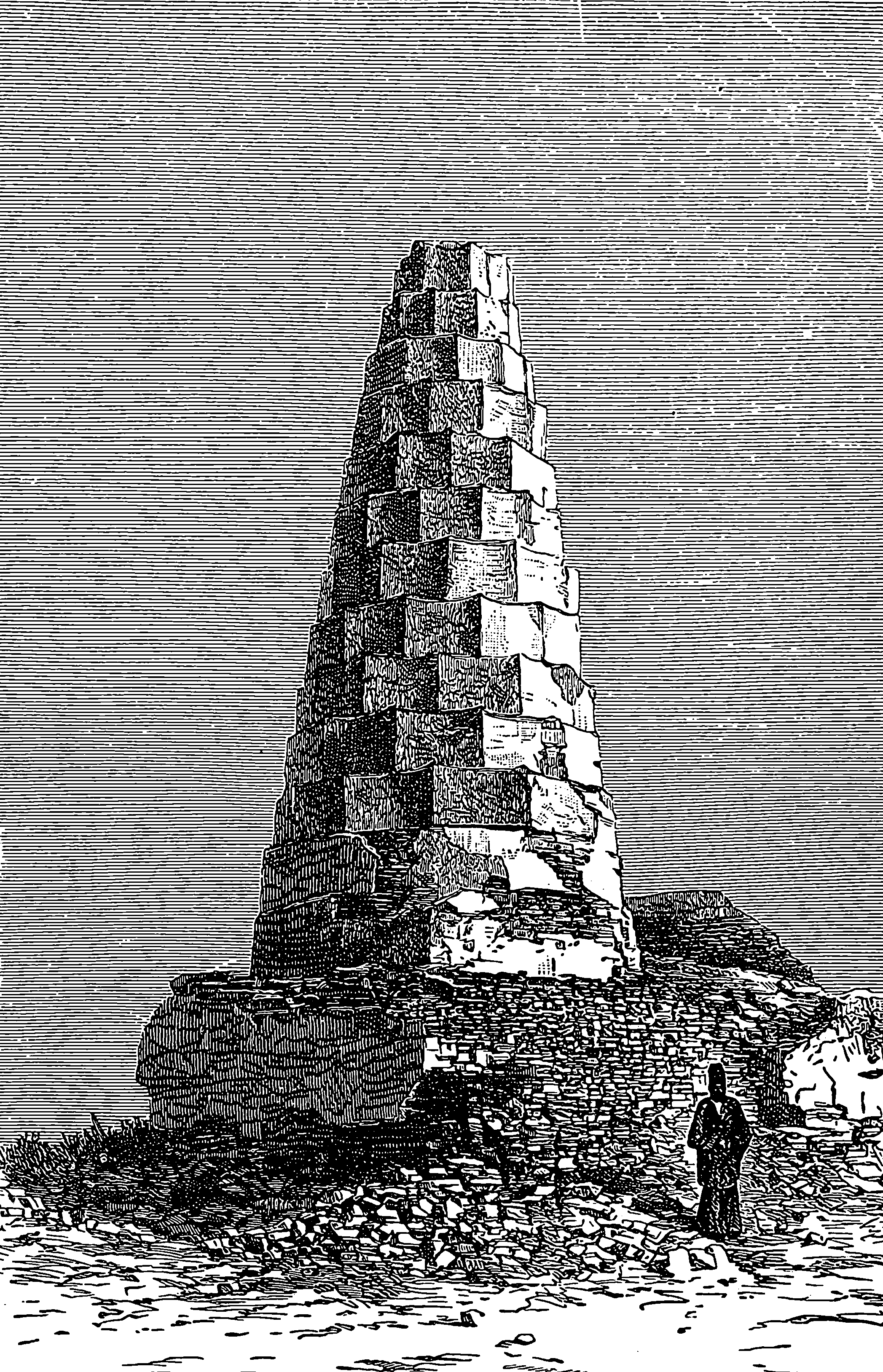 References
Krause, Andreas, and Daniel Golovin. 2013.
"Submodular Function Maximization."
In
Tractability
, edited by Lucas Bordeaux, Youssef Hamadi, Pushmeet Kohli, and Robert Mateescu, 71–104. Cambridge: Cambridge University Press.
https://doi.org/10.1017/CBO9781139177801.004
.
Lovász, L. 1983.
"Submodular Functions and Convexity."
In
Mathematical Programming The State of the Art: Bonn 1982
, edited by Achim Bachem, Bernhard Korte, and Martin Grötschel, 235–57. Berlin, Heidelberg: Springer.
https://doi.org/10.1007/978-3-642-68874-4_10
.
Toriello, Alejandro. n.d. "A Brief Lecture on Submodular Functions," 8.
Tschiatschek, Sebastian, Aytunc Sahin, and Andreas Krause. 2018.
"Differentiable Submodular Maximization."
In
Proceedings of the 27th International Joint Conference on Artificial Intelligence
, 2731–38. IJCAI'18. Stockholm, Sweden: AAAI Press.
http://arxiv.org/abs/1803.01785
.