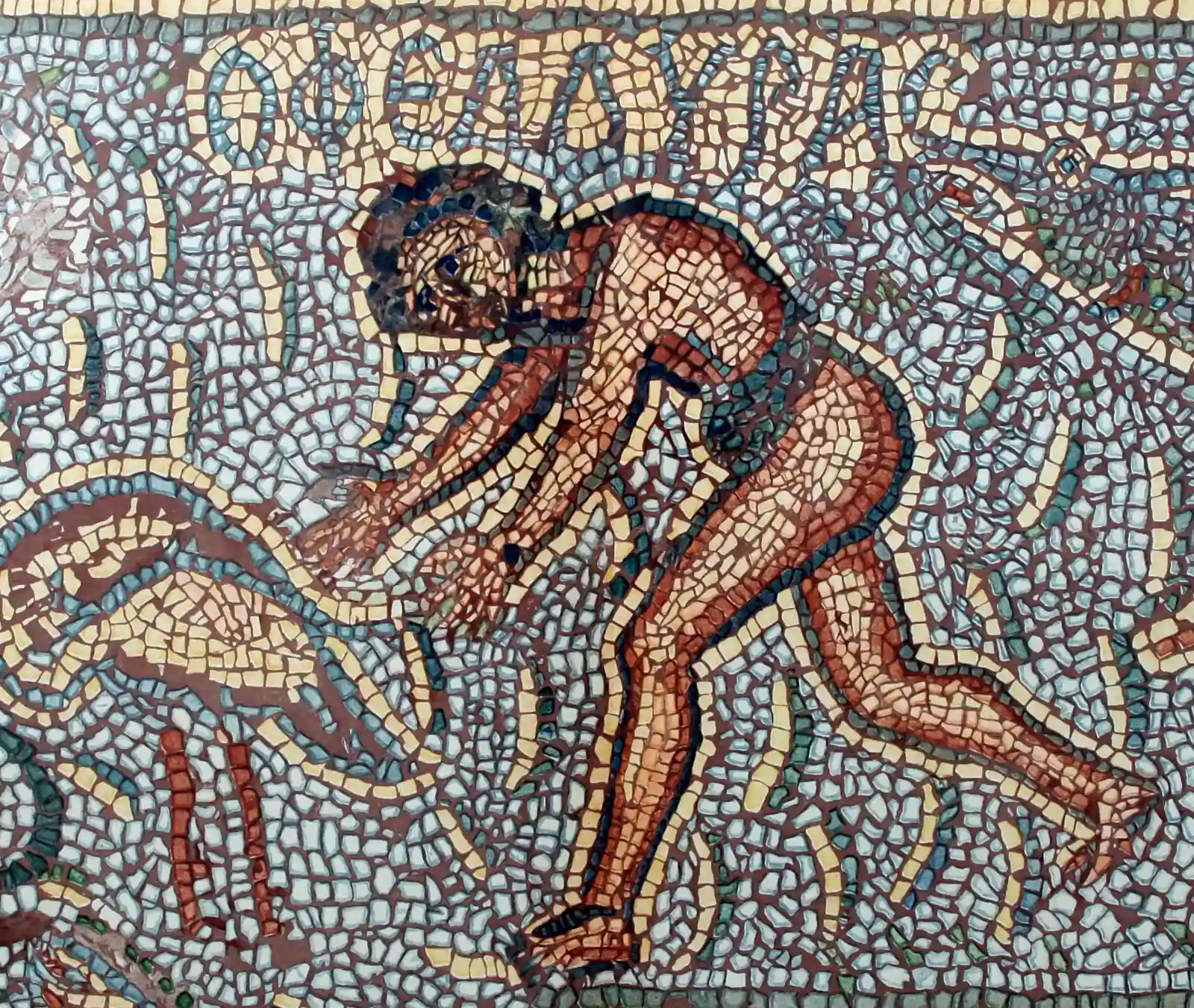 The other paradigm to stacking window managers.
Long story, but see:
Basically, these try to put paste windows over every centimetre of the screen in a manner conducive to keyboard automation. Open question: Does this make anything more efficient, for me, the user? It certainly makes it feel like I must be more efficient, because it is difficult, but this seems to be cognitive-dissonance-based reasoning. Were those days of being confused about how to switch apps paid back in terms of thousands of 1-second savings? Are the 1-second savings even real, when half my apps freak out when using tiling window managers?
Anyway, I am trying this out ATM. If I get a Nobel prize from it then great, that will be a data point in favour.
There is some tiling-style layout support in GNOME, which is a little unconventional. Classically, tiling people make a more extreme lifestyle choice, using a tiling window manager which is innocent of all the other widgets and fripperies of modern mainstream Desktop environments. It is more on-brand to switch to old-school naked window managers, such as i3, xmonad and many others.
I could even move to sway which is a Wayland port of the classic i3 tiling window manager. This is now getting far from mainstream, a non-mainstream desktop environment on an X11-alternative. What breaks there? For one thing, they do not support some important things, like NVIDIA GPUs.