Or: Using the vast collaborative global technological infrastructure of blogging to wonder whether people can coordinate on things.
"Selfishness" versus "altruism" in ecology, evolutionary biology, economics, game theory, moral philosophy. Group selection, cancer, eusociality. Genetic, social, individual and other kinds of learning, and their interactions. Ethnic signifiers and parochial cooperation.
Generalised reciprocity
Martin Sustrik summarises Herrmann, Thöni and Gäin Anti-social punishment

There's a trope among Slovak intellectual elite depicting an average Slovak as living in a village, sitting a local pub, drinking Borovička, criticizing everyone and everything but not willing to lift a finger to improve things. Moreover, it is assumed that if you actually tried to make things better, said individual would throw dirt at you and place obstacles in your way.

I always assumed that this caricature was silly. It was partly because I have a soft spot for Slovak rural life but mainly because such behavior makes absolutely no sense from game-theoretical point of view. If a do-gooder is stupid enough to try to altruistically improve your life, why go into trouble of actively opposing them? Why not just sit safely hidden in the pub, drink some more Borovička and wait until they are done?

Well, it turns out that the things are far more complex then I thought.[…] Herrmann, Thöni and Gächter found out that participants in some societies were engaging in what they've called "anti-social punishment". They were punishing cooperators! […]

The authors then try to find out which aspects of the society are correlated with the high anti-social punishment rate:

With respect to antisocial punishment, we found that both norms of civic cooperation and rule of law are significantly negatively correlated with punishment (at P < 0.05). In other words, antisocial punishment is harsher in participant pools from societies with weak norms of civic cooperation and a weak rule of law. Additional analyses show that antisocial punishment also varies highly significantly with a variety of indicators developed by social scientists in order to characterize societies. Thus, the extent of antisocial punishment is most likely affected by the wider societal background.

The Tragedy of the Commons in a Violent World by P. Sekeris (2014) discusssed at A Fine Theorem.

Robin Hanson, in Foragers and farmers, does not turn such a fine phrase, but proposes other interesting axes to vivisect cooperation along.

But when the group was stressed and threatened by dominators, outsiders, or famine, the collective view mattered less, and people reverted to more general Machiavellian social strategies. Then it mattered more who had what physical resources and strength, and what personal allies. People leaned toward projecting toughness instead of empathy And they demanded stronger signals of loyalty, such as conformity, and were more willing to suspect people of disloyalty. Subgroups and non-conformity became more suspect, including subgroups that consistently argued together for unpopular positions.
Status
An interesting first-order approximation to a mechanism explaining how we cooperate. See status.
Germs and cooperation
Is culture just a side effect of the struggle to avoid disease? A cute hypothesis told popsci-style:
If you were to live in such a pathogenically diverse place, you and your family would likely develop a resistance or immunity to your local parasites. But that defense might be useless if you were to move in with a group just a short distance away—or if a stranger, carrying a foreign pathogen load, were to insinuate himself into your clan. In such places, then, it would be important for neighboring groups to be able to tell the difference between "us" and "them." With that thought in mind, Thornhill and his colleagues made a prediction: that regions with a balkanized landscape of localized parasites would in turn display a balkanized landscape of localized customs and conspicuous cultural differences among human populations—dialects, unique religious displays, distinctive art and music, and the like. While there is much more research to be done, early findings suggest that—particularly when it comes to the development of local languages and religions—pathogen stress does appear to spawn cultural diversity.
The confounding should be clear in this one, but I suppose it merits looking into. I am curious about the correlations they found, even if I am a priori sceptical of the causation that is their hypothesis, testability thereof etc.
Neurological basis for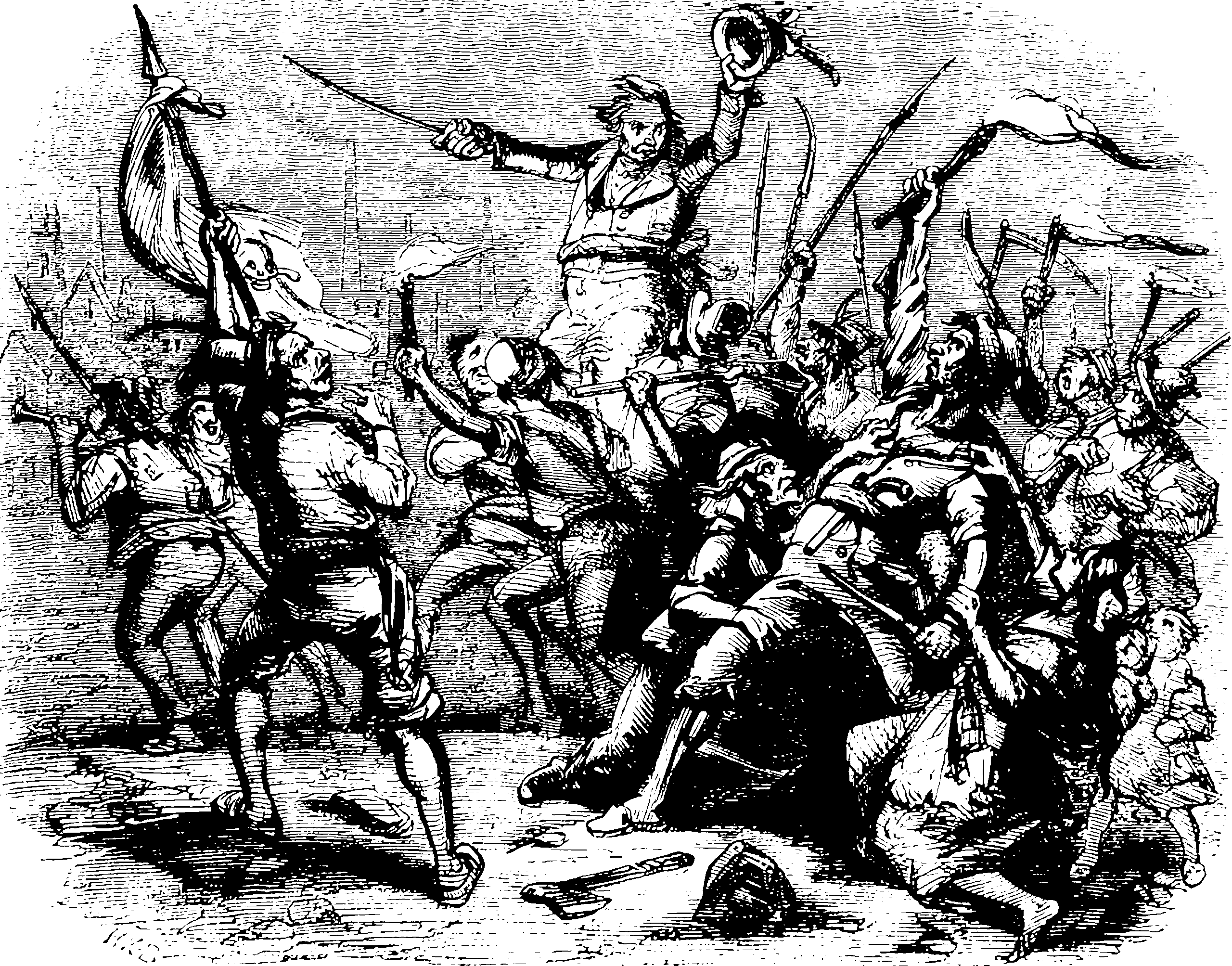 I know nothing about this. A brief search reveals some fun publications although with a strident and simple tone that makes me suspicious that there might be a bit of pop psychology peer-review-by-media dynamic. e.g. Love hormone' oxytocin carries unexpected side effect (Cardoso, Ellenbogen, and Linnen 2014):
Our study proves that the hormone ramps up innate social reasoning skills, resulting in an emotional oversensitivity that can be detrimental in those who don't have any serious social deficiencies.
Mechanism design for
Bookmarked: Shapley values, from cooperative game theory.