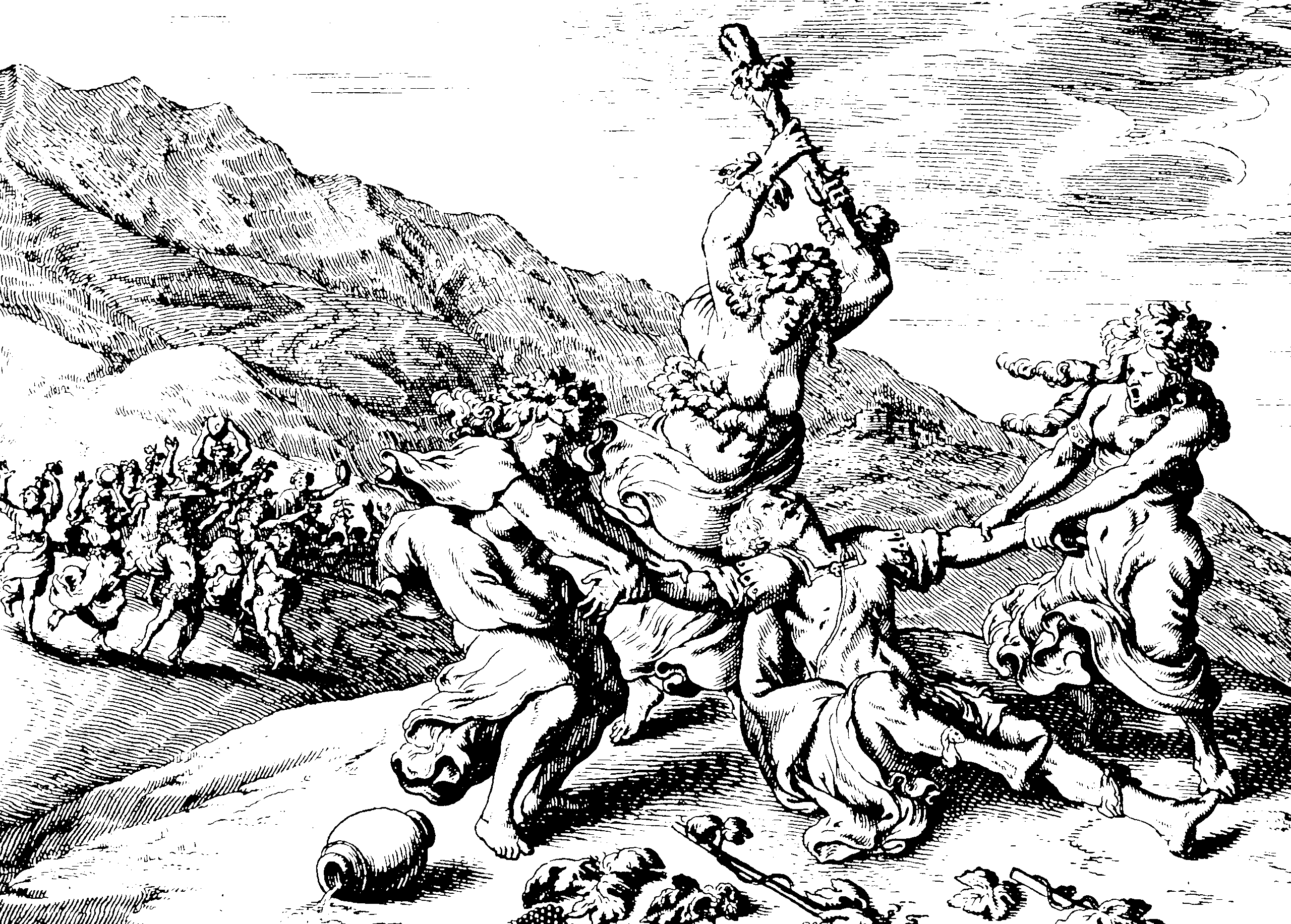 Being right does not feel good, but many definitions of right and good. When can these concepts align?
I think it is helpful to think about feasible social systems in terms of moral wetware. What is the kindest moral system that can be projected onto the cooperative subsystems enabled by evolution in our social brains? What ethical systems are learnable, and how well do they generalise to out-of-distribution samples? How do we interpret our feelings, our beliefs and our tribes in this light? We can devise fairly complicated subsystems to do create, but not all are equally viable or effective, and the reasons are often opaque to us. Do we need to include awareness of our biases into mechanism design?
In the great human project of working this out by trial and error, I am personally testing the hypothesis that permissive, nourishing systems are attainable and sustainable, even in the modern public sphere, but I could be proven wrong.
Notes ongoing.