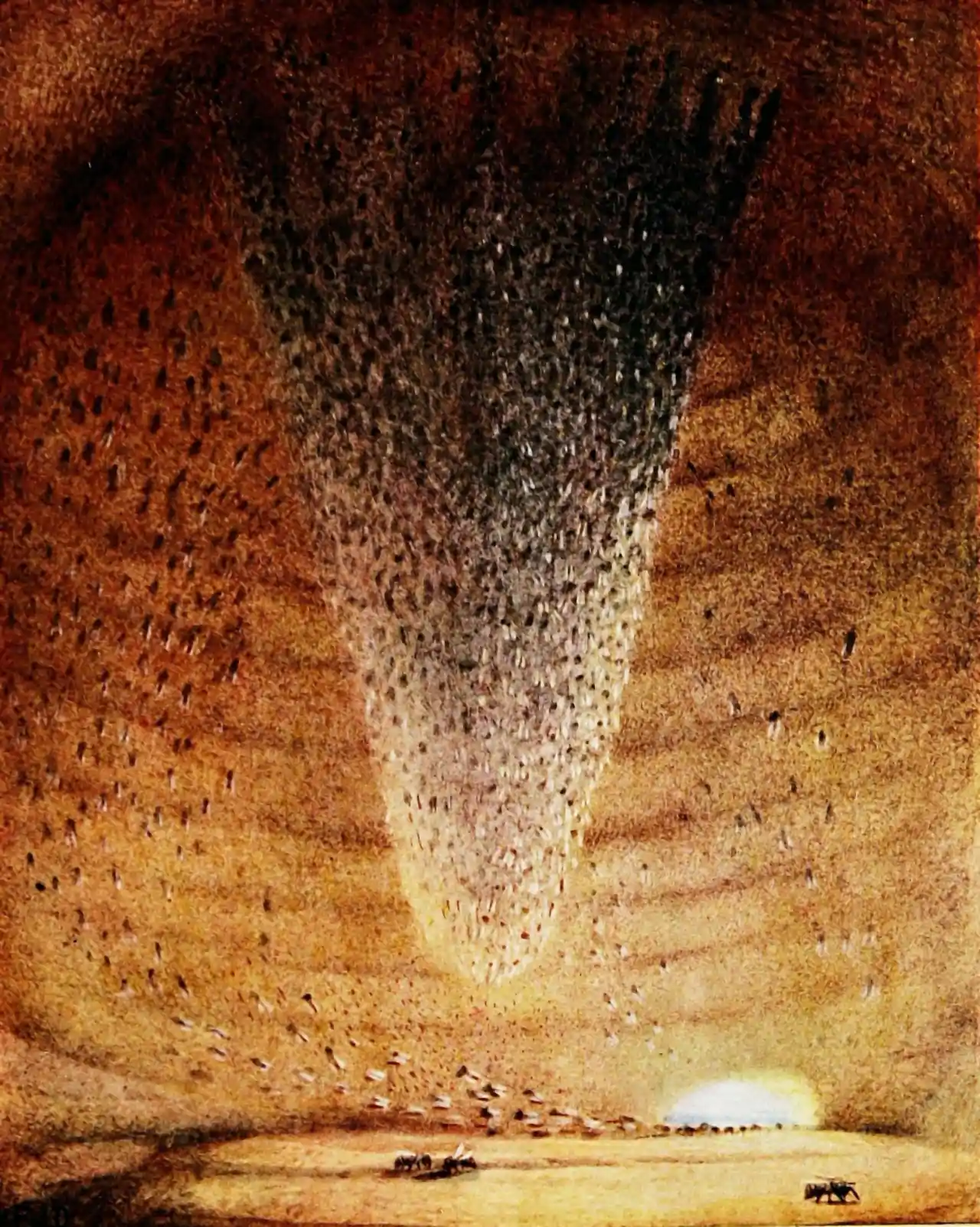 There is a mathematically rich theory about particle filters work. The notoriously abstruse Del Moral (2004);Doucet, Freitas, and Gordon (2001) are universally commended for unifying and making consistent the diffusion processes and Feynman-Kac formulae and "propagation of chaos". I will get around to them eventually, maybe?
Relate: Backward SDEs
References
Del Moral, Pierre. 2004. Feynman-Kac Formulae: Genealogical and Interacting Particle Systems with Applications. 2004 edition. Latheronwheel, Caithness: Springer.