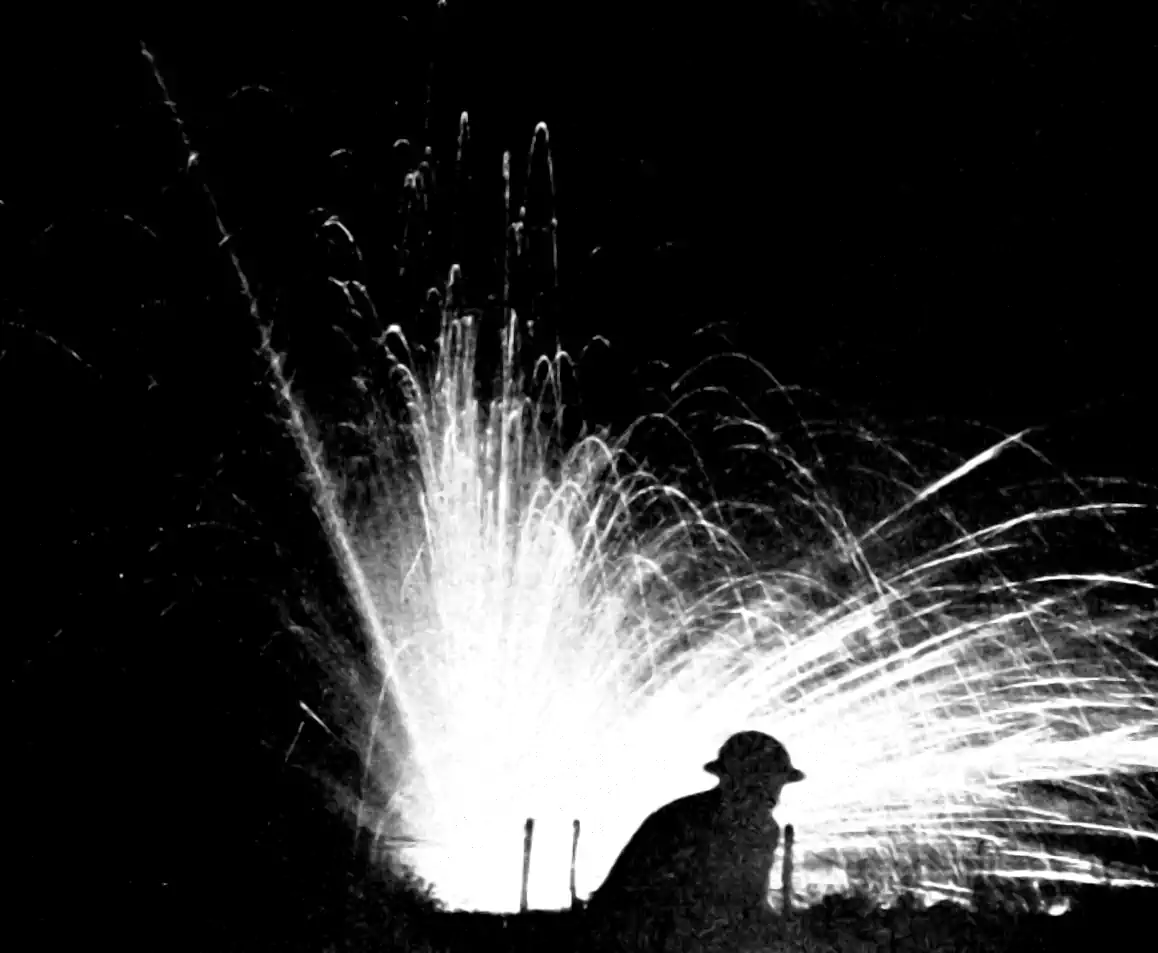 A field of study concerning certain kinds of stochastic processes. The easiest entry point is IMO to think about randomised generalisation of state filter models. This has nothing to to with filters for particulate matter as seen in respirators.
There is too much confusing and unhelpful terminology here, and I am only at the fringe of this field so I will not attempt to typologize. Let us clear up the main stumbling block though: somehow the field has coalesced under the banner of interacting particle systems which is an awful unsearchable name which could mean anything, and indeed does in other disciplines. Wikipedia disambiguates this problem with the gritty and also abstruse Mean Field Particle Methods. In practical applications we talk about particle filters.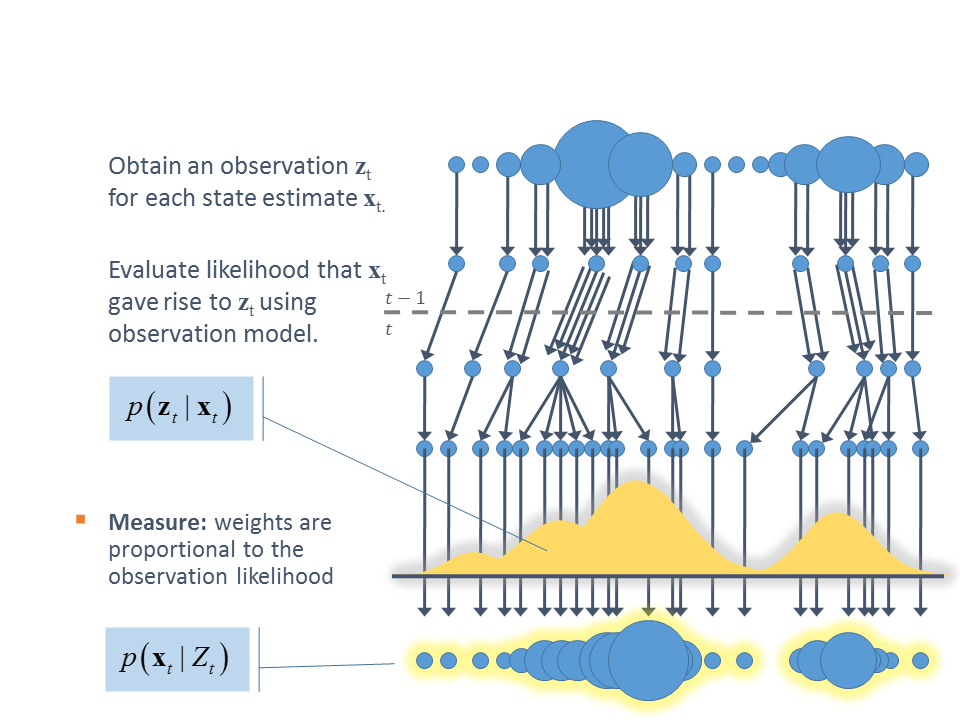 Easy to explain with an example such as this particle filter in scala. There is a lot more too this, and I will only touch upon it here. These are classically considered cousins to the linear Gaussian Kalman filter applicable to more challenging models at the cost of using Monte Carlo approximations. That will do as a starting point.
Theoretical framing
There is a mathematically rich theory about how it all works. The notoriously abstruse Del Moral (2004); Doucet, Freitas, and Gordon (2001) are universally commended for unifying and making consistent the diffusion processes and Feynman-Kac formulae and "propagation of chaos". I will get around to them eventually, maybe?
Miscellaneous practical introductions
Tooling
This is just MCMC and most Monte Carlo tools work just the same.