Things I forget. The body that meets regularly and prepares resuscitation advice: ILCOR, the International Liaison Committee on resuscitation.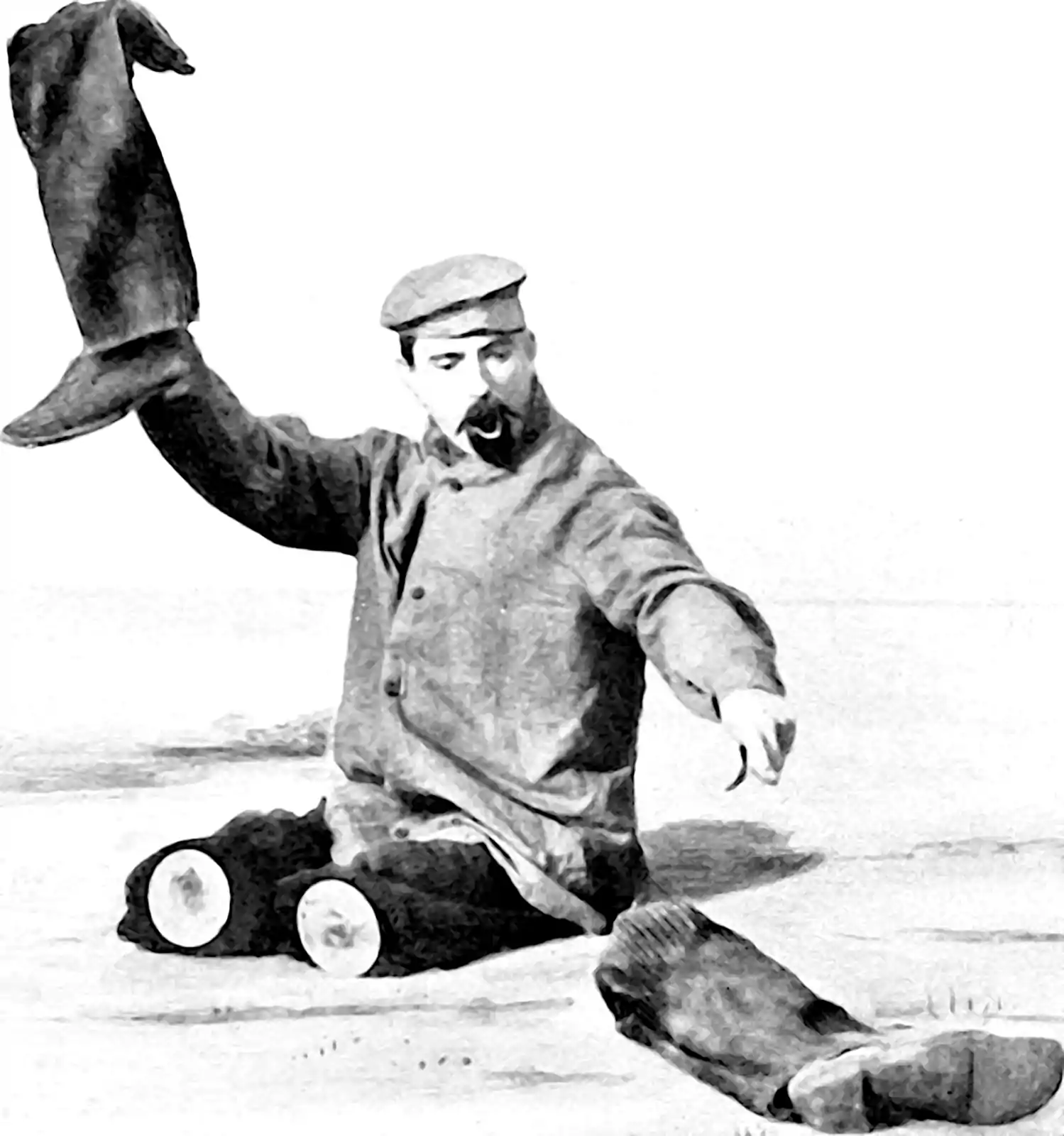 Psychological first aid
I am now into the idea of learning psychological first aid as well, having spent lockdown with various individuals battling mental illness, which was not fun. COVID psychological first aid course.
See more under trauma.
References
Zideman, David A., Eunice M. Singletary, Emmy D. J. De Buck, Wei-Tien Chang, Jan L. Jensen, Janel M. Swain, Jeff A. Woodin, et al. 2015.
"Part 9: First Aid: 2015 International Consensus on First Aid Science with Treatment Recommendations."
Resuscitation
, European Resuscitation Council Guidelines for Resuscitation 2015, 95 (October): e225–61.