In which I discover how to learn operators via GPs. I suspect a lot of things break; What is a usable gaussian distribution over a mapping between functions?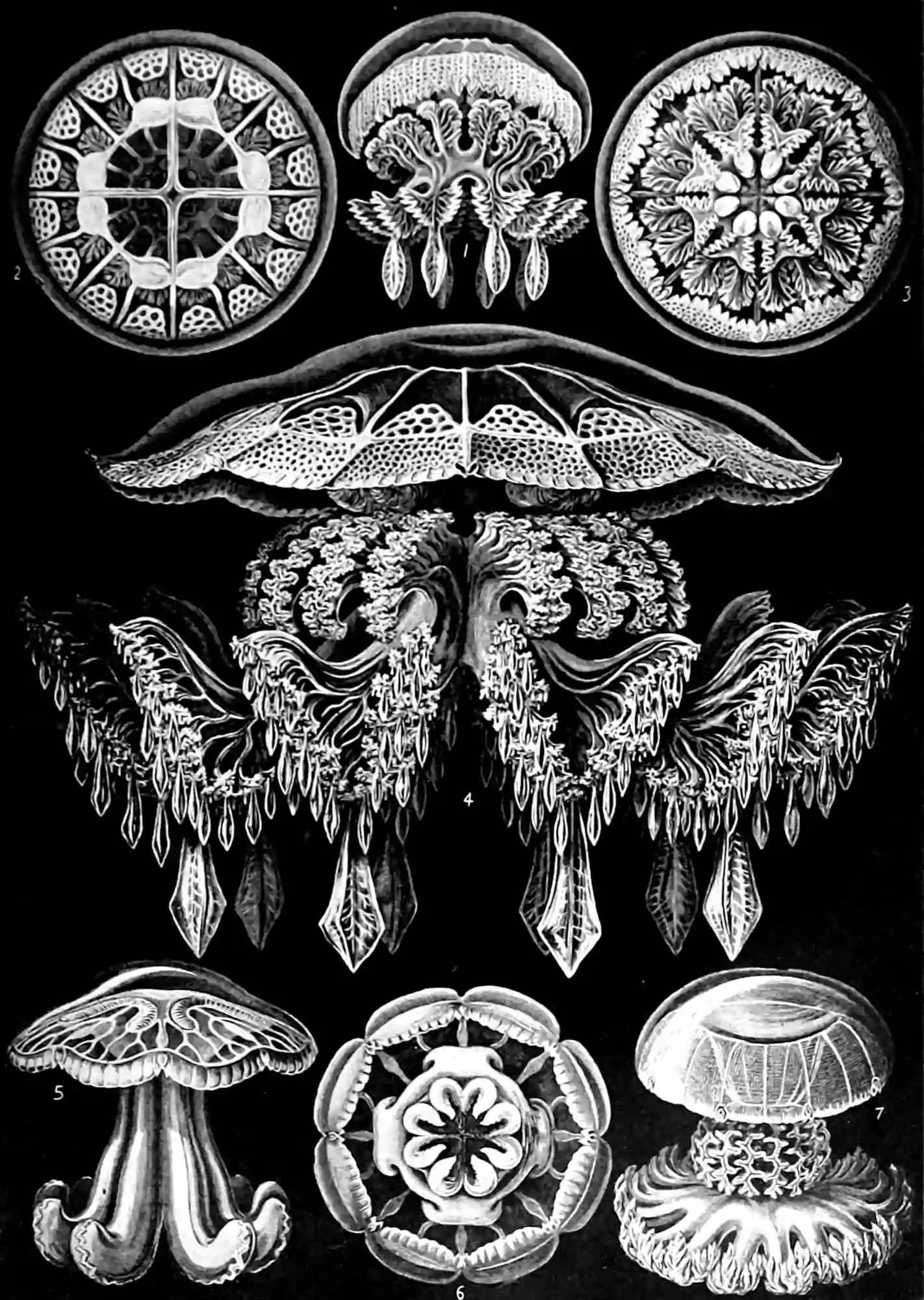 It might be handy here to revisit the notation for Bayesian nonparametrics, since we don't get the same kind of setup as when the distributions in question are finitely parameterised. TBC
Hilbert-space valued GPs
TBC
References
Bakka, Haakon, Håvard Rue, Geir-Arne Fuglstad, Andrea Riebler, David Bolin, Janine Illian, Elias Krainski, Daniel Simpson, and Finn Lindgren. 2018.
"Spatial Modeling with R-INLA: A Review."
WIREs Computational Statistics
10 (6): e1443.
Brouard, Céline, Marie Szafranski, and Florence D'Alché-Buc. 2016. "Input Output Kernel Regression: Supervised and Semi-Supervised Structured Output Prediction with Operator-Valued Kernels." The Journal of Machine Learning Research 17 (1): 6105–52.
Zhang, Haizhang, Yuesheng Xu, and Qinghui Zhang. 2012. "Refinement of Operator-Valued Reproducing Kernels." The Journal of Machine Learning Research 13 (1): 91–136.