Finding images by the qualities or similarities to existing images. A.k.a. "reverse" image search, CBIR (content-based image retrieval), similarity search, fuzzy de-duplication.
I can see there are many interesting theoreticl and technical questions but I don't have time to explore them; I just need to find images sometimes.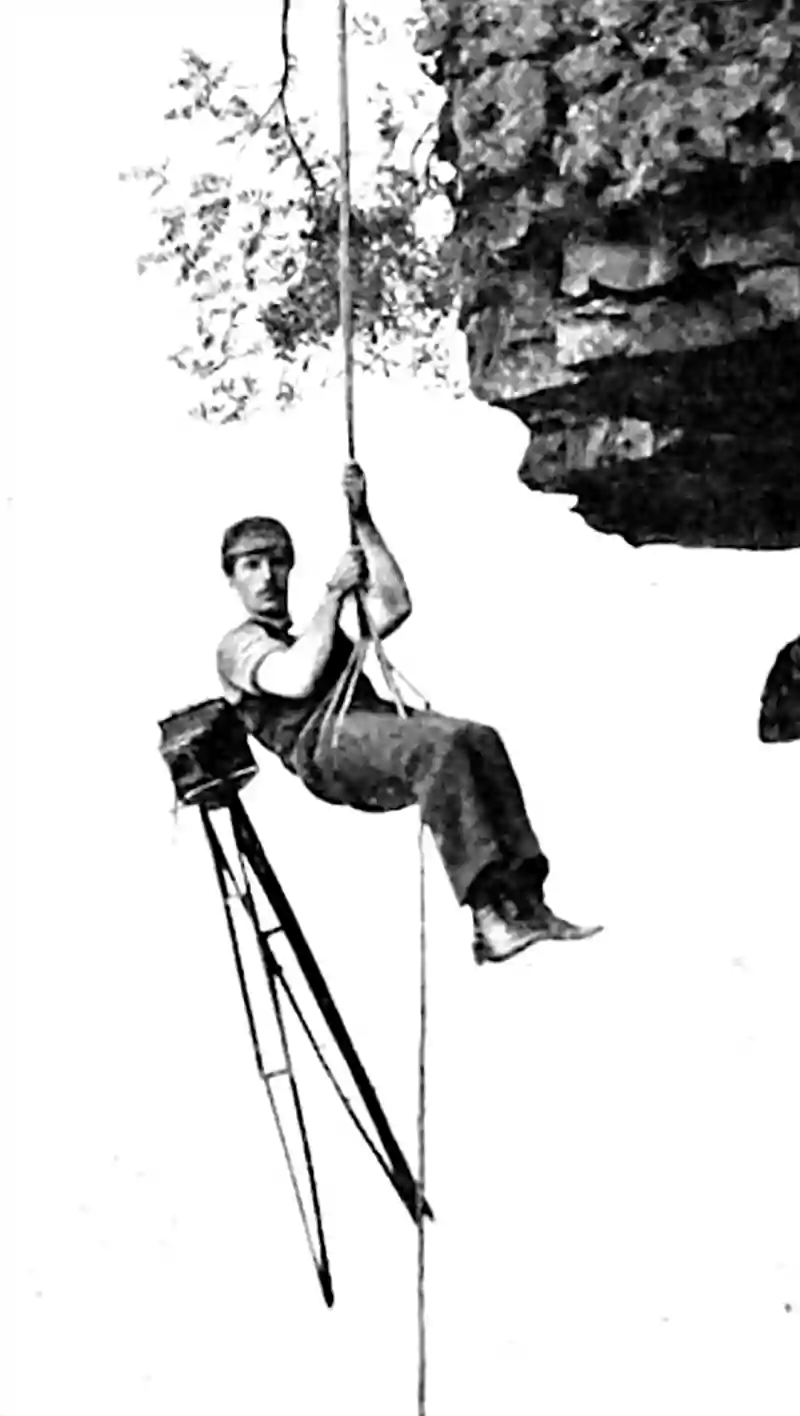 In my image library
References
Xia, Rongkai, Yan Pan, Hanjiang Lai, Cong Liu, and Shuicheng Yan. 2014. "Supervised Hashing for Image Retrieval via Image Representation Learning." In AAAI, 1:2156–62.
Zhang, Ruimao, Liang Lin, Rui Zhang, Wangmeng Zuo, and Lei Zhang. 2015. "Bit-Scalable Deep Hashing with Regularized Similarity Learning for Image Retrieval and Person Re-Identification." IEEE Transactions on Image Processing 24 (12): 4766–79.