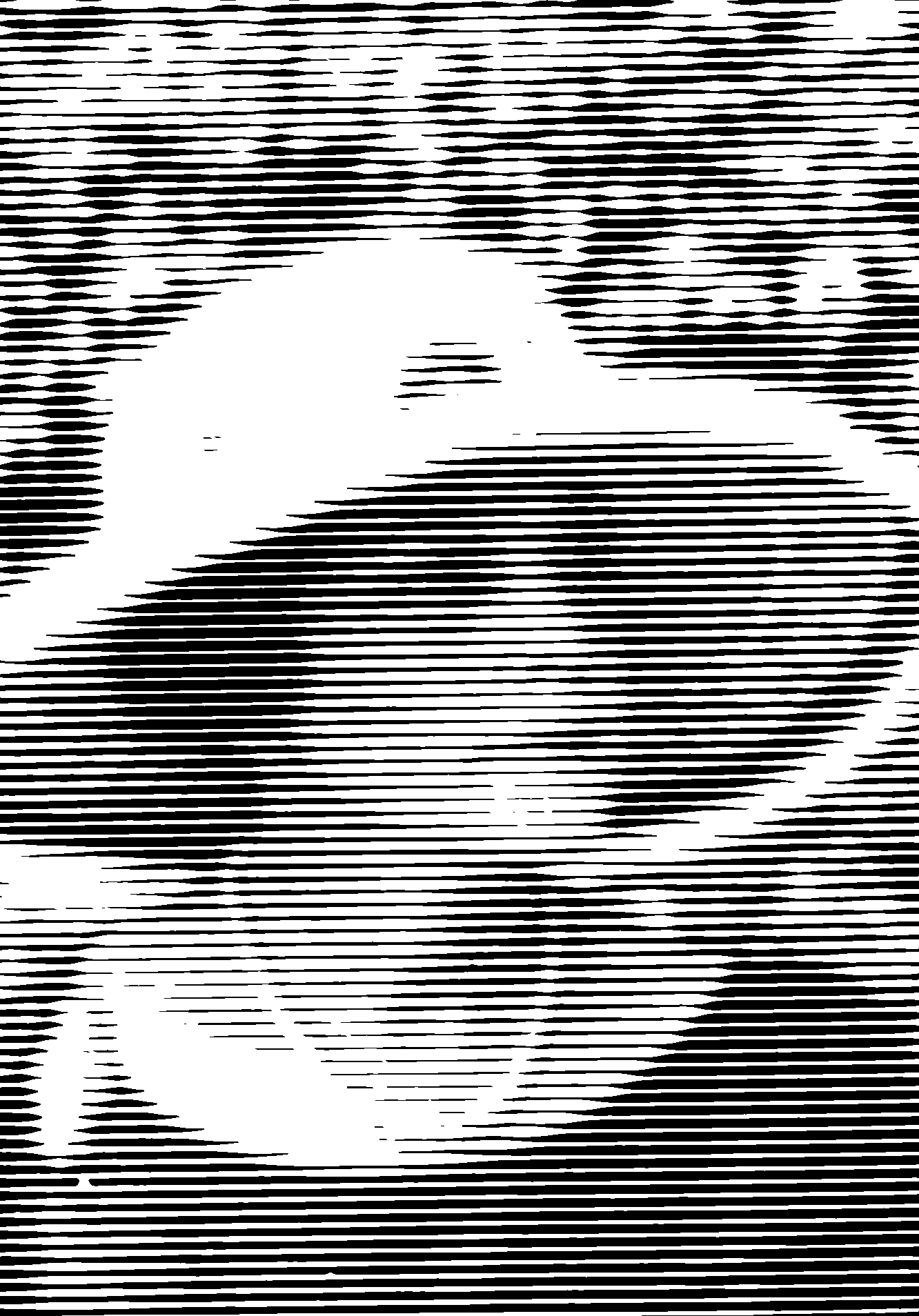 No longer relevant. I was never expert in this field before it was largely subsumed into convnets and ilk. But some of the software links are handy for some stuff. Occasionally I want to remember how optical flow works, or want a driver to plug a webcam into a convnet.
Software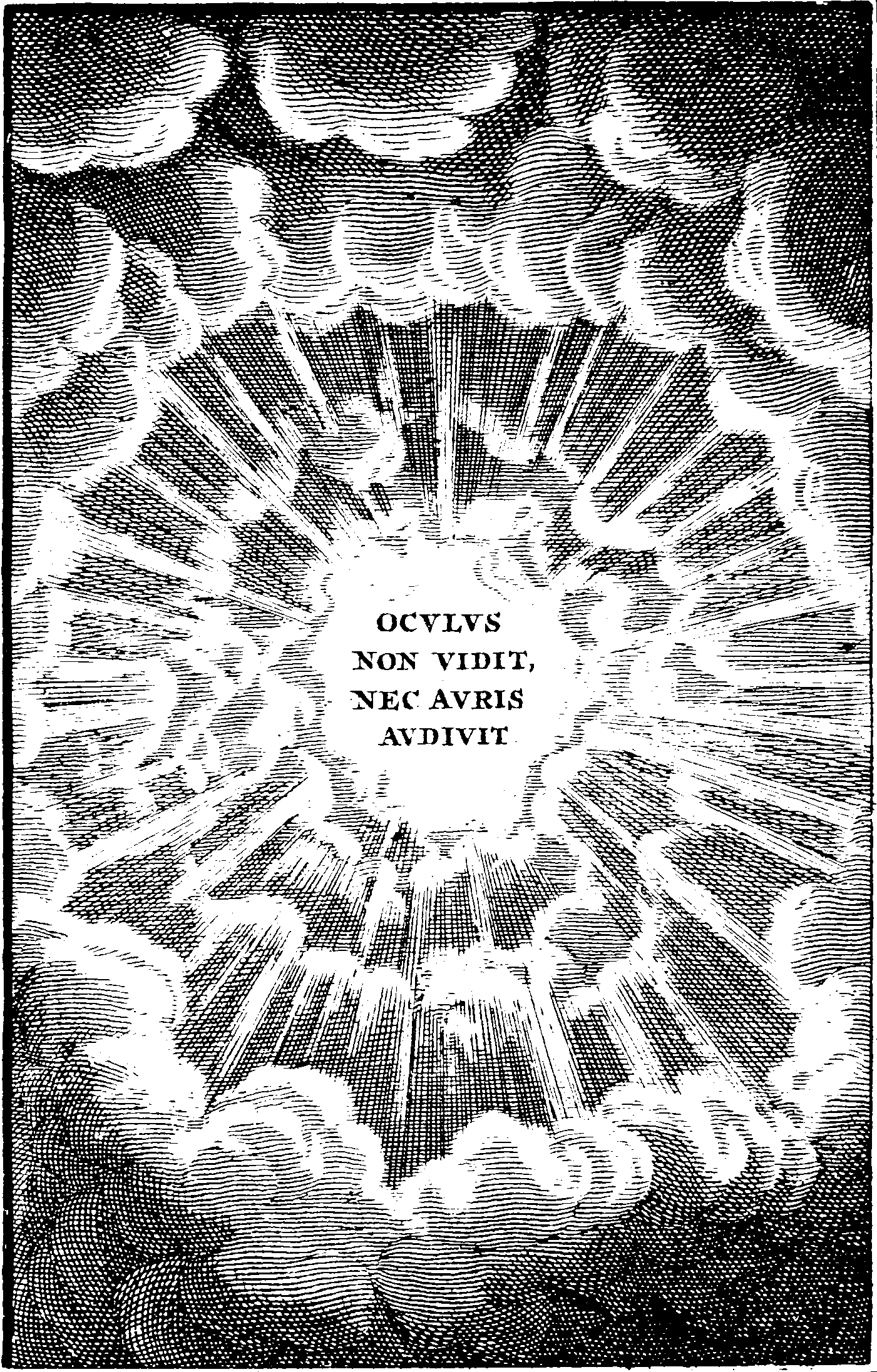 References
Kawamoto, Kazuhiko. 2007.
"Optical Flow–Driven Motion Model with Automatic Variance Adjustment for Adaptive Tracking."
In
Computer Vision – ACCV 2007
, edited by Yasushi Yagi, Sing Bing Kang, In So Kweon, and Hongbin Zha, 555–64. Lecture Notes in Computer Science 4843. Springer Berlin Heidelberg.
https://doi.org/10.1007/978-3-540-76386-4_52
.
Lopez-Paz, David, Robert Nishihara, Soumith Chintala, Bernhard Schölkopf, and Léon Bottou. 2016.
"Discovering Causal Signals in Images."
arXiv:1605.08179 [cs, Stat]
, May.
http://arxiv.org/abs/1605.08179
.
Meinhardt-Llopis, Enric, Javier Sánchez Pérez, and Daniel Kondermann. 2013.
"Horn-Schunck Optical Flow with a Multi-Scale Strategy."
Image Processing On Line
3 (July): 151–72.
https://doi.org/10.5201/ipol.2013.20
.
Noyer, J.C., P. Lanvin, and M. Benjelloun. 2004.
"Model-Based Tracking of 3d Objects Based on a Sequential Monte-Carlo Method."
In
Conference Record of the Thirty-Eighth Asilomar Conference on Signals, Systems and Computers, 2004
, 2:1744–1748 Vol.2.
https://doi.org/10.1109/ACSSC.2004.1399459
.
Sánchez Pérez, Javier, Nelson Monzón López, and Agustín Salgado de la Nuez. 2013.
"Robust Optical Flow Estimation."
Image Processing On Line
3 (October): 252–70.
https://doi.org/10.5201/ipol.2013.21
.
Wiatowski, Thomas, and Helmut Bölcskei. 2015.
"A Mathematical Theory of Deep Convolutional Neural Networks for Feature Extraction."
In
Proceedings of IEEE International Symposium on Information Theory
.
http://arxiv.org/abs/1512.06293
.