Understanding the "Degrees of freedom" of a model. Estimating that trace penalty matrix. As seen in robust estimation and (?) AIC/BIC.
🏗 Explain AIC, \(C_p\), SURE, and BIC-type degrees of freedom, and whatever variants there are out there.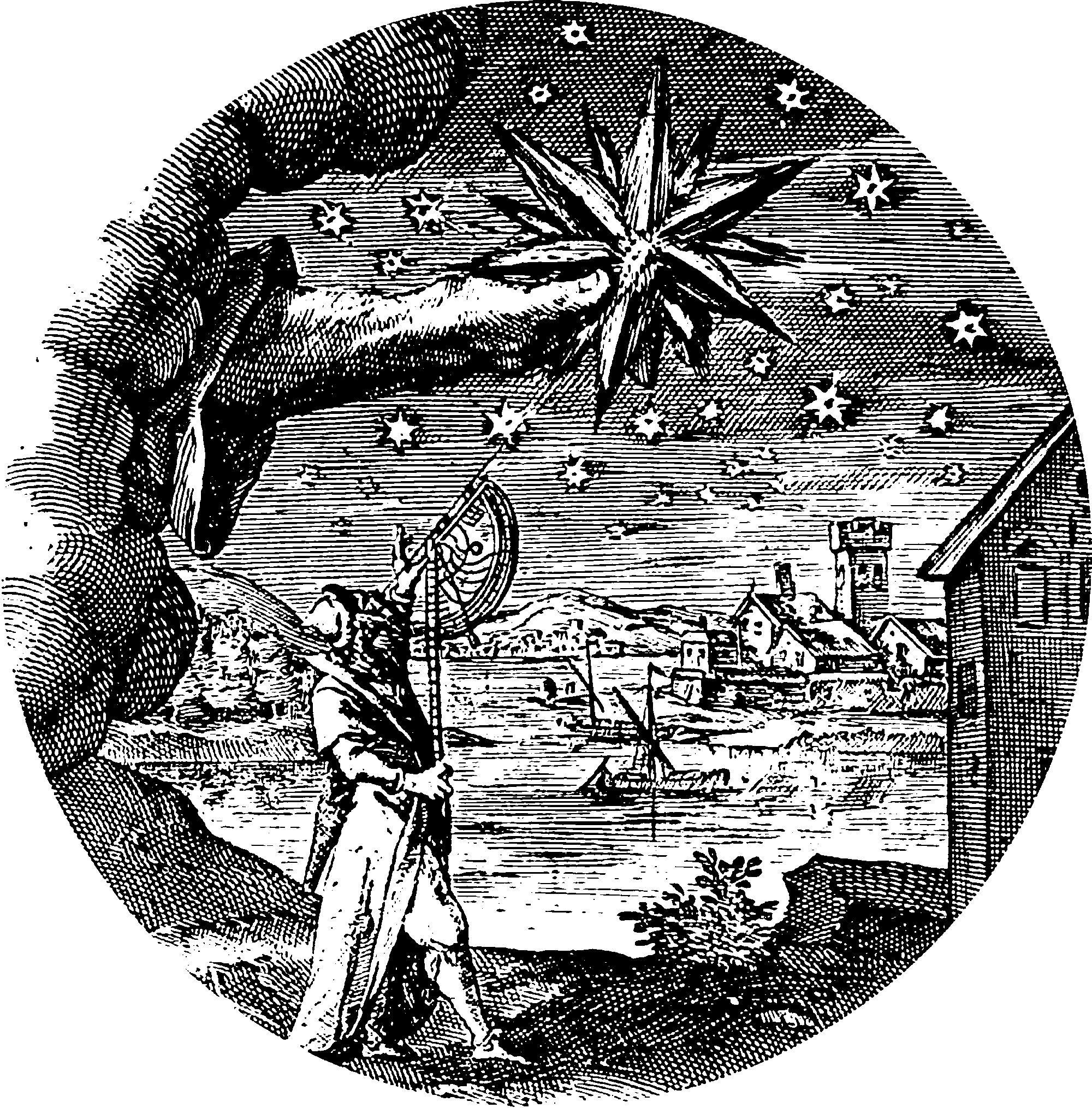 Complexity penalties crop up in model selection. (i.e. choosing the complexity of model appropriate to your data.) Efron (2004) is an excellent introduction, compressing 30 years of theory into 2 pages. Massart (2000) seems more fashionable in flavour:
The reader who is not familiar with model selection via [complexity] penalization can legitimately ask the question: where does the idea of penalization come from? It is possible to answer this question at two different levels:

at some intuitive level by presenting the heuristics of one of the first criterion of this kind which has been introduced by Akaike (1973);

at some technical level by explaining why such a strategy of model selection has some chances to succeed.
(Yuan and Lin 2006) are an example of the kind of argumentation I need to use to use linear model approximation for general application of DOF in sparse model selection.
(Zou, Hastie, and Tibshirani 2007):
Degrees of freedom is a familiar phrase for many statisticians. In linear regression the degrees of freedom is the number of estimated predictors. Degrees of freedom is often used to quantify the model complexity of a statistical modeling procedure (Hastie and Tibshirani 1990). However, generally speaking, there is no exact correspondence between the degrees of freedom and the number of parameters in the model (Ye 1998). […] Stein's unbiased risk estimation (SURE) theory (Stein 1981) gives a rigorous definition of the degrees of freedom for any fitting procedure. […] Efron (Efron 2004) showed that \(C_p\) is an unbiased estimator of the true prediction error, and in some settings it offers substantially better accuracy than cross-validation and related nonparametric methods. Thus degrees of freedom plays an important role in model assessment and selection. Donoho and Johnstone (Donoho and Johnstone 1995) used the SURE theory to derive the degrees of freedom of soft thresholding and showed that it leads to an adaptive wavelet shrinkage procedure called SureShrink. (Ye 1998) and (Shen and Ye 2002) showed that the degrees of freedom can capture the inherent uncertainty in modeling and frequentist model selection. Shen and Ye (Shen and Ye 2002) and (Shen, Huang, and Ye 2004) further proved that the degrees of freedom provides an adaptive model selection criterion that performs better than the fixed-penalty model selection criteria.
Information Criteria
Akaike and friends. With M-estimation, (e.g. maximum likelihood estimation and robust estimation) these are marvelous and general shortcuts to do model selection. (i.e. choosing the complexity of model appropriate to your data) without resorting to computionally expensive cross validation.
For all of these, a thing called the number of effective degrees of freedom is important. There are several different definitions for that, and they only sometimes coincide, so I leave that for a different notebook. Claeskens and Hjort (2008) and Konishi and Kitagawa (2008) are probably canonical.
Information criteria can ideally do the same thing cross-validation (i.e. select ideal regularisation given possible models and data) a small fraction of the computational cost. Indeed, they are asymptotically the same - see below.
To learn:
How this interacts with robust estimators

How to use AIC with nonparametric or high dimensional methods (GIC)

How it relates to minimum description length (e.g. Andrew R. Barron et al. (2008))
Influential current English-language texts in this area are Burnham and Anderson (2002), Claeskens and Hjort (2008) and Konishi and Kitagawa (2008). The first of these is highly cited and brought the AIC method into the mainstream in the West from where it had been on the specalised fringes. The latter two focus on extensions such as TIC and GIC.
🏗 general description.
🏗 clarify relationship to Minimum Description Length, Rissanen-style.
Bondell, Krishna, and Ghosh (2010):
In the literature, selection criteria are usually classified into two categories: consistent (e.g., the Bayesian information criterion BIC, Schwarz, 1978) and efficient (e.g., the Akaike information criterion AIC, Akaike, 1974; the generalized cross-validation GCV, Craven and Wahba, 1979). A consistent criterion identifies the true model with a probability that approaches 1 in large samples when a set of candidate models contains the true model. An efficient criterion selects the model so that its average squared error is asymptotically equivalent to the minimum offered by the candidate models when the true model is approximated by a family of candidate models. Detailed discussions on efficiency and consistency can be found in Shibata (1981, 1984), Li (1987), Shao (1997) and McQuarrie and Tsai (1998).
Consistent: Bayesian Information Criteria
a.k.a. Schwarz Information Criterion. Also co-invented by the unstoppable Akaike. (Hirotugu Akaike 1978; Schwarz 1978)
This is a different family to the original AIC. This has a justification in terms of MDL and of Bayes risk? Different regularity conditions, something something…
How would this work with regularisation? Apparently Machado (1993) extends the setup to robust inference, much as the GIC extends the AIC. Claeskens and Hjort (2008) give an easy summary and more general settings.
Consistent and/or efficient: Nishii's Generalised Information Criterion
Nishii (1984), commended by Zhang, Li, and Tsai (2010) as a unifying formalism for these efficient/consistent others, includes efficient and consistent-type information penalties as special cases I don't know much about this.