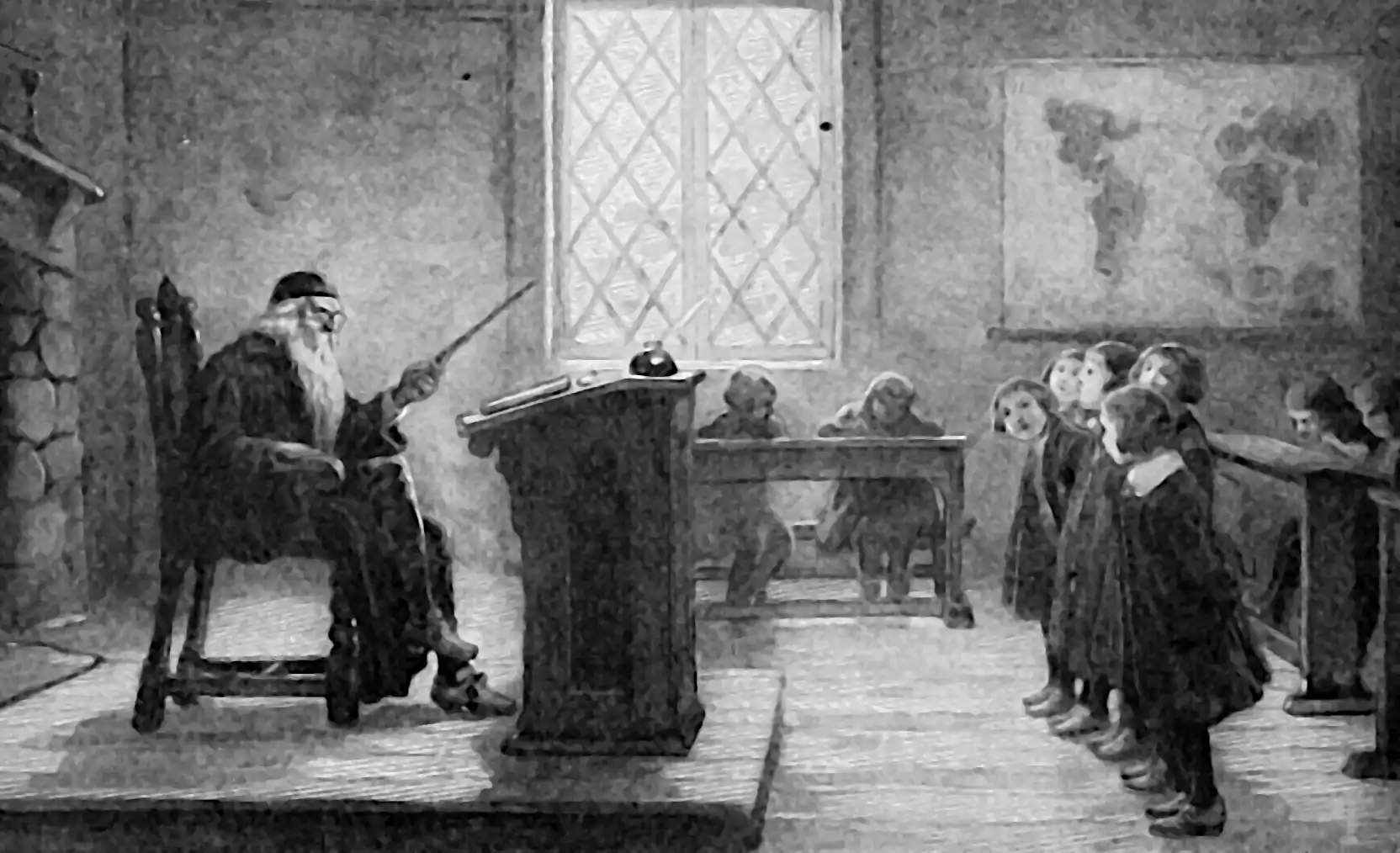 If you ask someone who's good at dating for dating advice they'll often tell you to "just be yourself". Since they themselves are good at dating, being themselves serves them well. But if your self isn't good at dating, you should probably be less yourself and more like the self of one of those people who are good at dating.
Incoming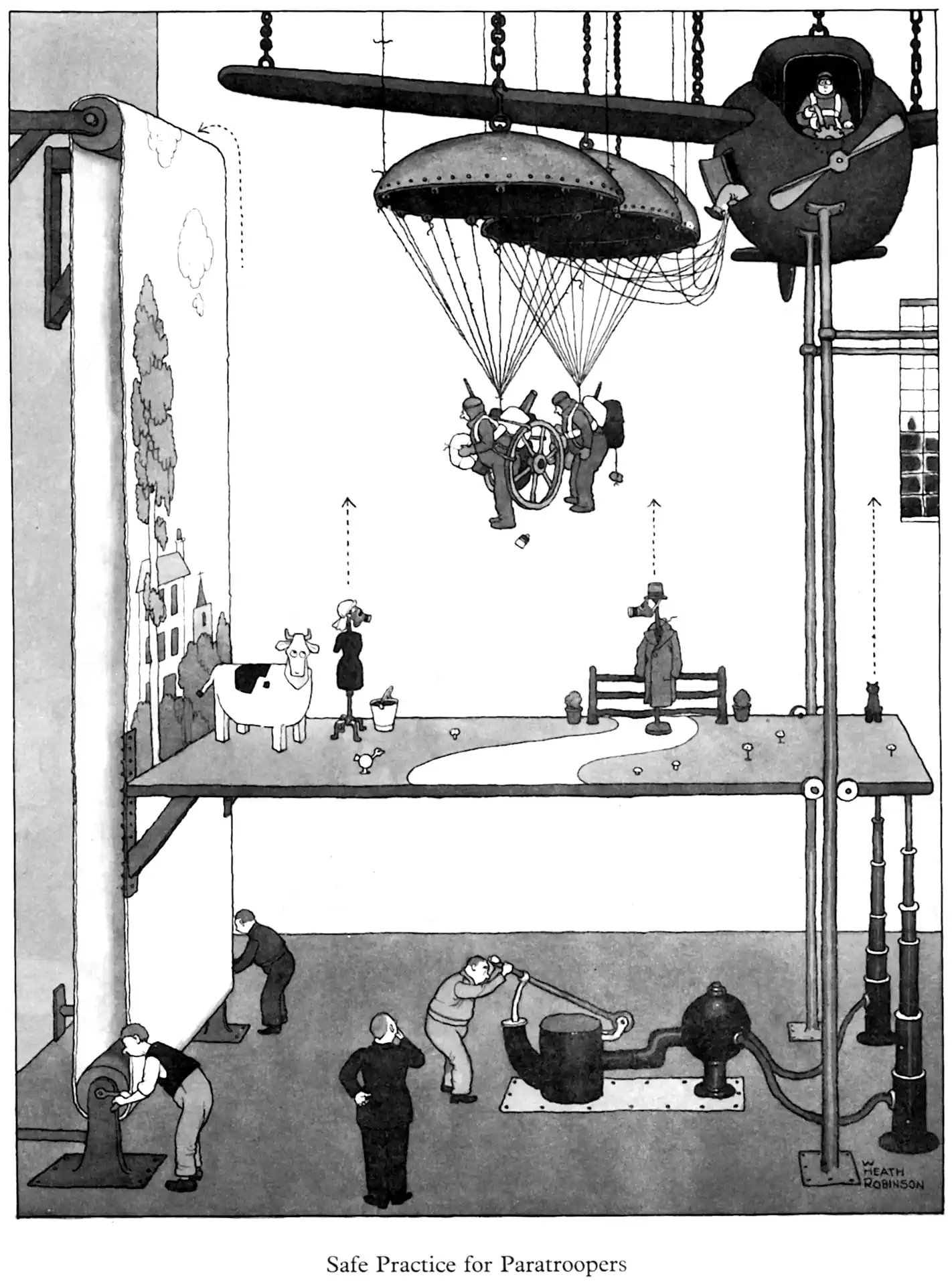 References
Dunlosky, John, Katherine A Rawson, Mitchell J Nathan, and Daniel T Willingham. 2013.
"What Works, What Doesn't."
Scientific American
, 8.