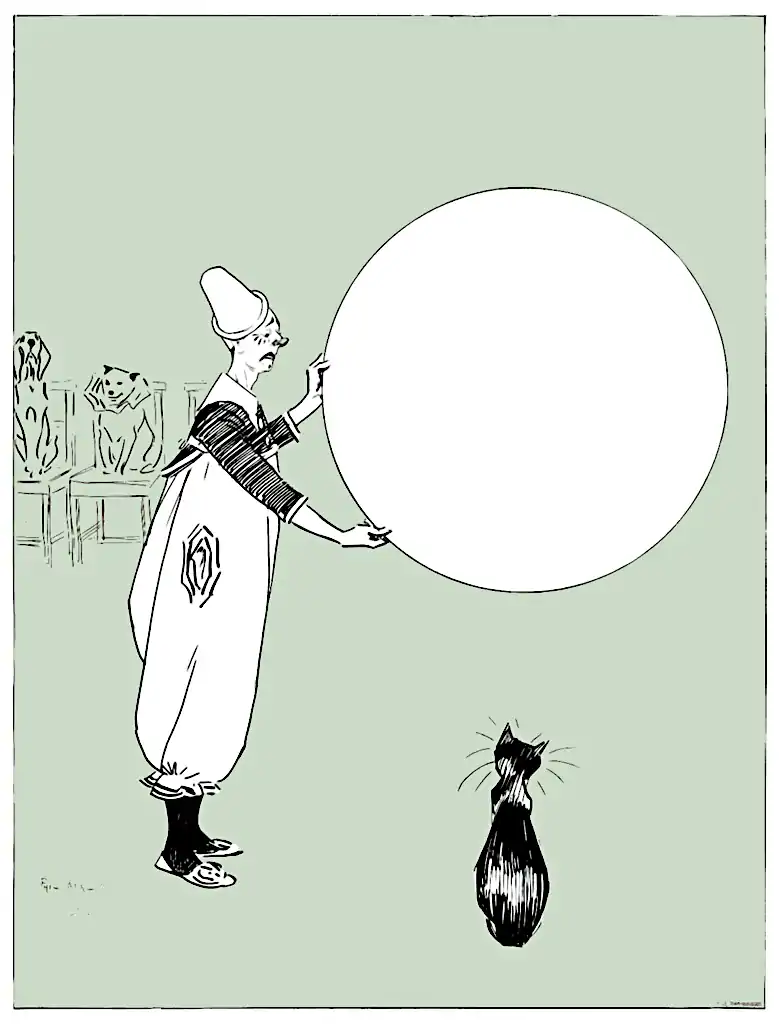 I would like to be a better teacher than I am, which largely means teaching undergrads. Here is where I will make notes about that.
Not much to see here yet. Although, shout out to Arludo and their educationalised Gamification.
A message from the student from up the back, on the left. Supervision Whisperers. [The Teaching Tom Tom](https://theteachingtomtom.wordpress.com/
References
Beilock, S. L., E. A. Gunderson, G. Ramirez, and S. C. Levine. 2010.
"Female Teachers' Math Anxiety Affects Girls' Math Achievement."
Proceedings of the National Academy of Sciences
107 (5): 1860–63.
https://doi.org/10.1073/pnas.0910967107
.
Fan, Y., L. J. Shepherd, E. Slavich, D. Waters, M. Stone, R. Abel, and E. L. Johnston. 2019.
"Gender and Cultural Bias in Student Evaluations: Why Representation Matters."
PLOS ONE
14 (2): e0209749.
https://doi.org/10.1371/journal.pone.0209749
.
Lovett, Marsha, Oded Meyer, and Candace Thille. 2008.
"JIME - The Open Learning Initiative: Measuring the Effectiveness of the OLI Statistics Course in Accelerating Student Learning."
Journal of Interactive Media in Education
2008 (1): Art. 13.
https://doi.org/10.5334/2008-14
.
Sedlmeier, and Gerd Gigerenzer. 2001. "Teaching Bayesian Reasoning in Less Than Two Hours." J Exp Psychol Gen 130: 380–400.
Uttl, Bob, Carmela A. White, and Daniela Wong Gonzalez. 2017.
"Meta-Analysis of Faculty's Teaching Effectiveness: Student Evaluation of Teaching Ratings and Student Learning Are Not Related."
Studies in Educational Evaluation
, Evaluation of teaching:
Challenges
and promises, 54 (September): 22–42.
https://doi.org/10.1016/j.stueduc.2016.08.007
.
Warnick, Karl F., Richard H. Selfridge, and D. V. Arnold. 1997.
"Teaching Electromagnetic Field Theory Using Differential Forms."
IEEE Transactions on Education
40 (1): 53–68.
https://doi.org/10.1109/13.554670
.