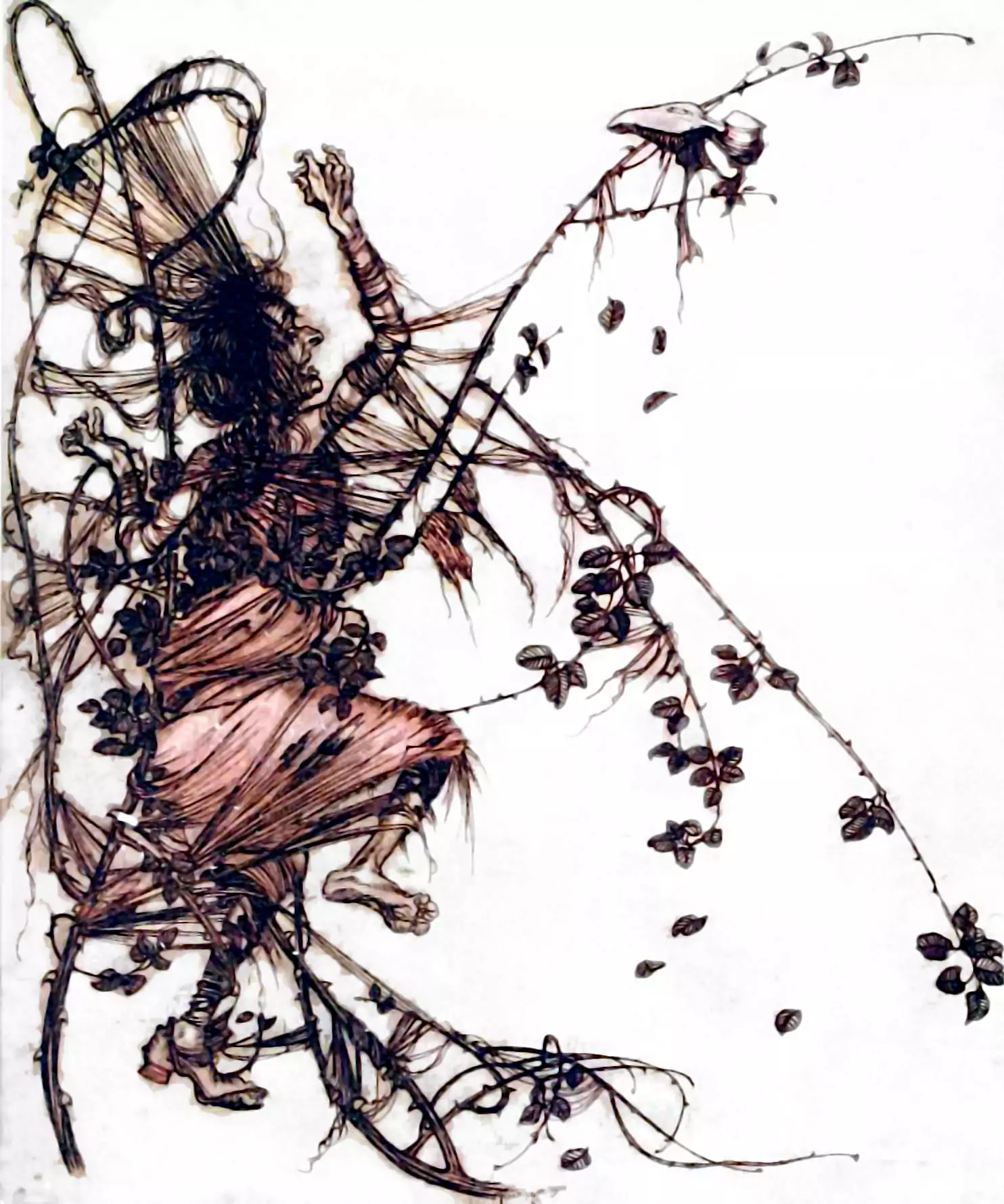 Stochastic differential equations driven by Lévy noise are not so tidy as Itô diffusions driven by Brownian noise, so they are frequently brushed aside in stochastic calculus texts. But I need 'em! There is a developed sampling theory for these creatures called sparse stochastic process theory.
Schoutens, Leuven, and Studer (2001) give a tractable example for Poisson processes.
Possibly also chaos expansions might be a useful tool, and/or Malliavin calculus, whatever that is.
But I will express no opinions, because this is a placeholder for a topic on which I do not know enough yet. 🏗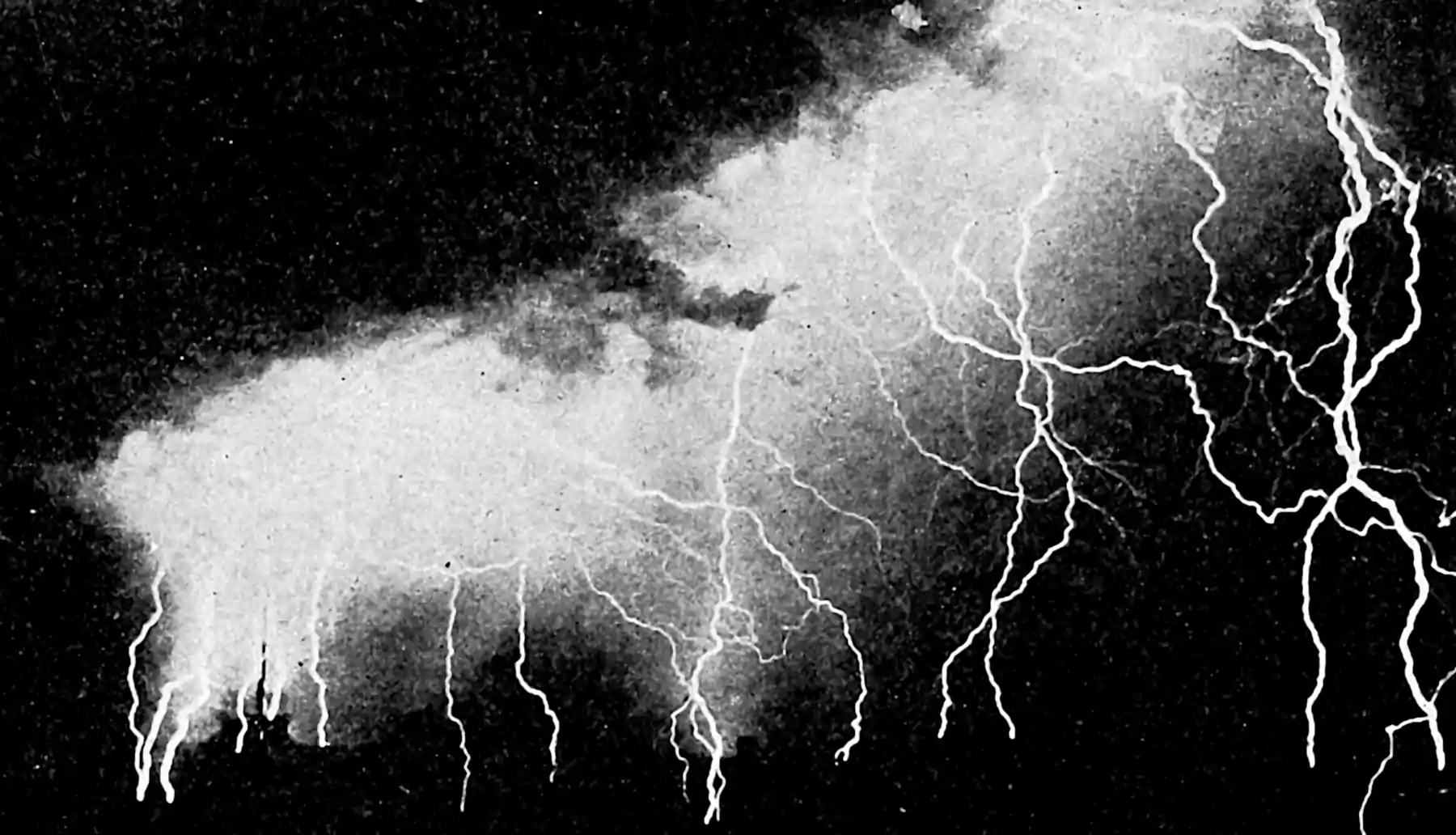 References
Applebaum, David. 2009. Lévy Processes and Stochastic Calculus. 2nd ed. Cambridge Studies in Advanced Mathematics 116. Cambridge ; New York: Cambridge University Press.
Di Nunno, Giulia, B. K. Øksendal, and Frank Proske. 2009. Malliavin Calculus for Lévy Processes with Applications to Finance. Universitext. Berlin ; New York: Springer.
Kloeden, Peter E., and Eckhard Platen. 1992.
"Stochastic Taylor Expansions."
In
Numerical Solution of Stochastic Differential Equations
, edited by Peter E. Kloeden and Eckhard Platen, 161–226. Applications of Mathematics. Berlin, Heidelberg: Springer.
Osswald, Horst. 2012. Malliavin Calculus for Lévy Processes and Infinite-Dimensional Brownian Motion: An Introduction. Cambridge Tracts in Mathematics 191. Cambridge: Cambridge University Press.