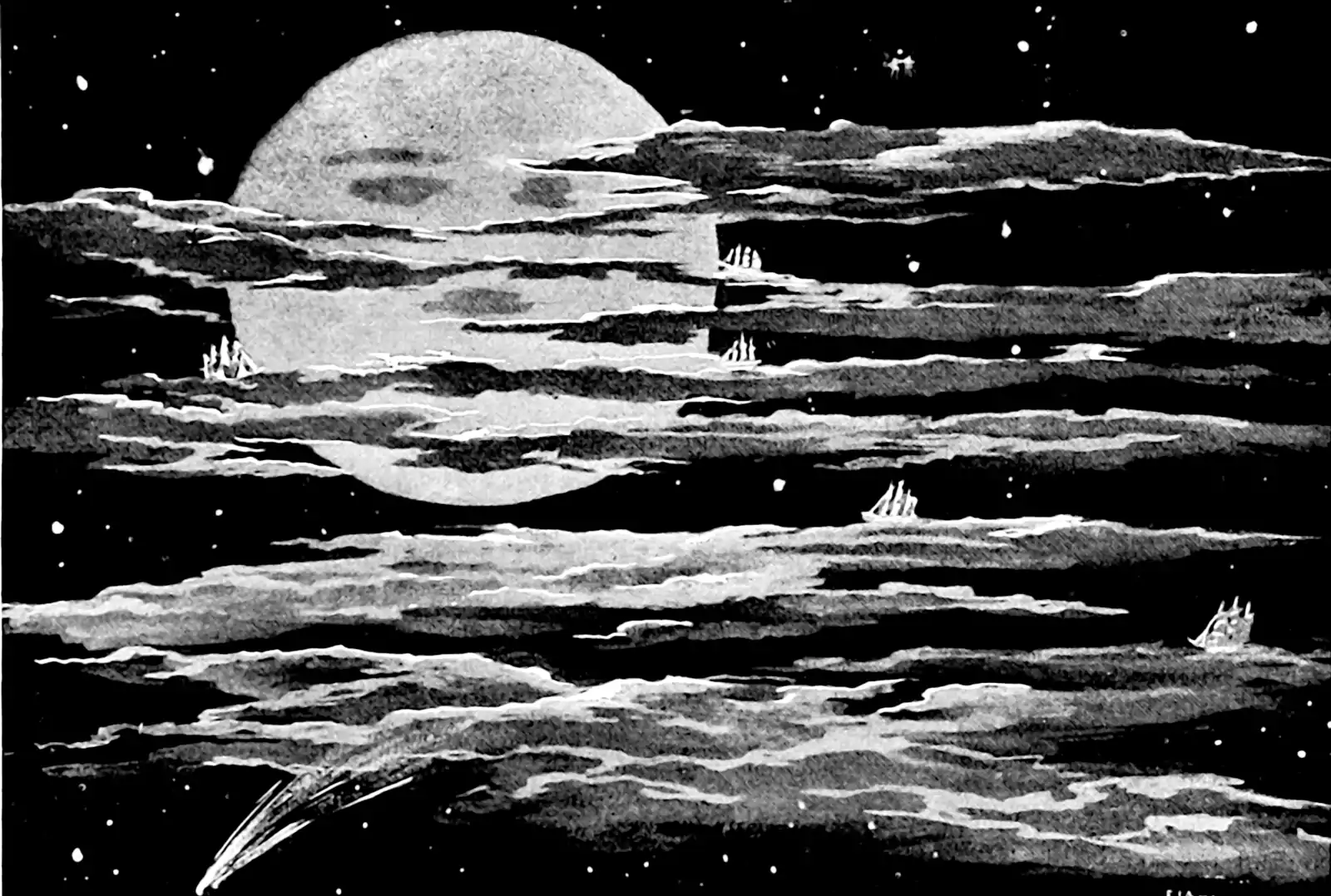 Defining stochastic processes by convolution of noise with smoothing kernels, where the driving noise is a Lévy subordinator.
Why would we want this? One reason is that this gives us a way to create nonparametric distributions over measures.
A related but distinct technique is that we can create interesting Generalized Gamma convolution,
References
Bondesson, Lennart. 2012. Generalized Gamma Convolutions and Related Classes of Distributions and Densities. Lecture Notes in Statistics 76. New York: Springer Science & Business Media.
Wolpert, Robert L., and Katja Ickstadt. 1998.
"Simulation of Lévy Random Fields."
In
Practical Nonparametric and Semiparametric Bayesian Statistics
, edited by Dipak Dey, Peter Müller, and Debajyoti Sinha, 227–42. Lecture Notes in Statistics. New York, NY: Springer.