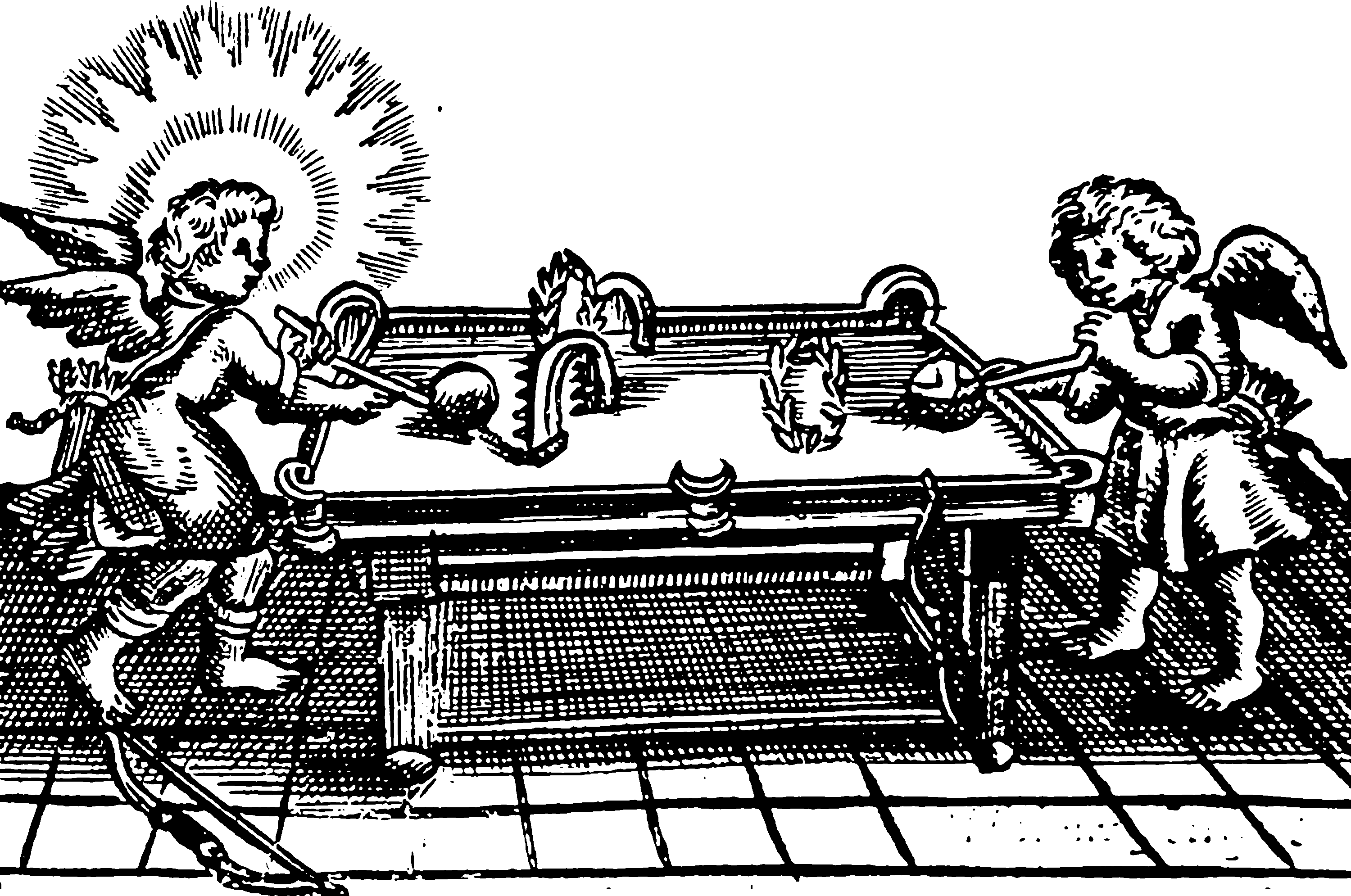 By analogy with differential equations, which use vanilla calculus to define deterministic dynamics, we can define stochastic differential equations, which use stochastic calculus to define random dynamics.
SDEs are time-indexed, causal stochastic processes which notionally integrate an ordinary differential equation over some driving noise. SPDEs are to SDEs as PDEs are to ODEs.
Useful in state filters, optimal control, financial mathematics etc.
Usually we talk about differential equations, but the broader and I think more common class of ODEs is naturally defined through integral equations rather than differential equations, in the sense that the driving noise process is an integrator. When you differentiate the noise process, it leads, AFAICT to Malliavin calculus, or something? I am not sure about that theory.
Useful tools: infinitesimal generators, martingales, Dale Robert's cheat sheet, Itô-Taylor expansions…
Warning: beware the terminology problem that some references take SDEs to be synonymous with Itô processes, whose driving noise is Brownian. Some writers, when they really want to be clear that they are not assuming Brownian motion, but some SDEs driven by Lévy noise, use the term sparse stochastic processes.
Pathwise solutions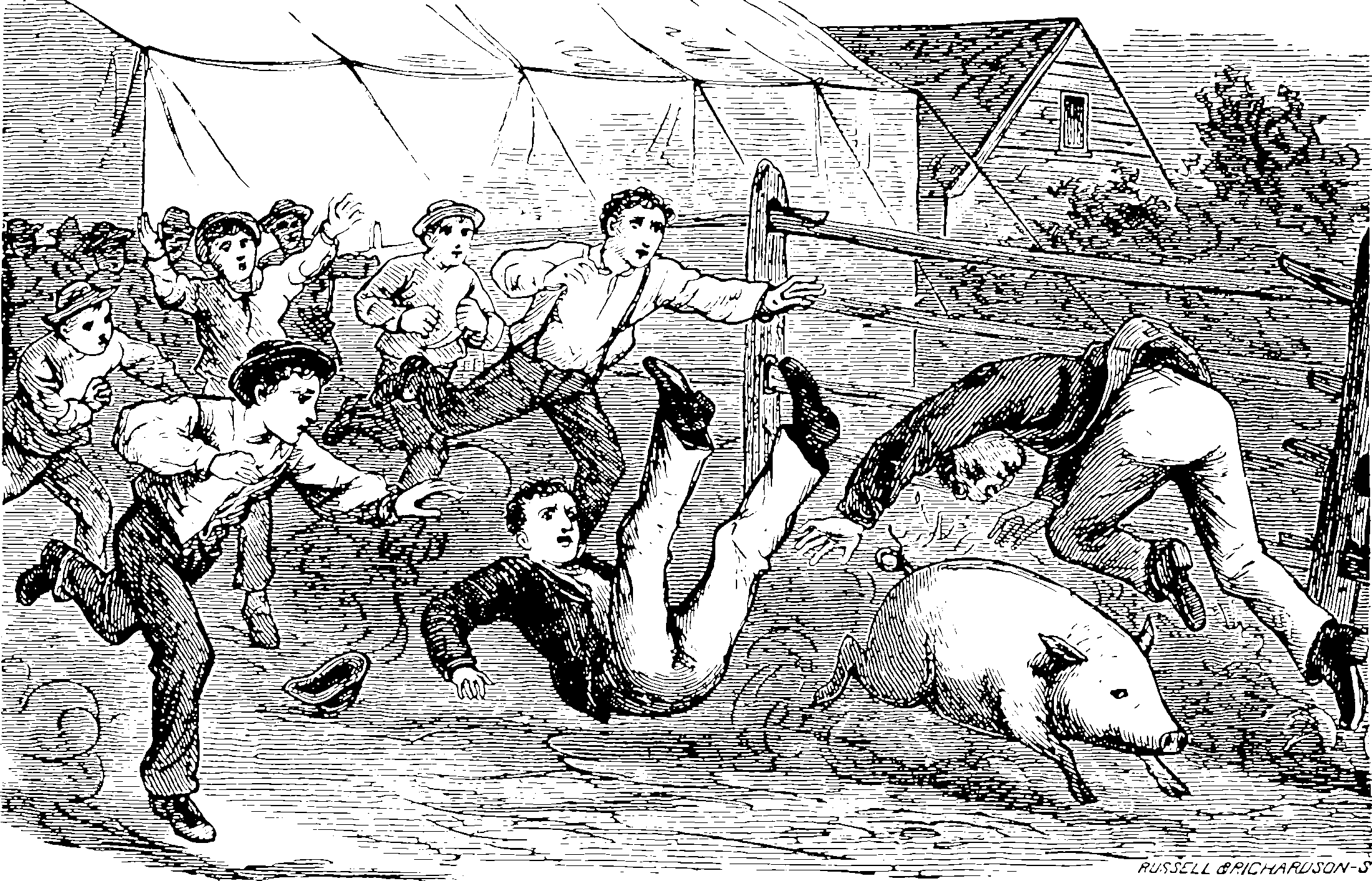 Random ODEs is the highly ambiguous phrasing of Bongers and Mooij (2018) when referring to a certain class of referring to smooth SDEs; better might be "noise-driven ODEs". In practice this is useful for the kind of smooth systems I encounter often.
AFAICT we can consider these in the context of Wong-Zakai approximation in classical SDE context, wrt Stratonovich integrals. However, the cleanest introduction I have is in the context of rough paths so let's look at it in that context instead. For a classical setting, see (Teye 2010; Wedig 1984).
Infinite dimensional
See SPDEs.