Placeholder.
AFAICS, generative models using score-matching to learn and Langevin MCMC to sample. There are various tricks needed to to do it with successive denoising steps and interpretation in terms of diffusion SDEs. I am vaguely aware that this oversimplifies a rich and interesting history of convergence of many useful techniques, but have not invested enough time to claim actual expertise.
Training: score matching
Denoising score matching Hyvärinen (2005). See score matching or McAllester (2023) for an introduction to the general idea.
Image generation in particular
See image generation with diffusion.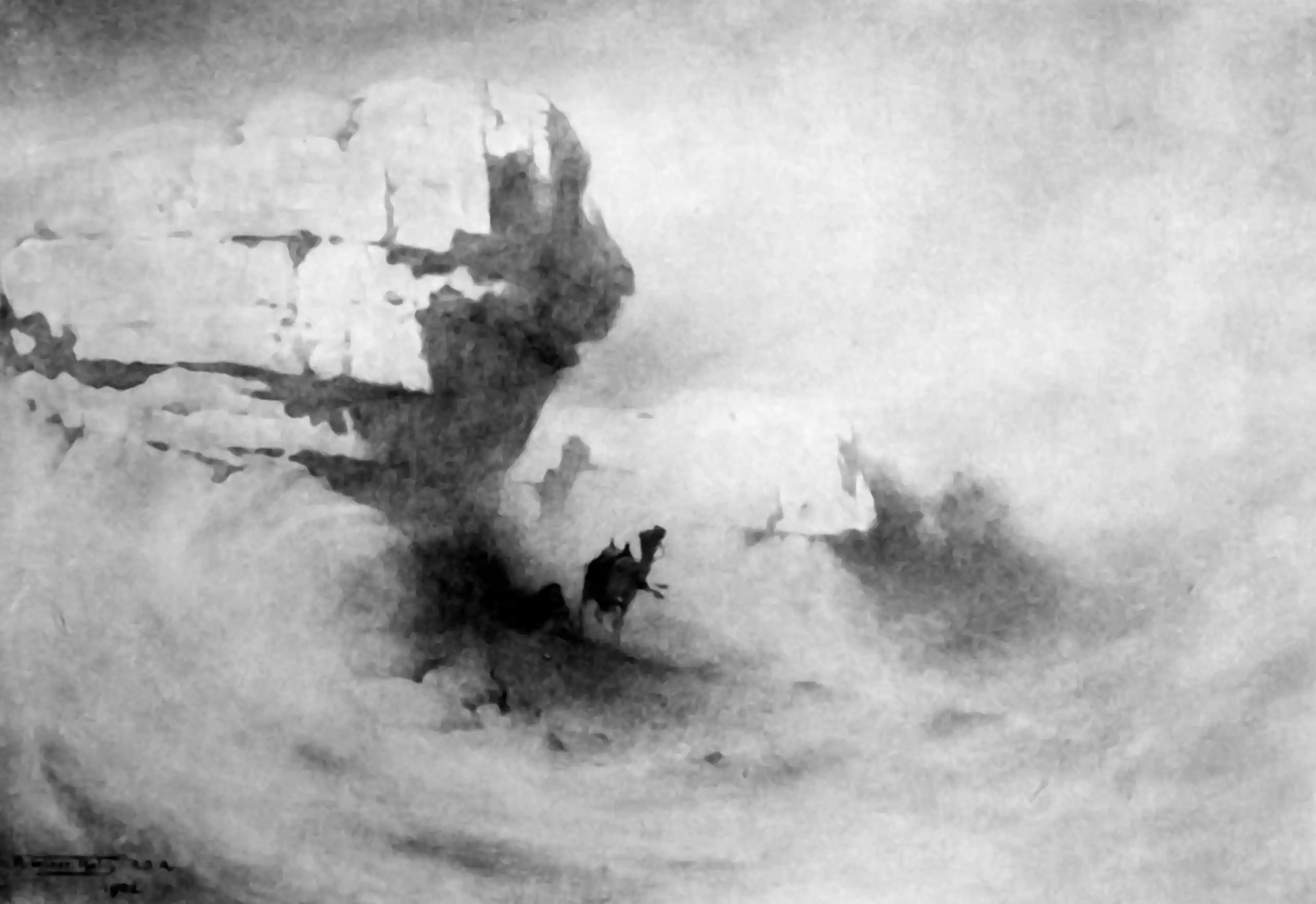 Diffusion on weird spaces
Incoming
Suggestive connection to thermodynamics (Sohl-Dickstein et al. 2015).