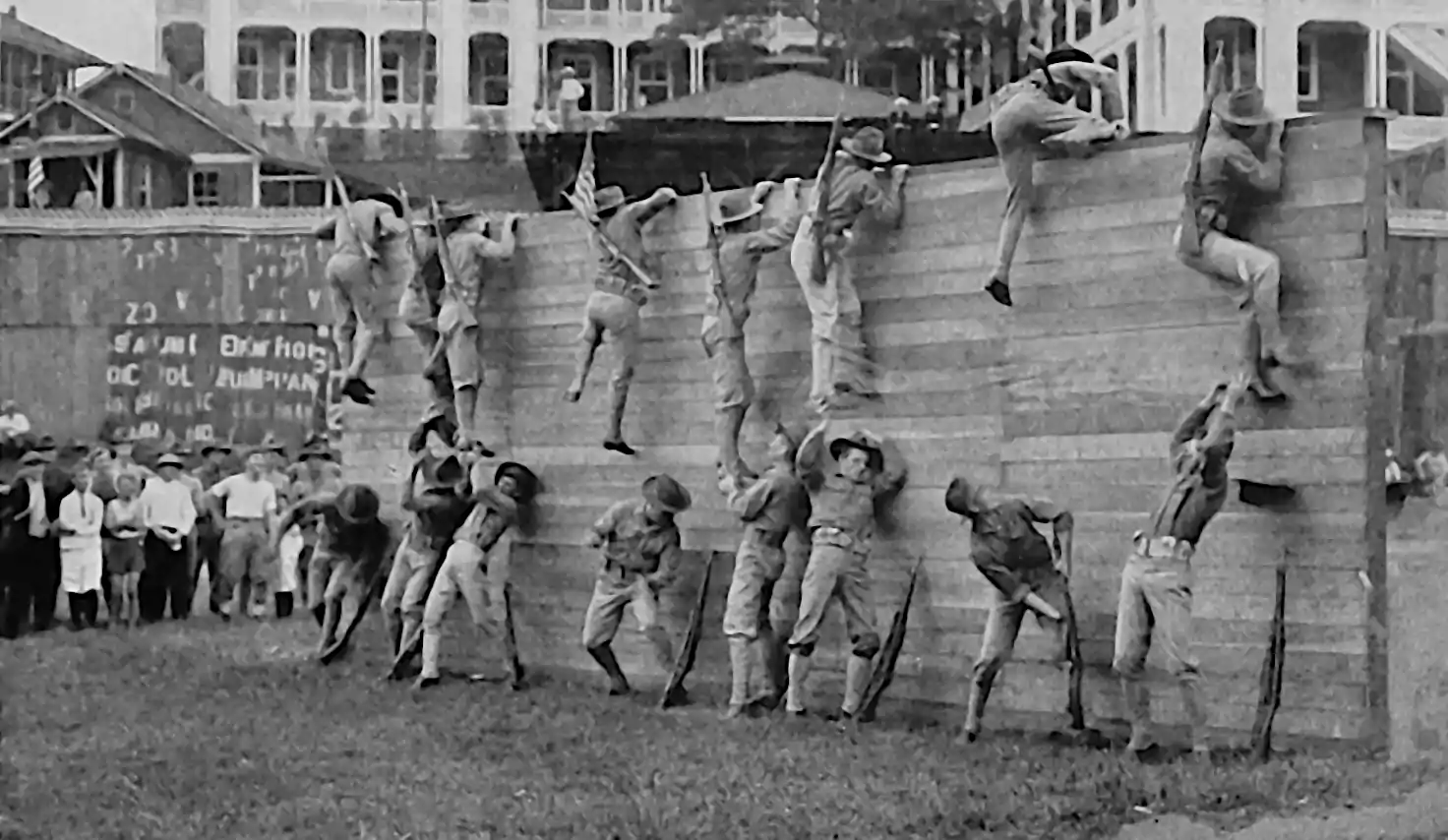 Doing inference where the probability metric measuring discrepancy between some target distribution and the implied inferential distribution is an optimal-transport one. Frequently intractable, but neat when we can get it.
Wasserstein GANs are argued to do an approximate optimal transport inference, indirectly. See e.g. (J. H. Huggins et al. 2018b, 2018a) for a particular Bayes posterior approximation using OT.
Tools
OTT
Optimal Transport Tools (OTT), a toolbox for all things Wasserstein (documentation):
The goal of OTT is to provide sturdy, versatile and efficient optimal transport solvers, taking advantage of JAX features, such as JIT, auto-vectorization and implicit differentiation.

A typical OT problem has two ingredients: a pair of weight vectors a and b (one for each measure), with a ground cost matrix that is either directly given, or derived as the pairwise evaluation of a cost function on pairs of points taken from two measures. The main design choice in OTT comes from encapsulating the cost in a Geometry object, and bundle it with a few useful operations (notably kernel applications). The most common geometry is that of two clouds of vectors compared with the squared Euclidean distance, as illustrated in the example below:
A self-contained example of this in action:
import jax
import jax.numpy as jnp
from ott.tools import transport
# Samples two point clouds and their weights.
rngs = jax.random.split(jax.random.PRNGKey(0),4)
n, m, d = 12, 14, 2
x = jax.random.normal(rngs[0], (n,d)) + 1
y = jax.random.uniform(rngs[1], (m,d))
a = jax.random.uniform(rngs[2], (n,))
b = jax.random.uniform(rngs[3], (m,))
a, b = a / jnp.sum(a), b / jnp.sum(b)
# Computes the couplings via Sinkhorn algorithm.
ot = transport.solve(x, y, a=a, b=b)
P = ot.matrix
The call to sinkhorn above works out the optimal transport solution by storing its output. The transport matrix can be instantiated using those optimal solutions and the Geometry again. That transport matrix links each point from the first point cloud to one or more points from the second, as illustrated below.

To be more precise, the sinkhorn algorithm operates on the Geometry, taking into account weights a and b, to solve the OT problem, produce a named tuple that contains two optimal dual potentials f and g (vectors of the same size as a and b), the objective reg_ot_cost and a log of the errors of the algorithm as it converges, and a converged flag.
POT
Incoming
Rigollet and Weed (2018): >We give a statistical interpretation of entropic optimal trans port by showing that performing maximum-likelihood estimation for Gaussian deconvolution corresponds to calculating a projection with respect to the entropic optimal transport distance.