Game theory meets learning. Hip, especially in combination with deep learning, because it provides an elegant means of likelihood free inference.
I don't know anything about it. Something about training two systems together to both generate and classify examples of a phenomenon of interest.
Sanjeev Arora gives a cogent intro. He also suggests a link with learning theory. See also Delving deep into Generative Adversarial Networks, a "curated, quasi-exhaustive list of state-of-the-art publications and resources about Generative Adversarial Networks (GANs) and their applications."
GANs are famous for generating images, but I am interested in their use in simulating from difficult distributions in general.
Try a spreadsheet interface for exploring GAN latent spaces. See also The GAN Zoo, "A list of all named GANs!"
To discover: precise relationship of deep GANS with, e.g. adversarial training in games and bandit problems. Also, why not, let us consider Augustus Odena's Open Questions about GANs.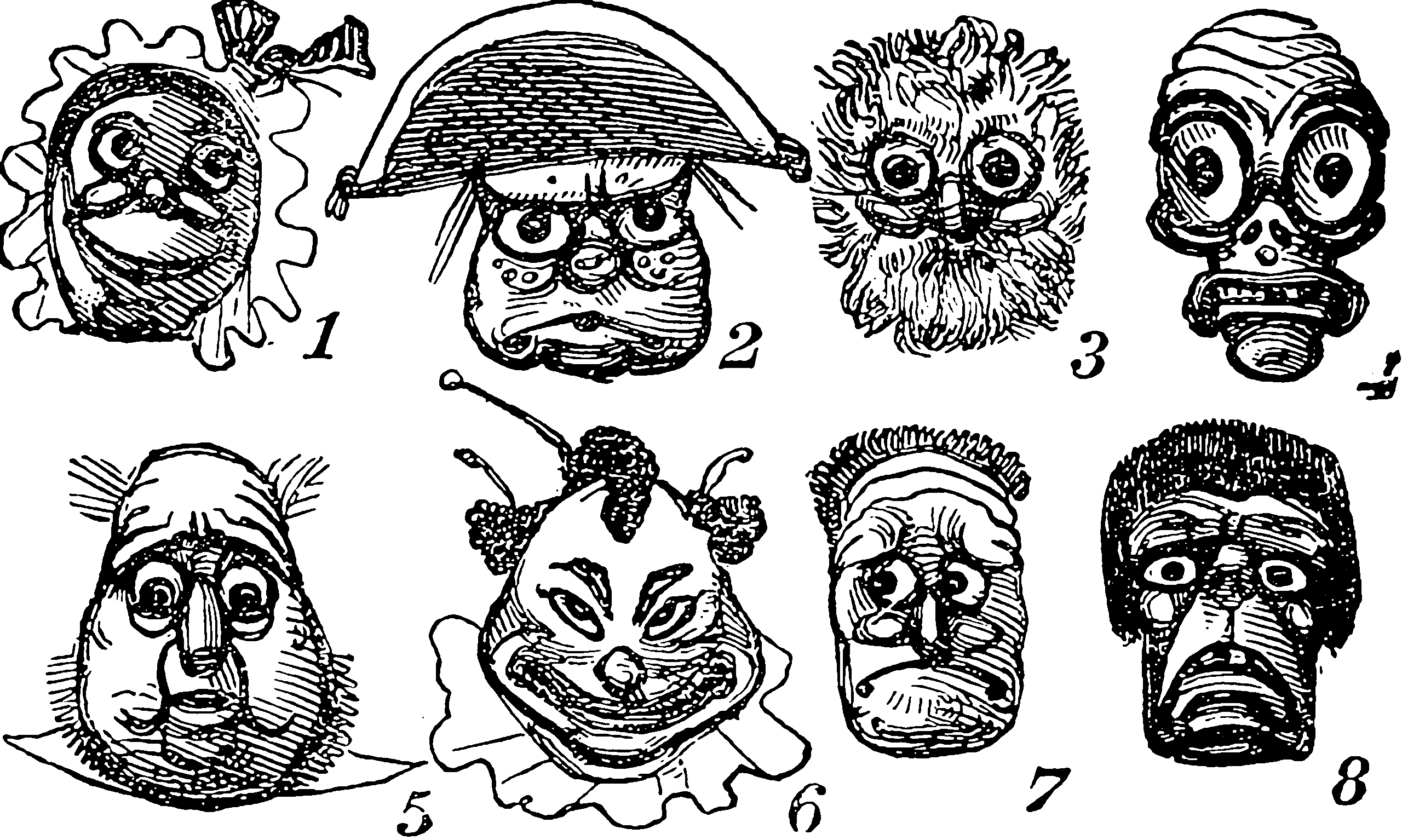 Wasserstein GAN
A tasty hack. The Wasserstein GAN paper (Arjovsky, Chintala, and Bottou 2017) made a splash. The argument is that, kinda-sorta if we squint at it, we can understand the GAN as solving an inference problem with respect to Wasserstein loss. The argument has since been made more precise and extended, but for all its flaws the original article has IMO a good insight and a clear explanation of it.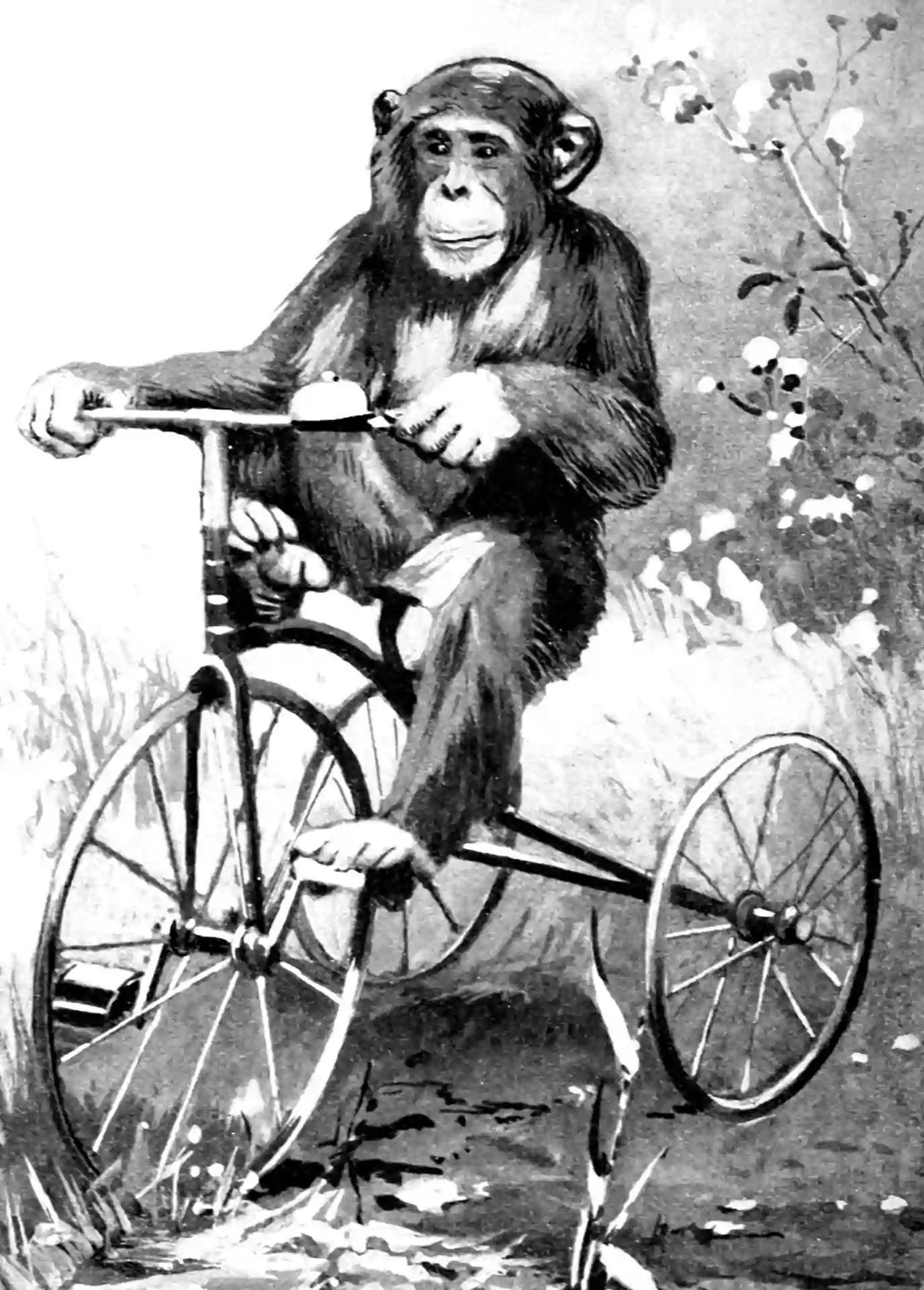 I will not summarize WGANs better than the following handy sources so let us read these.
Vincent Hermann presents the Kontorovich-Rubinstein duality trick intuitively.
Connection to other types of regularisation? (Gulrajani et al. 2017; Miyato et al. 2018)
Conditional
How does this work? There are many papers exploring that. How about these two? Mirza and Osindero (2014);Isola et al. (2017)
Invertible
I think this requires cycle consistent loss, whatever that is? (J.-Y. Zhu et al. 2017) How is it different to autoencoders? I suppose because it maps between two domains not between a latent and a domain.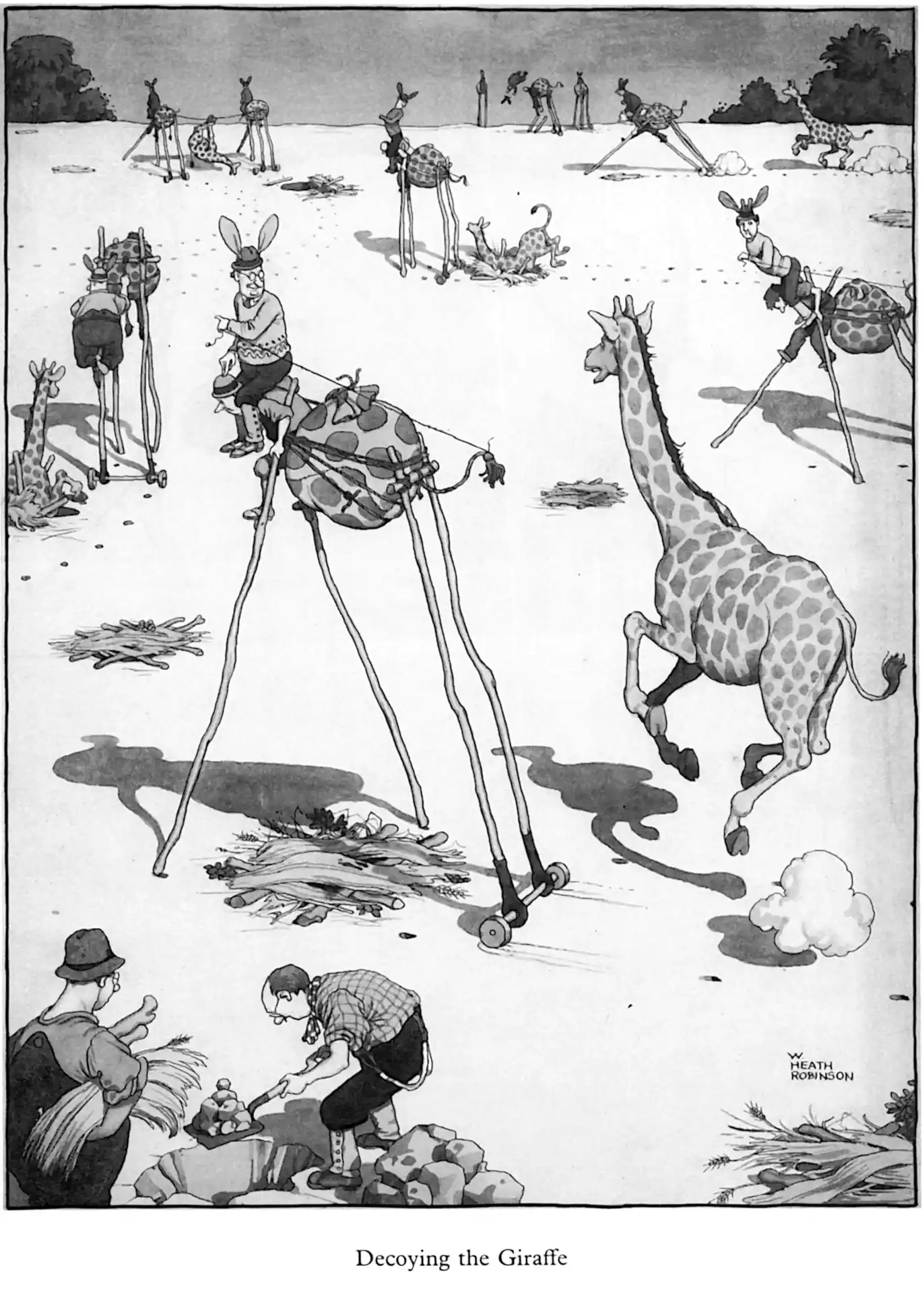 GANs as energy-based models
Che et al. (2020)