Arresting recipes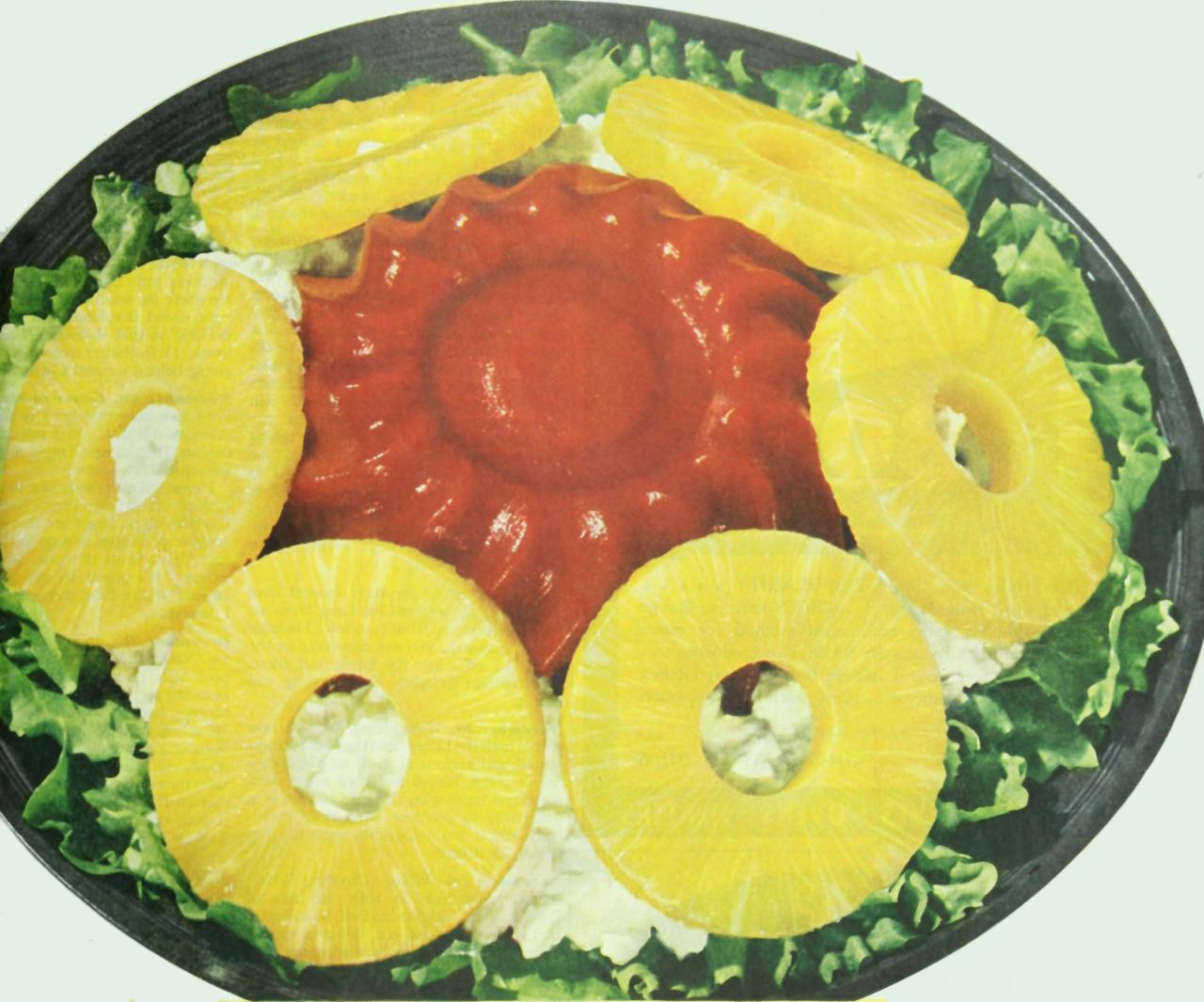 Incoming
Interesting Esoterica has a food section including

The mathematics of burger flipping
Convex Equipartitions: The Spicy Chicken Theorem
Hunting Rabbits on the Hypercube
…

These "recipes" might only feed your brain

The Sad Bastard Cookbook A completely free cookbook for the zero spoons crowd By Rachel A. Rosen and Zilla Novikov Illustrated by Marten Norr

It has recipes to make when you've worked a 16-hour day, when you can't stop crying and you don't know why, when you accidentally woke up an Eldritch abomination at the bottom of the ocean. But most of all, this cookbook exists to help Sad Bastards like us feel a little less alone at mealtimes.
References
López-Alt, J. Kenji. 2015. The Food Lab Better Home Cooking Through Science. 1 edition. New York ; London: *Norton agency titles.
McGee, Harold. 2004. On Food & Cooking. Revised and Updated ed. edition. New York: Scribner Book Company.
Nosrat, Samin. 2017. Salt, Fat, Acid, Heat: Mastering the Elements of Good Cooking. Simon & Schuster Nonfiction Original Hardcover. New York: Simon & Schuster.
Page, Karen. 2008. The Flavor Bible: The Essential Guide to Culinary Creativity, Based on the Wisdom of America's Most. 1 edition. New York: Little, Brown and Company.
Schneider, Sally, and Maria Robledo. 2006. The improvisational cook. New York: HarperCollins.