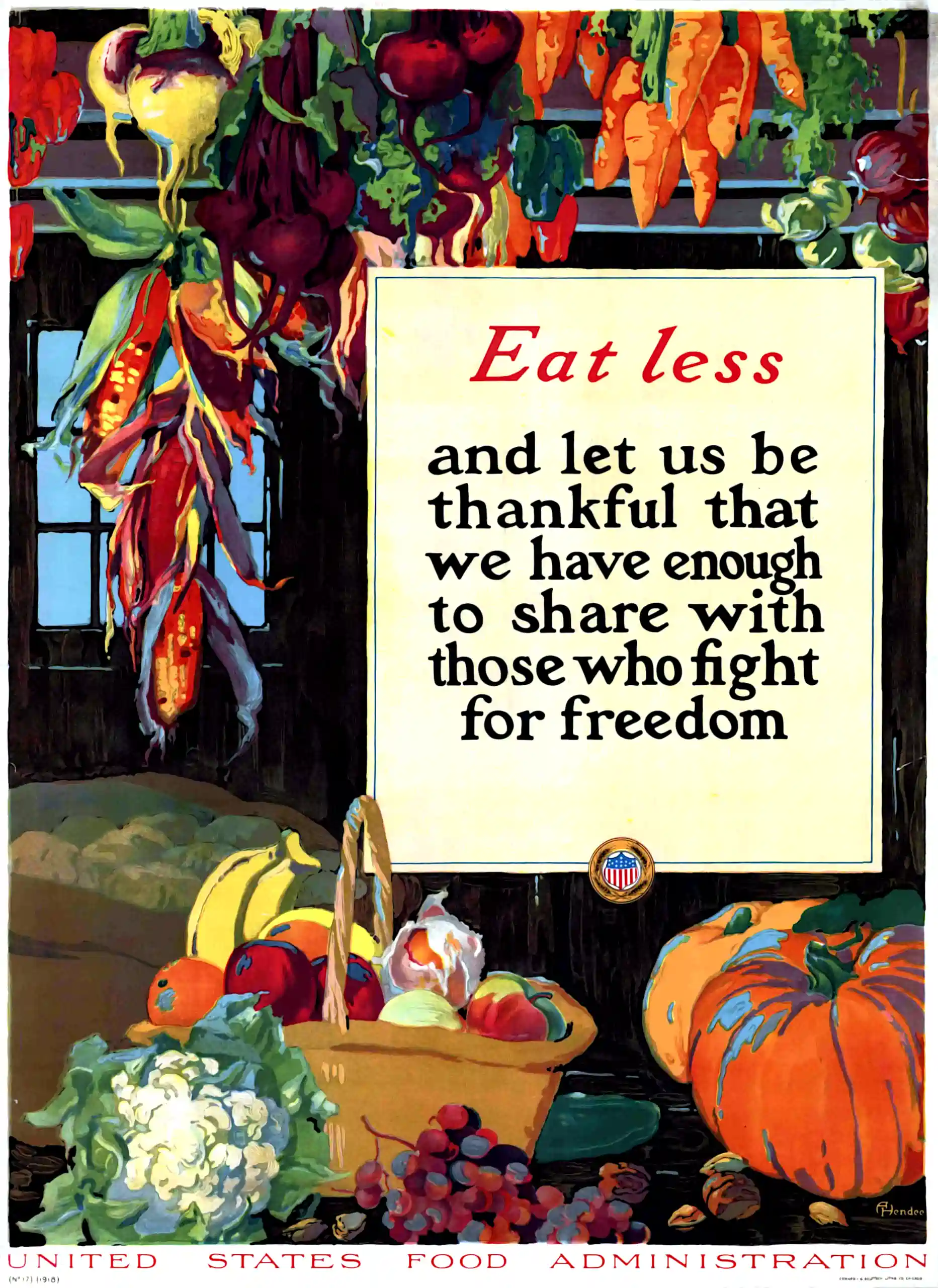 Wherein I would like to discuss the West, fad diets, bourgeois ethics of eating, vegans, ecotarians, body image, marketing, obesity, eating disorders, diabetes and all that stuff, food as culture. But obviously for now I don't.
Food for general wellbeing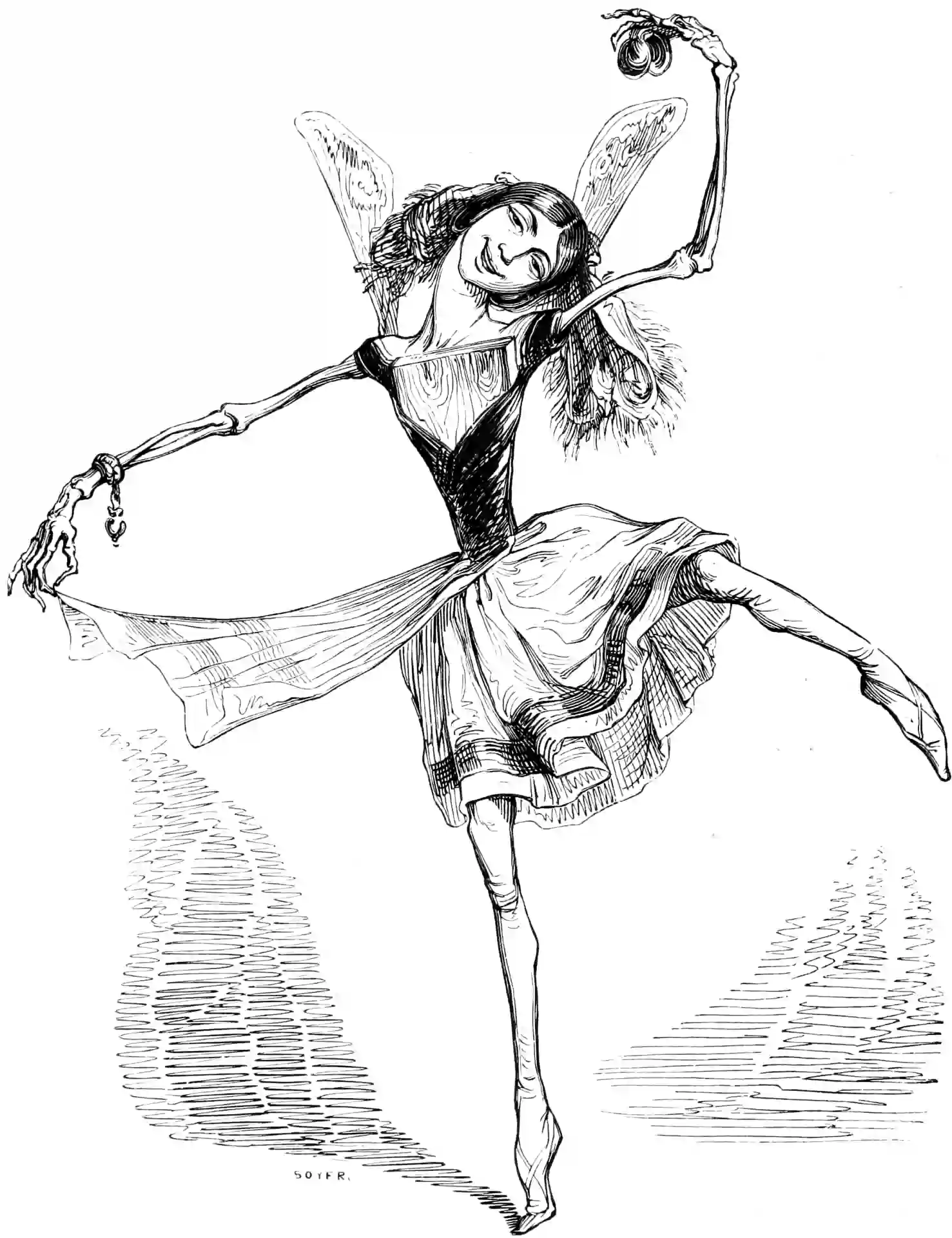 It's Looking Bad for Fish Oil and CVD. Why dealing with zinc deficiency is critical for a strong immune system.
References
Bowen, Sarah, Joslyn Brenton, and Sinikka Elliott, eds. 2019. Pressure Cooker: Why Home Cooking Won't Solve Our Problems and What We Can Do about It. New York, NY: Oxford University Press.
Roberts, Seth. 2005. "What Makes Food Fattening? A Pavlovian Theory of Weight Control," 77.