Arresting recipes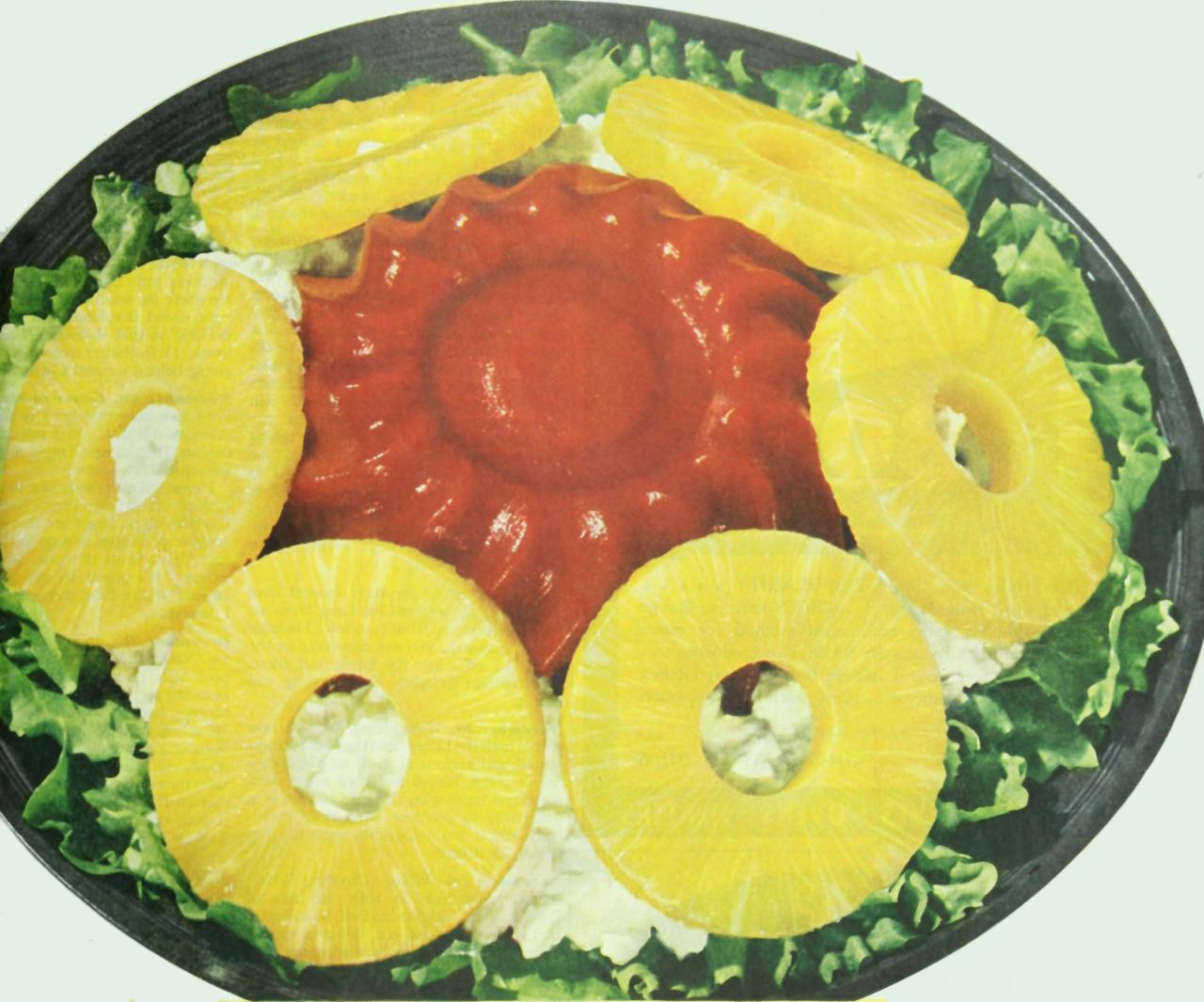 References
López-Alt, J. Kenji. 2015. The Food Lab Better Home Cooking Through Science. 1 edition. New York ; London: *Norton agency titles.
McGee, Harold. 2004. On Food & Cooking. Revised and Updated ed. edition. New York: Scribner Book Company.
Nosrat, Samin. 2017. Salt, Fat, Acid, Heat: Mastering the Elements of Good Cooking. Simon & Schuster Nonfiction Original Hardcover. New York: Simon & Schuster.
Page, Karen. 2008. The Flavor Bible: The Essential Guide to Culinary Creativity, Based on the Wisdom of America's Most. 1 edition. New York: Little, Brown and Company.
Schneider, Sally, and Maria Robledo. 2006. The improvisational cook. New York: HarperCollins.