I am running lots of experiments and you want to waste a little time as possible on ones that are going to give me negative results.
Many experiments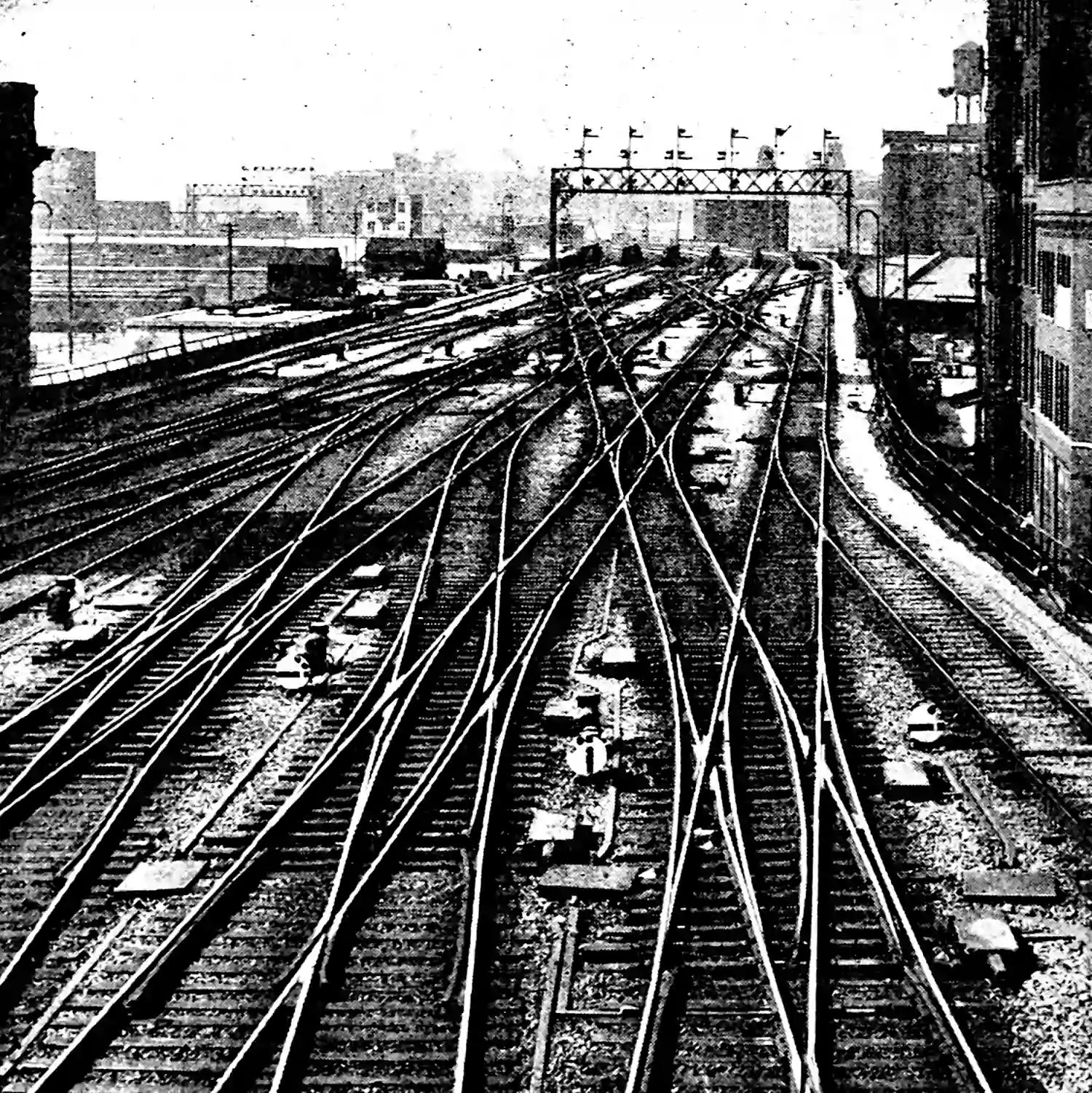 Alex Birkett's article is OK on explaining this with regard to bandit problems by an example we all know — selling stuff on the internet: When to Run Bandit Tests Instead of A/B/n Tests.
References
Even-Dar, Eyal, Shie Mannor, and Yishay Mansour. n.d. "Action Elimination and Stopping Conditions for the Multi-Armed Bandit and Reinforcement Learning Problems," 27.
Jamieson, Kevin, and Lalit Jain. n.d. "A Bandit Approach to Multiple Testing with False Discovery Control," 11.
Kuleshov, Volodymyr, and Doina Precup. 2000. "Algorithms for the Multi-Armed Bandit Problem." Journal of Machine Learning Research, 32.