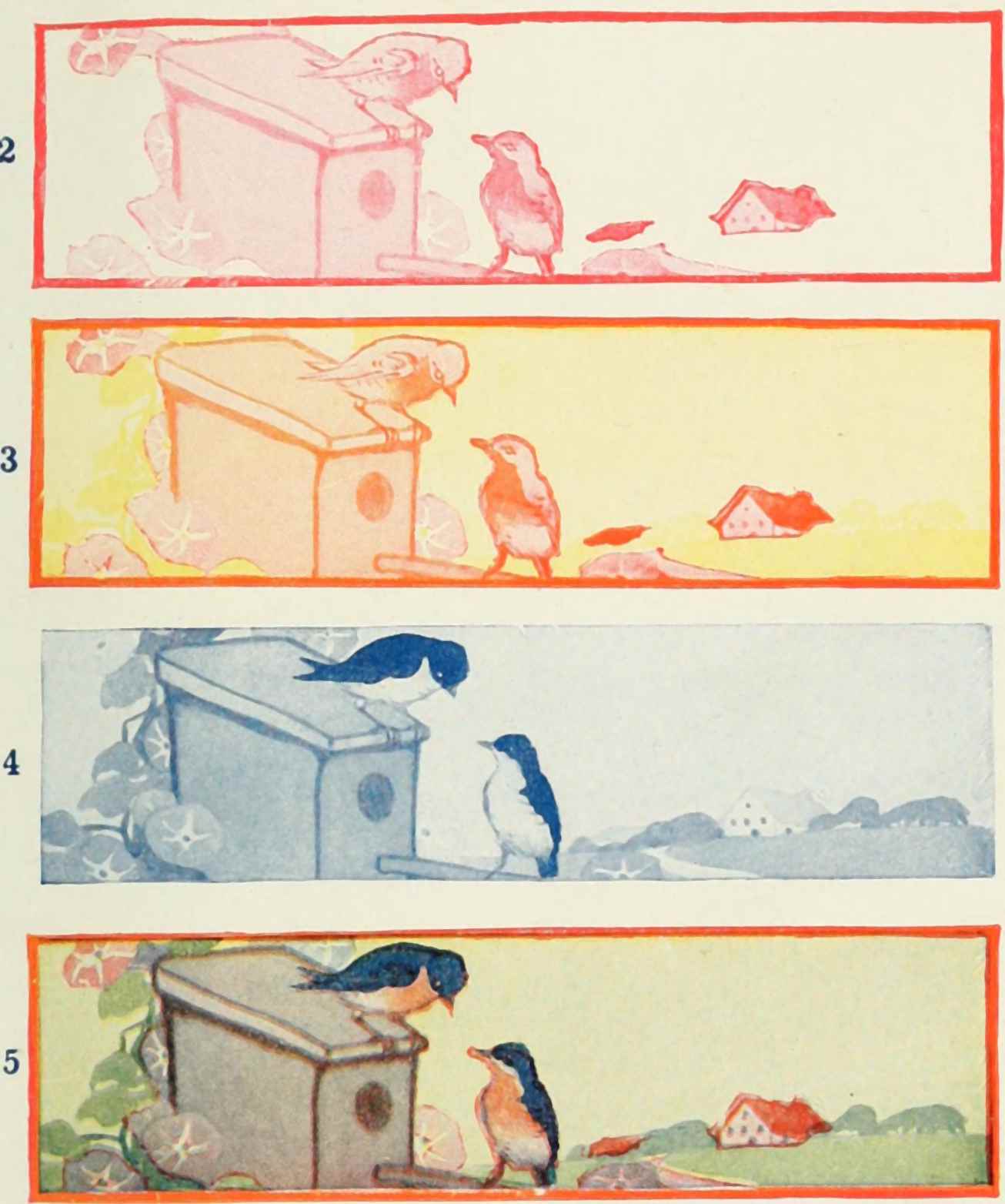 We can think of matrices as tensors of order 2. Decomposing matrices is pretty well understood. I know little about decomposing tensors of rank higher than 2. But it is an active research area. For a flavour of the field, see maybe the tensorly decomposition example notebooks.
Fun applications listed in tntorch include
References
Bi, Xuan, Xiwei Tang, Yubai Yuan, Yanqing Zhang, and Annie Qu. 2021.
"Tensors in Statistics."
Annual Review of Statistics and Its Application
8 (1): 345–68.