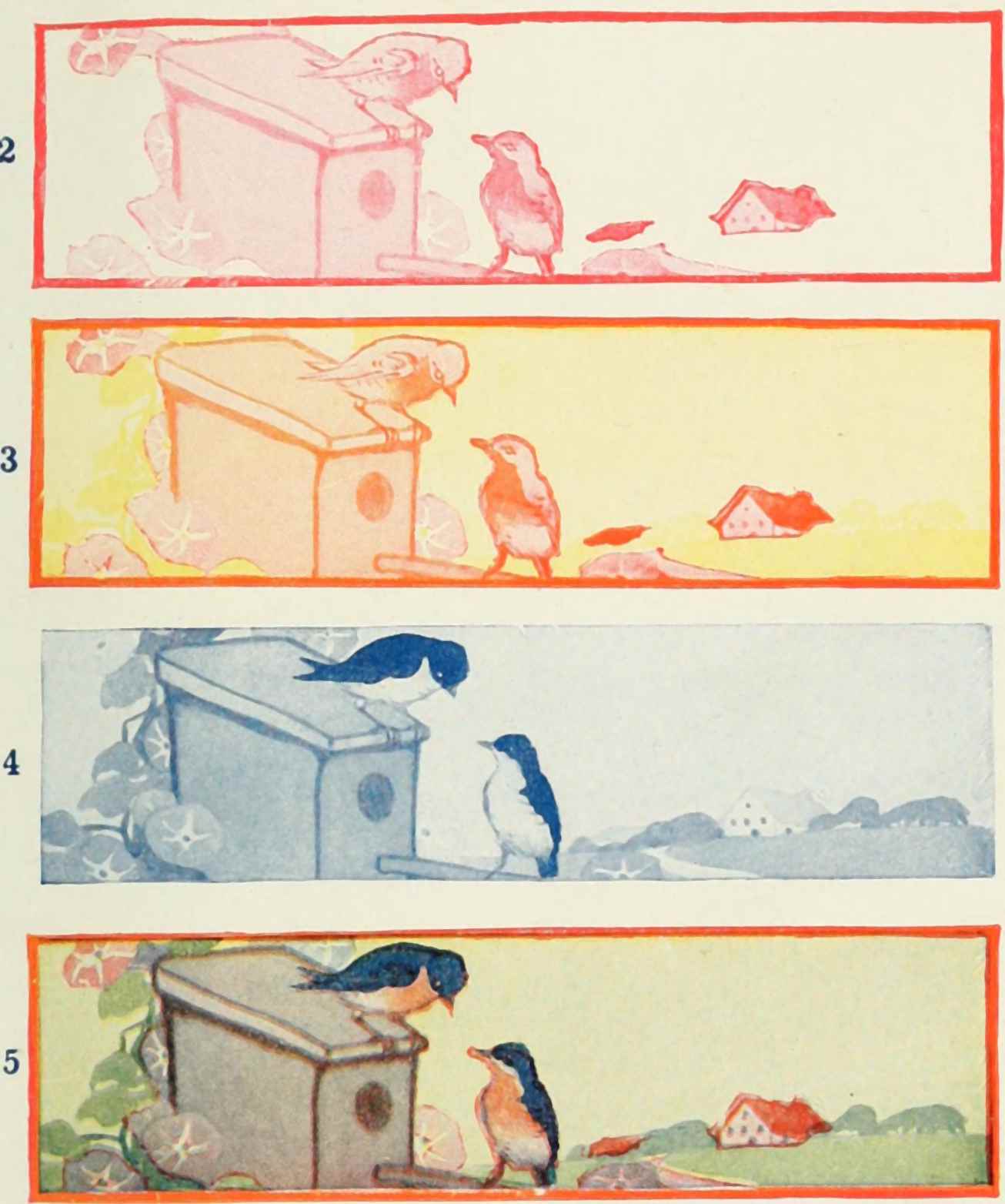 I know nothing about decomposing tensors of rank higher than 2.. I get that this is somewhat more general that decomposing matrices. They look at a glance to generalise your usual linear algebra make multilinear regression tractable.
See maybe the tensorly decomposition list.
References
Bi, Xuan, Xiwei Tang, Yubai Yuan, Yanqing Zhang, and Annie Qu. 2021.
"Tensors in Statistics."
Annual Review of Statistics and Its Application
8 (1): 345–68.