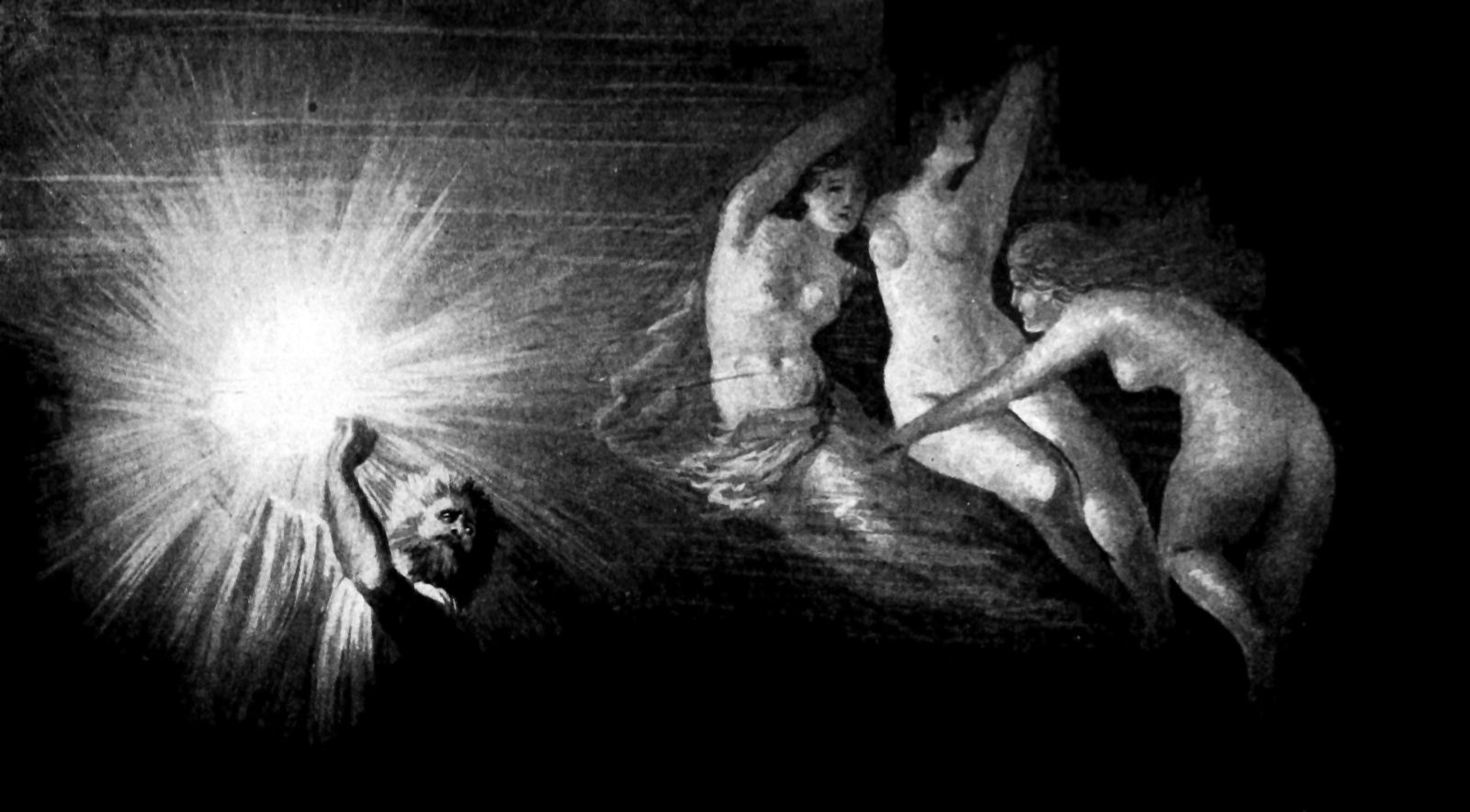 Some notes to the connection between reproducibility, scholarly discovery, intellectual property peer-review, academic business models and such.
Realpolitik of journals
Journal rank and journal impact factor etc. Who cares? Your funders care, against your advice but whatever, they have the money, so you need to care too in order that they will keep funding you.
Latrobe explains it. Scimago Journal rank is the Google Pagerank-inspired slightly hipper journal ranking. Their search tool is probably what you want. Impact factors come from the 60s and are still around, h-Index is also a thing. journalrank might be a factor too?
According to Latrobe, we have the following indices and (partial list of) weaknesses.
h-Index
Hirsch index: The number of articles in a journal [h] that have received at least [h] citations over a citation period.

Weaknesses:

Editors can manipulate by requiring contributors to add citations from their journals

Increases with age so bias towards researchers with long publication records
JIF
Journal Impact Factor: Citations to a journal in the JCR year to items published in the previous two years, divided by the total number of citable items (articles and reviews) published in the journal in the previous two years.

Weaknesses:

Limited to journals within Web of Science

Cannot be used to compare journals across different subject categories
SJR
SCImago Journal Rank: Average number of weighted citations received in a year, by articles published in a journal in the previous 3 years.
Weaknesses are that it is "complicated" and that the numbers are small.
So I guess if you must do a journal ranking this is the least bad method?
Tools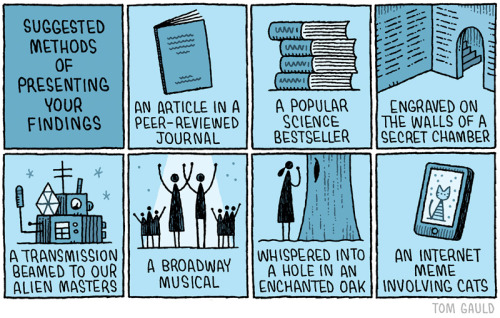 See also academic reading workflow for reader-oriented tips.
Prescriptive
Iterations of how this system of review and dissemination system could work better? See Peer review.
The new universal libraries
Copyright activism
The biggest phenomenon in open access, as far as I can tell, is the massive pirate infrastructure providing open access to journals for free.
Copyright activism, Guerilla open access etc.
See, e.g. Jonathan Basile's essay on AAARG, Who's Afraid of AAARG?. Generally Free online libraries.
There is as interesting question here about mechanism design for the important business of science, which I do not myself pretend to know good answers for.
Open access
Various open access (and occasionally also open source) journals attempt to disrupt the incumbent publishers with new business models based around the low cost of internet stuff. As with legacy journals, they have variying degrees of success
One cure boutique example:
Open Journals is a collection of open source, open access journals. We currently have four main publications:

All of our journals run on open source software which is available under our GitHub organization profile: https://github.com/openjournals.

All of our journals are open access publications with content licensed under a Creative Commons Attribution 4.0 International License. Copyright remains with the submitting authors.
References
Himmelstein, Daniel S., Vincent Rubinetti, David R. Slochower, Dongbo Hu, Venkat S. Malladi, Casey S. Greene, and Anthony Gitter. 2019.
"Open Collaborative Writing with Manubot."
Edited by Dina Schneidman-Duhovny.
PLOS Computational Biology
15 (6): e1007128.
https://doi.org/10.1371/journal.pcbi.1007128
.
Potts, Jason, John Hartley, Lucy Montgomery, Cameron Neylon, and Ellie Rennie. 2016.
"A Journal Is a Club: A New Economic Model for Scholarly Publishing."
SSRN Scholarly Paper ID 2763975.
Rochester, NY
:
Social Science Research Network
.
http://papers.ssrn.com/abstract=2763975
.
Schimmer, Ralf, Geschuhn, Kai Karin, and Vogler, Andreas. 2015.
"Disrupting the Subscription Journals' Business Model for the Necessary Large-Scale Transformation to Open Access."
https://doi.org/10.17617/1.3
.