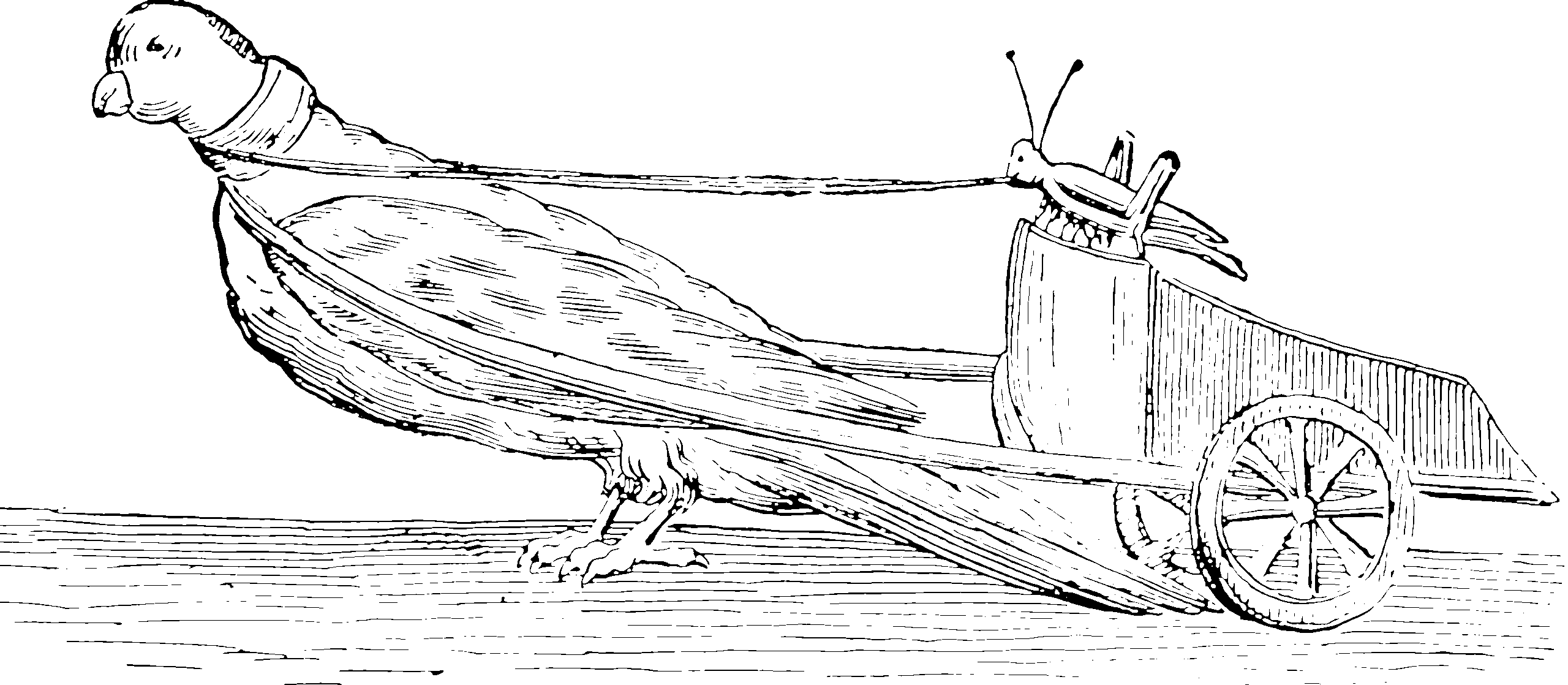 Notes for browser-based machine-learning, for projects like synestizer or other javascript AI nerdery.
Infrastructure, tooling
First see the fundamental tools in javascript mathematics. Higher-level examples live here.
ONNX
microsoft/onnxruntime allows us to run neural nets in the browser:
ONNX Runtime Web is a Javascript library for running ONNX models on browsers and on Node.js.

ONNX Runtime Web has adopted WebAssembly and WebGL technologies for providing an optimized ONNX model inference runtime for both CPUs and GPUs.[…]

With ONNX Runtime Web, web developers can score models directly on browsers with various benefits including reducing server-client communication and protecting user privacy, as well as offering install-free and cross-platform in-browser ML experience.
Tensorflow.js
tensorflow.js is a less generic runtime, in that it supports primarily tensorflow. NB it seems to support the superior jax.
I found Platform and environment explanatory.
tensorflow.js which can load tensorflow checkpoints. "A WebGL accelerated, browser based JavaScript library for training and deploying ML models." More precisely, "TensorFlow.js, an ecosystem of JavaScript tools for machine learning, is the successor to deeplearn.js which is now called TensorFlow.js Core." Includes lots of sample code for integration with the browser etc.
subgraphs.js is a visual IDE for developing computational graphs, particularly designed for deep neural networks. Subgraphs is built with tensorflow.js, node, and react, and serves on Google Cloud.

webcam transfer learning is an interesting essay in building a good UI for these things. It learns to use your webcam live.

is a web-based tool that makes creating machine learning models fast, easy, and accessible to everyone.

The models you make with Teachable Machine are real Tensorflow.js models that work anywhere javascript runs, so they play nice with tools like Glitch, P5.js, Node.js & more.

Plus, export to different formats to use your models elsewhere, like Coral, Arduino & more.
WebNN
A W3C unifying API?
The WebNN API is a specification for constructing and executing computational graphs of neural networks. It provides web applications with the ability to create, compile, and run machine learning networks on the web browsers. The WebNN API may be implemented in web browsers using the available native operating system machine learning APIs for the best performance and reliability of results.
I am not sure that it is actually real, as opposed to a purely aspirational standard.
Unfiled tools
Have not updated the subsequent ones for quite some time and I suspect many of them are defunct.
Examples
These are mostly hand-rolled
GANLab is a JS-backed generative adversarial network exploration tool, published as a paper
diffcam is a webcam delta heatmap for motion detection.