At the intersection of data visualisation and database UI is the data dashboard. AFAICT this means 'an exploratory graphing tool for your data which requires little or no programming or statistics special knowledge". Occasionally useful. Occasionally cargo-culted by bizdev people who don't know what they are doing. See also, e.g. the open source dashboard framework roundup, or the alternativeto Tableau listing.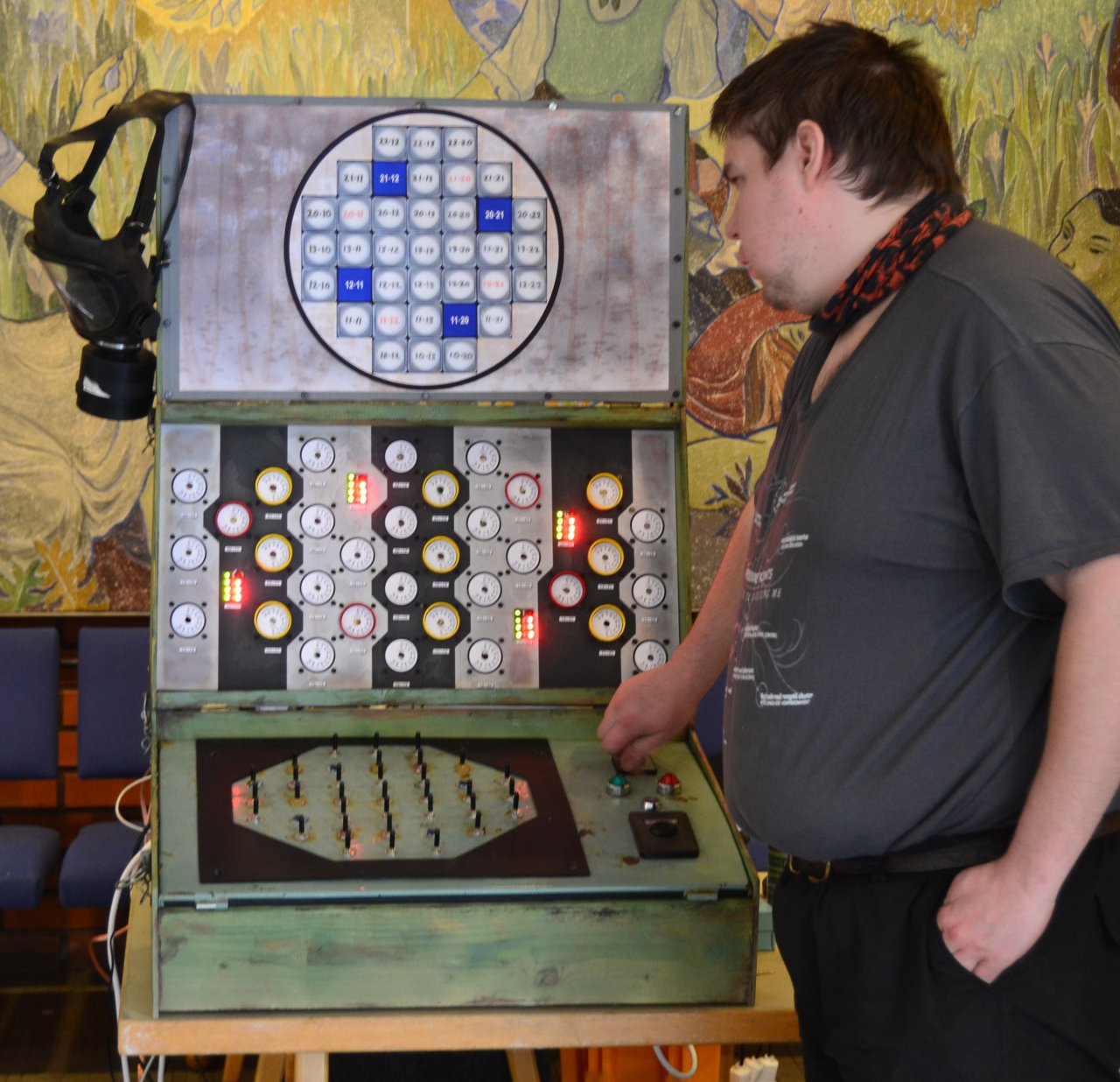 Here are some options I am auditioning for some clients.
Grafana
Open source software for time series analytics
From heatmaps to histograms. Graphs to geomaps. Grafana has a plethora of visualization options to help you understand your data, beautifully. … Bring your data together to get better context. Grafana supports dozens of databases, natively. Mix them together in the same Dashboard.
Metabase
Shanker Sneh, about whom I know nothing, says
Good:

Robust and clearly laid out framework. Supports proper database for application metadata.
Feature-rich with easy user, query, segment & dashboard management & classification.
Supports Google SSO, Slack, Email integration.

Not-so-good:

Framework is Java based. Any customisation will require dev activities from our end.
DIY iwth R
R can do lots of data analysis, including database analytics as a special case. If you want it to be web-based, shiny can put many queries online.
Tableau
Commercial options like Tableau provide commercially-supported dashboard generation.
superset
tl;dr autogenerates dashboards based on your database, makes it look like you have been doing something.
Apache Superset is a data exploration and visualization web application.

Superset provides:

A wide array of beautiful visualizations to showcase your data.
A state of the art SQL editor/IDE exposing a rich metadata browser, and an easy workflow to create visualizations out of any result set.
Out of the box support for most SQL-speaking databases
[other keywords that only boring bizdev types care about and no one real ever needs]
blazer
blazer is a dashboarding/interactive query UI.
features:

Multiple data sources - PostgreSQL, MySQL, Redshift, Mongodb…
Variables - run the same queries with different values
Checks & alerts - get emailed when bad data appears
Audits - all queries are tracked
Security - works with your authentication system
Database flow
Database Flow is an open source self-hosted SQL client, GraphQL server, and charting application that works with your database.

Visualize schemas, query plans, charts, and results.
Java app.