In which I think about parameterisations and implementations of audio recurrence for use in music.
A particular nook in the linear feedback process library.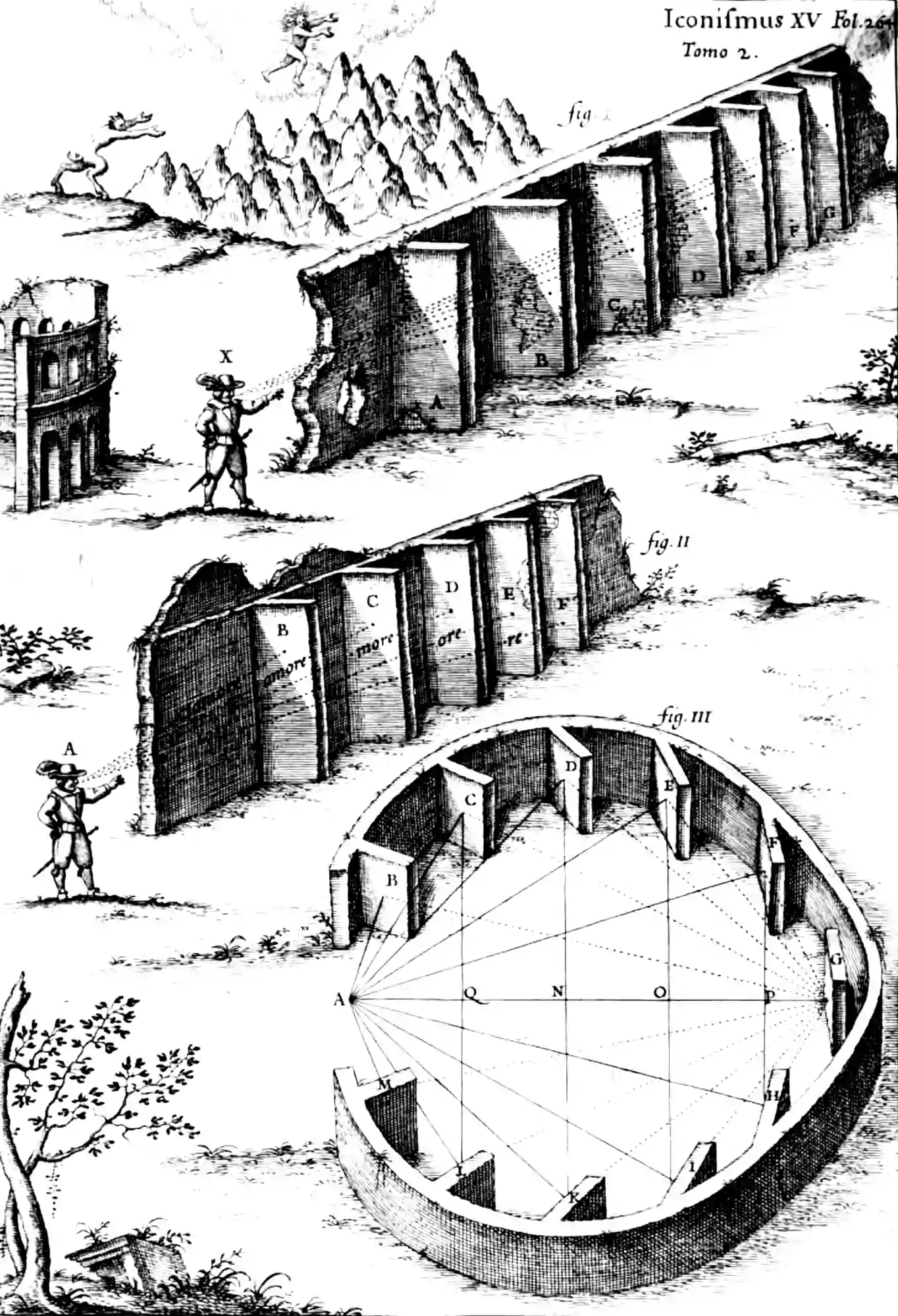 Designing allpass delays
Keywords: multichannel allpass filter, MIMO allpass.
Delays for signal interpolations
🏗
Things to try
Gerzon m-dimensional MIMO unitary allpass
Discuss what complex MIMO matrices would mean in this context
References
Valimaki, v., and T. I. Laakso. 2012. "Fractional Delay Filters-Design and Applications." In Nonuniform Sampling: Theory and Practice, edited by Farokh Marvasti. Springer Science & Business Media.