Time series prediction niceties, where what needs to be predicted is the future. Filed under forecasting because in machine learning terminology, prediction is a general term that does not imply extrapolation into the future necessarily.
🏗 handball to Rob Hyndman.
Software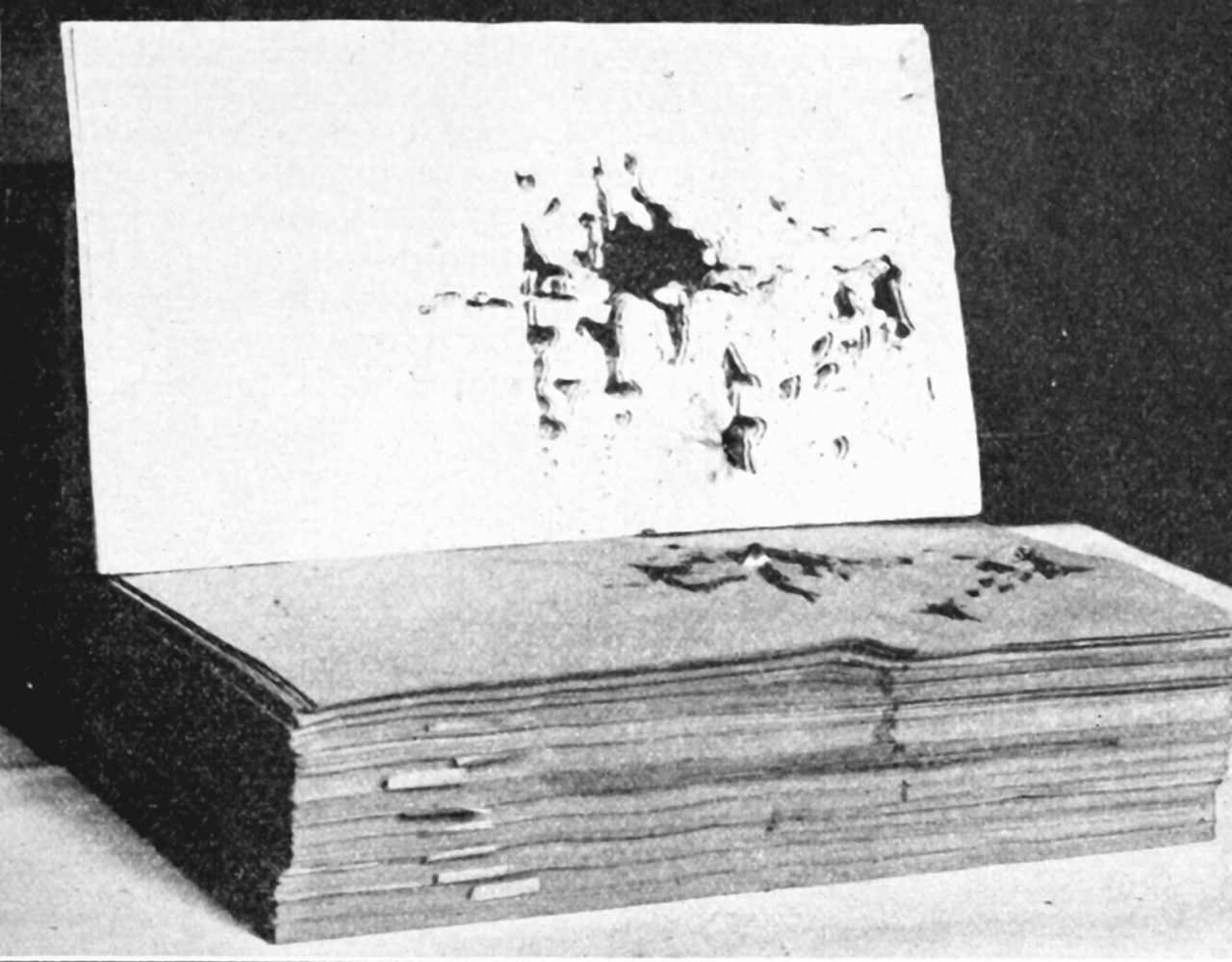 Not comprehensive, just noting some useful here as I encounter them.
prophet
prophet (R/Python/Stan):
is a procedure for forecasting time series data. It is based on an additive model where non-linear trends are fit with yearly and weekly seasonality, plus holidays. It works best with daily periodicity data with at least one year of historical data. Prophet is robust to missing data, shifts in the trend, and large outliers.
asap
asap:
Automatic Smoothing for Attention Prioritization in Time Series

ASAP automatically smooths time series plots to remove short-term noise while retaining large-scale deviations.
Micropredictions.org
micropredictions is a quixotic project my colleagues have forwarded to me. Included here as a spur. Their FAQ says:
What's microprediction you say?

The act of making thousands of predictions of the same type over and over again. Microprediction can

Clean and enrich live data
Alert you to outliers and anomalies
Provide you short term forecasts
Identify patterns in model residuals

Moreover it can be combined with patterns from Control Theory and Reinforcement Learning to

Engineer low cost but tailored intelligent applications

Often enough AI is microprediction, albeit bundled with other mathematical or application logic.

You publish a live data value.
The sequence of these values gets predicted by a swarm of algorithms.
Anyone can write a crawler that tries to predict many different streams.

Microprediction APIs make it easy to:

Separate the act of microprediction from other application logic.
Invite contribution from other people and machines
Benefit from other data you may never have considered.

… Seamless data and algorithm reuse is accomplished here.

Algorithms crawl from one stream to another.
Algorithms discover causal links between streams.

Let's say your store is predicting sales and I'm optimizing an HVAC system across the street. Your feature space and mine probably have a lot in common.
I am unclear how this incorporates domain knowledge and private side information, which seems the hallmark of natural intelligence and, e.g. science. Perhaps they feel domain knowledge is a bug standing in the way of truly general artificial intelligence? If I had free time I might try to get a better grip on what they are doing, whoever they are.