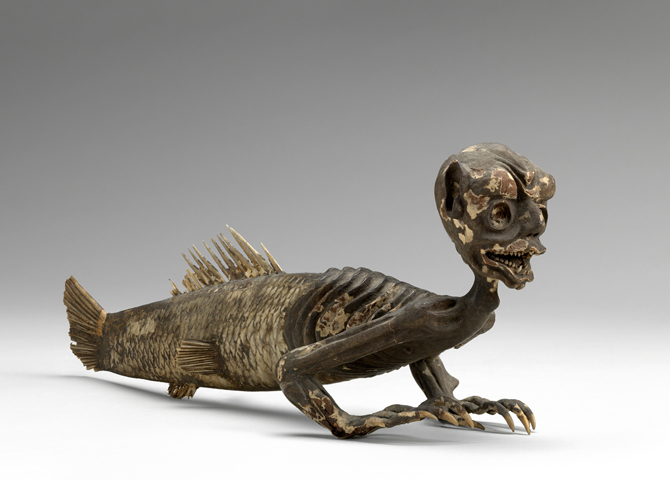 Train a bunch of different models and use them all. Fashionable in the form of blending, stacking or or staging in machine learning competitions, but also popular in classic inference.
A mere placeholder. For now see Ensemble learning on Wikipedia I've seen the idea pop up in disconnected areas recently. Specifically: a Bayesian heuristic for dropout in neural nets, AIC for frequentist model averaging, Neural net ensembles, boosting/bagging, and in a statistical learning context for optimal time series prediction.
This vexingly incomplete article points out that something like model averaging might work for any convex loss thanks to Jensen's inequality. I am most used to it with K-L loss.