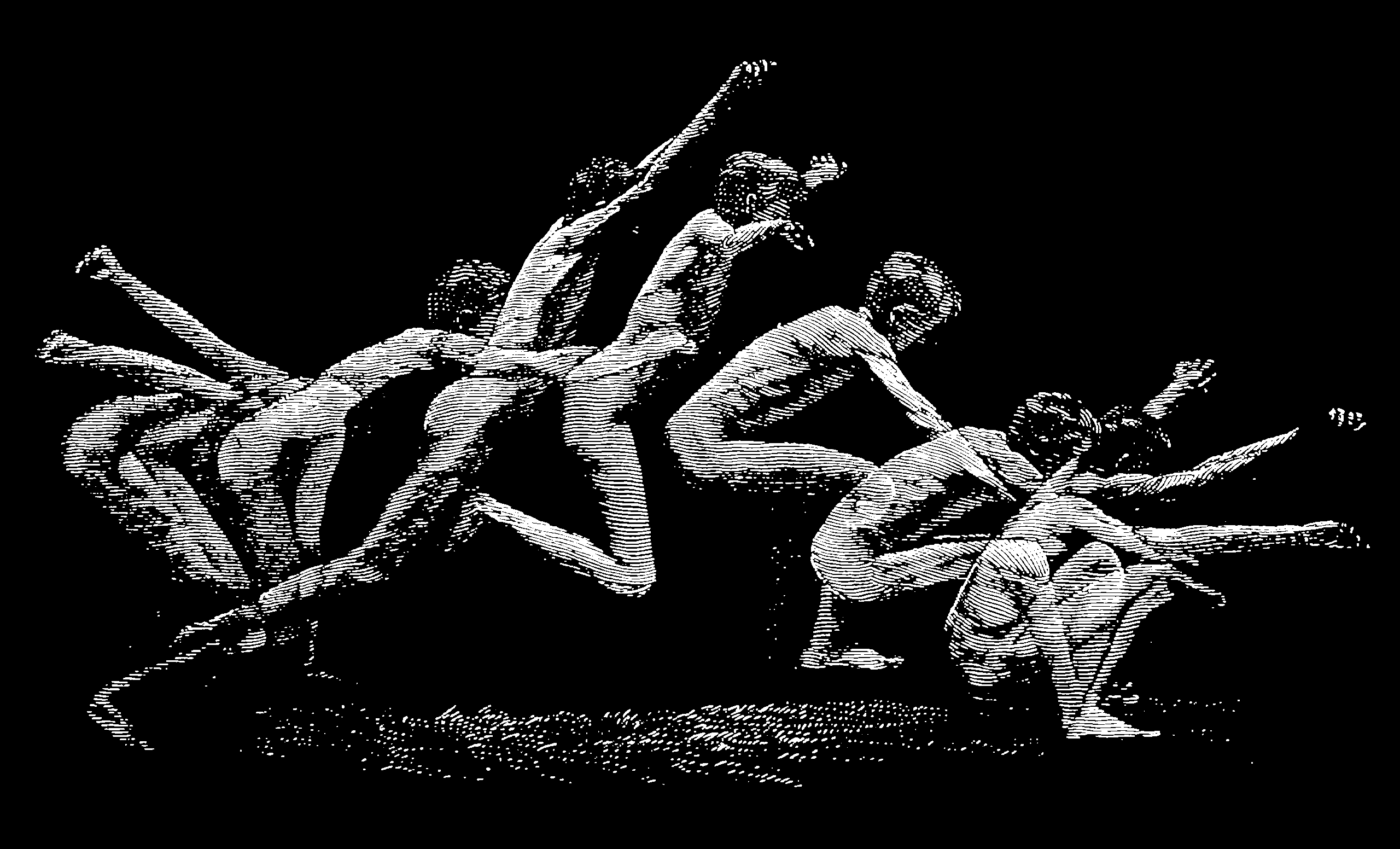 Learning to approximate differential equations and other interpreatble physical dynamics with neural nets. Related: Analysing a neural net itself as a dynamical system, which is not quite the same but crosses over, or learning general recurrent dynamics. Variational state filters. Where the parameters are meaningful, not just weights, we tend to think about system identification.
A deterministic version of this problem is what e.g. the famous Vector Institute Neural ODE paper (T. Q. Chen et al. 2018) did. Author Duvenaud argues that in some ways the hype ran away with the Neural ODE paper, and credits CasADI with the innovations.
There are various laypersons' introductions/ tutorials in this area, including the simple and practical magical take in julia. See also the CASADI example.
Learning an ODE in particular a purely deterministic process, feels unsatisfying; We want a model which encodes responses,and effects to interactions. It is not ideal to have time series models which need to encode everything in an initial state.
Also, we would prefer models to be stochastic. Learnable SDEs are probably what we want. I'm particularly interested on jump ODE regression.
Homework: Duvenaud again, tweeting some explanatory animations.
Note connection to reparameterization tricks, in that neural ODEs give you cheap differentiable reparameterizations.
Gu et al. (2021) unifies neural ODEs with RNNs.
Questions
How do you do ensemble training for posterior predictives in NODEs? How do you guarantee stability in the learned dynamics?
Recursive estimation
See recursive identification for generic theory of learning under the distribution shift induced by a moving parameter vector.
S4
Interesting package of tools from Christopher Ré's lab, at the intersection of recurrent networks and linear feedback systems. See HazyResearch/state-spaces: Sequence Modeling with Structured State Spaces. I find these aesthetically satisfying, because I spent 2 years of my PhD trying to solve the same problem, and failed. These folks did a better job, so I find it slightly validating that the idea was not stupid.