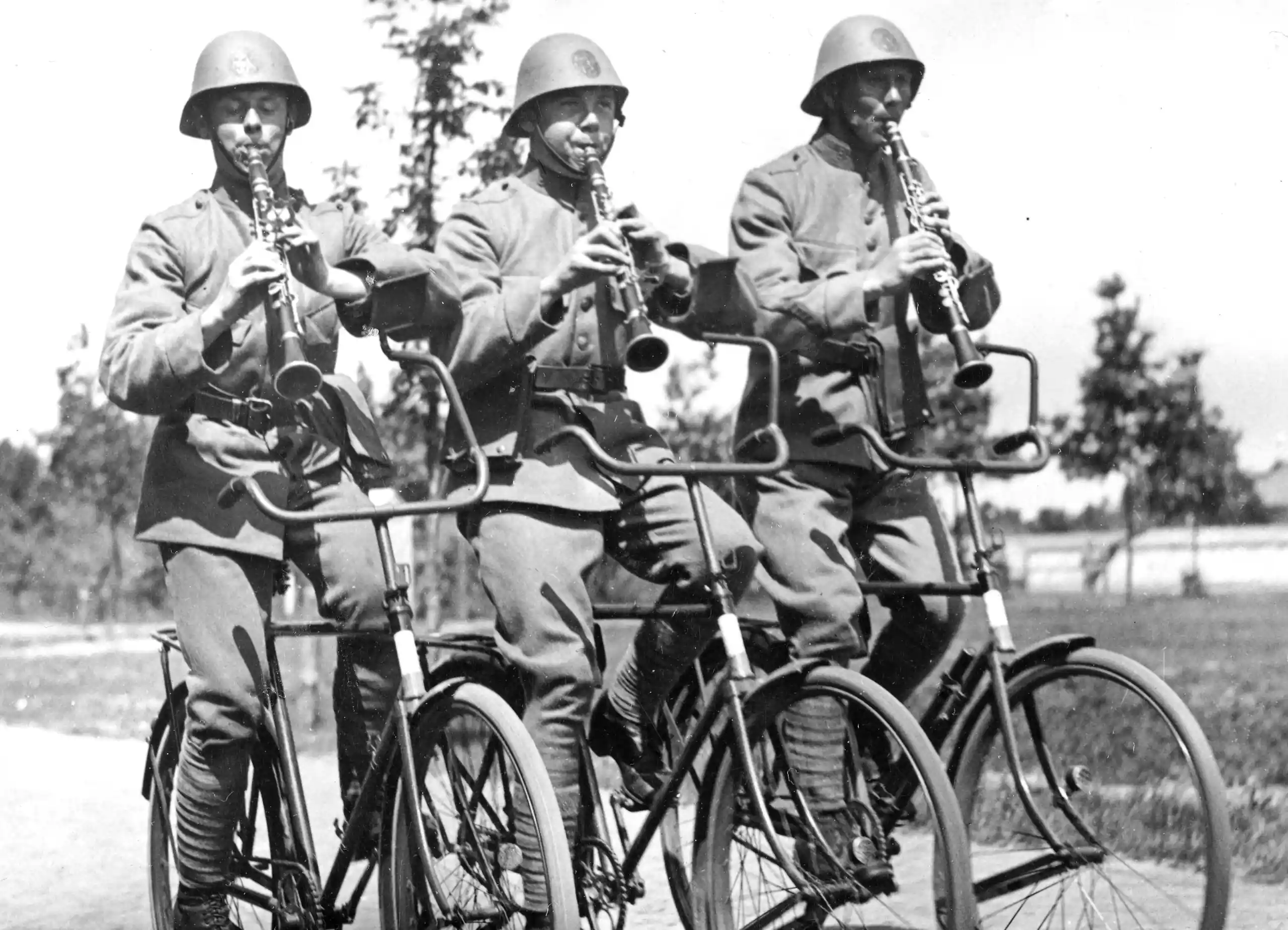 Yes another, lesser-known (?) way of scaling GP regression: a committee of observations subsets (Cao and Fleet 2015; Deisenroth and Ng 2015; Rullière et al. 2018; Tresp 2000).
References
Deisenroth, Marc, and Jun Wei Ng. 2015.
"Distributed Gaussian Processes."
In
Proceedings of the 32nd International Conference on Machine Learning
, 1481–90. Lille, France: PMLR.