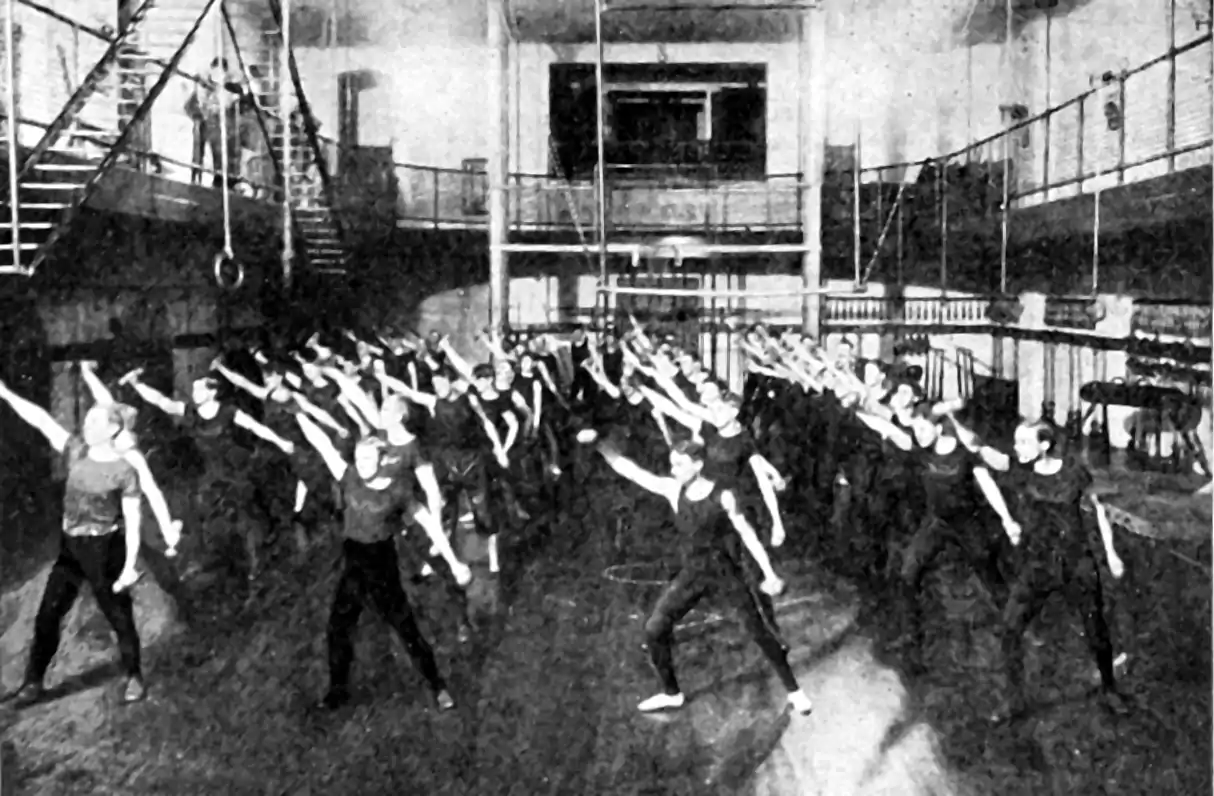 Multi-task learning in GP regression by assuming the model is distributed as a multivariate Gaussian process.
Overview from Invenia: Gaussian Processes: from one to many outputs.
WARNING: Under heavy construction ATM; and makes no sense.
Co-regionalization
[the] community has begun to turn its attention to covariance functions for multiple outputs. One of the paradigms that has been considered (Bonilla, Chai, and Williams 2007; Osborne et al. 2008; Seeger, Teh, and Jordan 2005) is known in the geostatistics literature as the linear model of coregionalization (LMC). In the LMC, the covariance function is expressed as the sum of Kronecker products between coregionalization matrices and a set of underlying covariance functions. The correlations across the outputs are expressed in the coregionalization matrices, while the underlying covariance functions express the correlation between different data points.
Tooling
Most of the GP toolkits do multi-output as well.
Here is one with some interesting documentation.
This repository provides a toolkit to perform multi-output GP regression with kernels that are designed to utilize correlation information among channels in order to better model signals. The toolkit is mainly targeted to time-series, and includes plotting functions for the case of single input with multiple outputs (time series with several channels).

The main kernel corresponds to Multi Output Spectral Mixture Kernel, which correlates every pair of data points (irrespective of their channel of origin) to model the signals. This kernel is specified in detail in Parra and Tobar (2017).