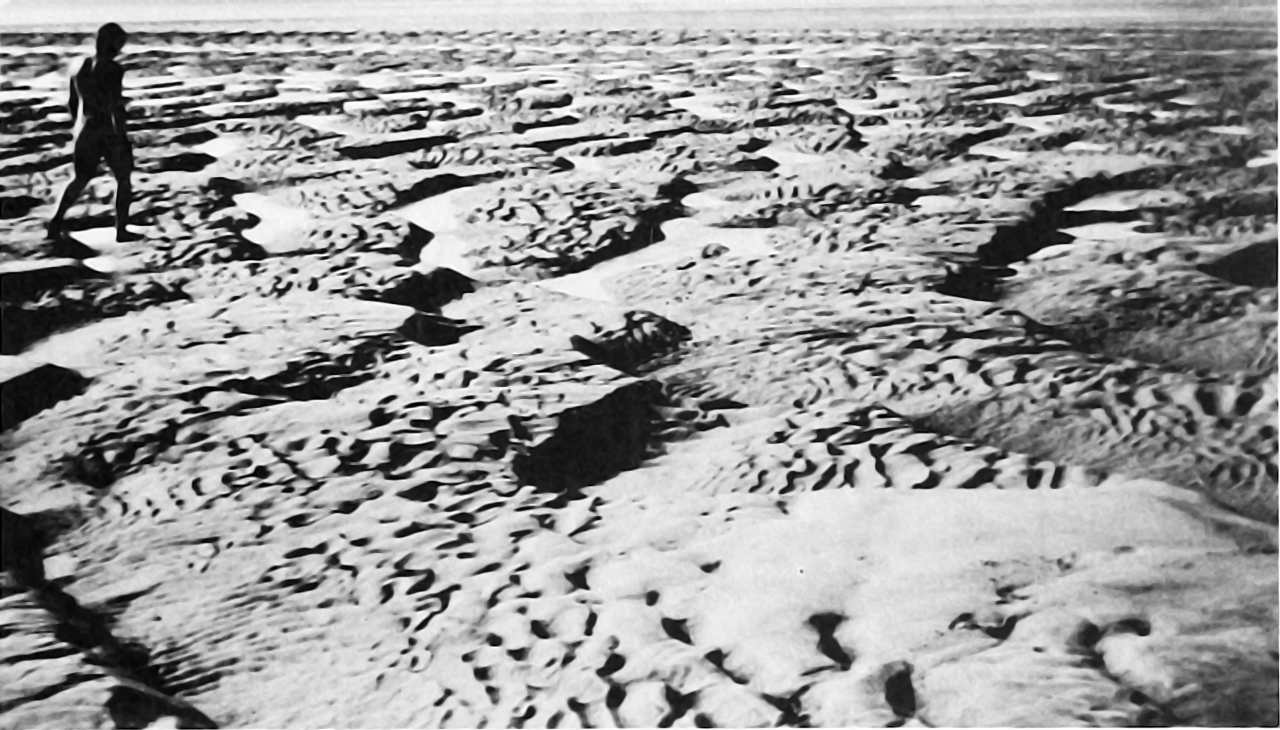 How to do quantile regression with GPs.
Boukouvalas, Alexis, Remi Barillec, and Dan Cornford. 2012. "Gaussian Process Quantile Regression Using Expectation Propagation." In ICML 2012. http://arxiv.org/abs/1206.6391.
Reich, Brian J. 2012. "Spatiotemporal Quantile Regression for Detecting Distributional Changes in Environmental Processes." Journal of the Royal Statistical Society: Series C (Applied Statistics) 61 (4): 535–53. https://doi.org/10.1111/j.1467-9876.2011.01025.x.
Reich, Brian J., Montserrat Fuentes, and David B. Dunson. 2011. "Bayesian Spatial Quantile Regression." Journal of the American Statistical Association 106 (493): 6–20. https://doi.org/10.1198/jasa.2010.ap09237.
Yang, Yandong, Shufang Li, Wenqi Li, and Meijun Qu. 2018. "Power Load Probability Density Forecasting Using Gaussian Process Quantile Regression." Applied Energy 213 (March): 499–509. https://doi.org/10.1016/j.apenergy.2017.11.035.