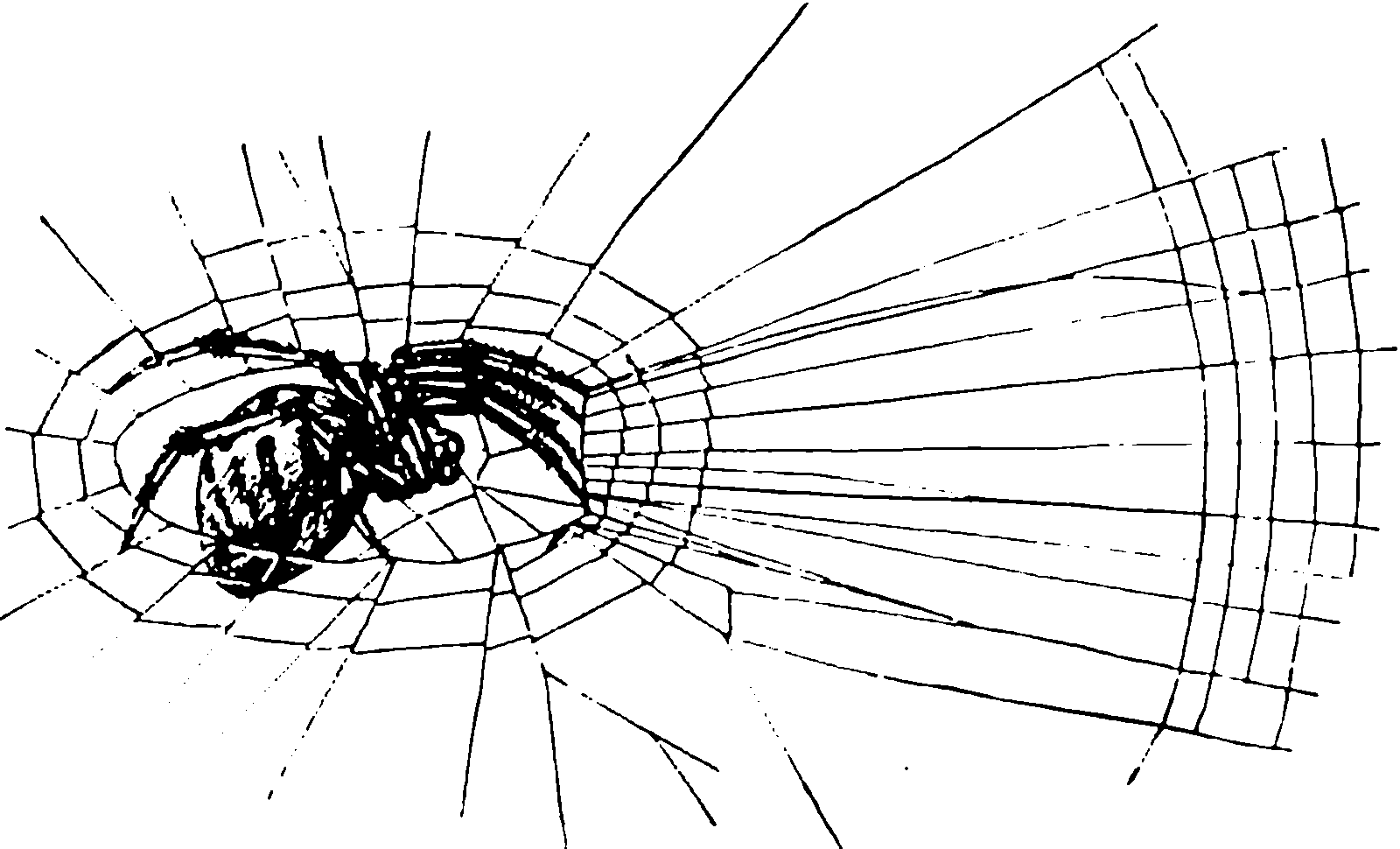 Notes on what you can infer through various sampling processes on graphs, as made famous by social network research. Paintbox processes here? Edge exchangeability? Projectivity? We are notably terrible at this.
Nothing but chaos awaiting filing here for now.
I am currently watching an overview seminar by Li Chun Zhang. He covers (Patone and Zhang 2020; Sanguiao Sande and Zhang 2020; L.-C. Zhang and Nguyen 2020; L.-C. Zhang and Oguz-Alper 2020; L.-C. Zhang and Patone 2017) and credits Thompson and Frank, althougcodeh I don't know which Thompson and which Frank.
Exponential random graph models
A.k.a. ERGMs.