Placeholder.
Fun keywords: Egocentric sampling, graph sampling, friendship paradox, majority illusion, and the analysis of projectivity. 🏗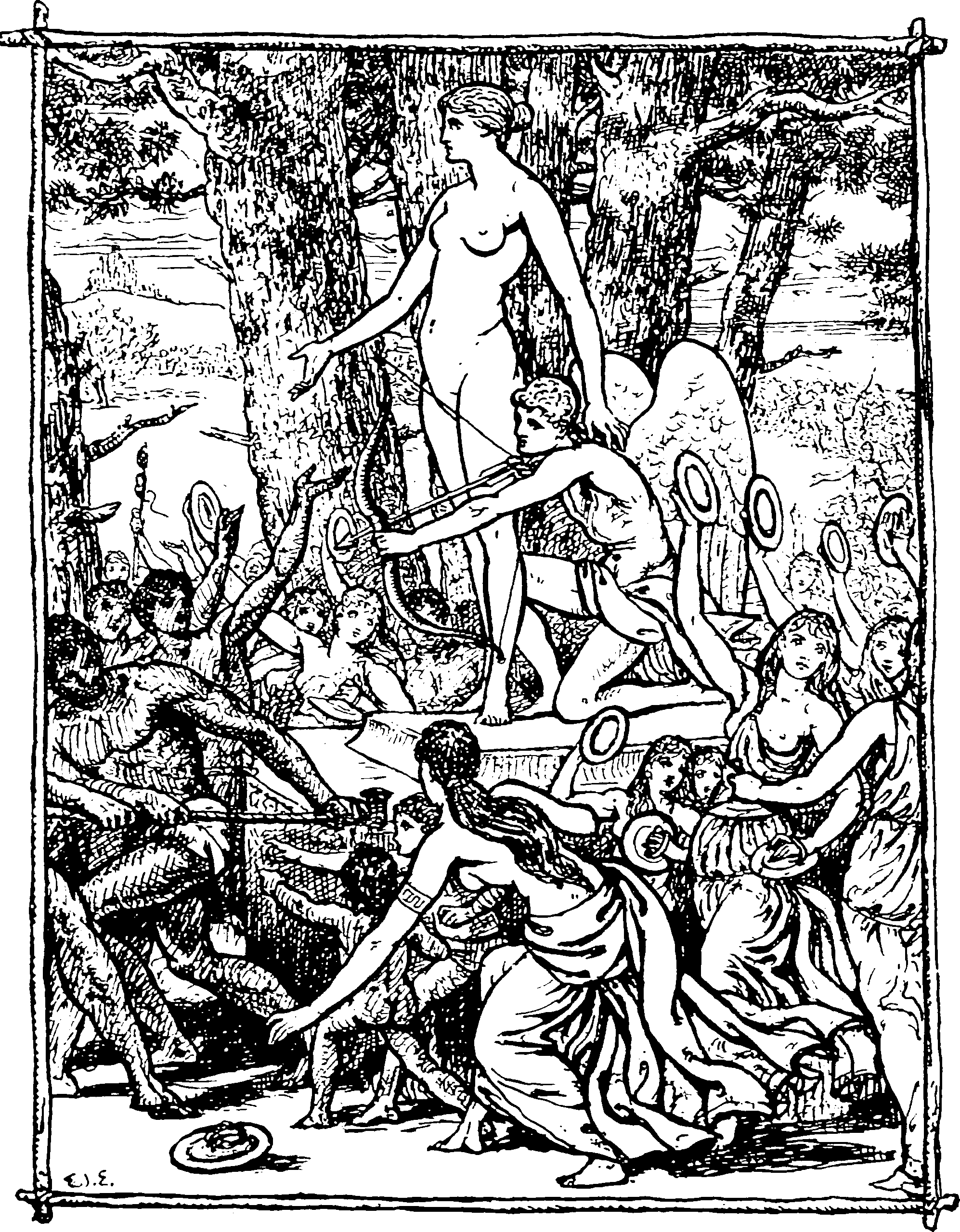 Majority Illusions and filter bubbles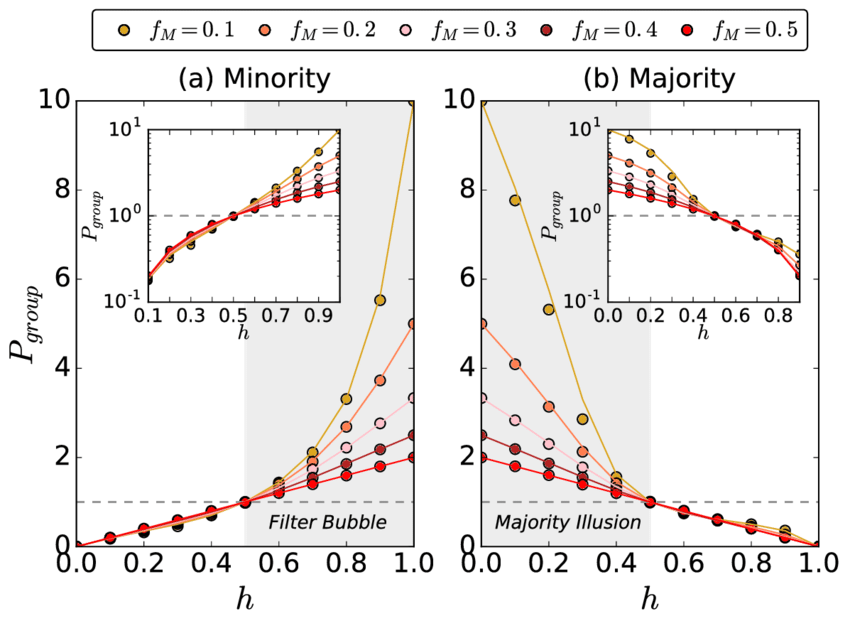 In homophilic networks (0.5 ≤ h ≤ 1), the minority overestimates their own size (filter bubble) and the majority underestimates the size of the minority. The insets show the same information on log scale to make the amount of underestimation and overestimation comparable. As group sizes become more disproportionate, perception bias increases. (Lerman, Yan, and Wu 2016)
This insight is one of those ones that seems trivial in hindsight, but people are terrible at articulating in advance. Related, perhaps a consequence of this, is pluralistic ignorance
Confounding on graphs
Cosma Shalizi, Return of "Homophily, Contagion, Confounding: Pick Any Three", or, The Adventures of Irene and Joey Along the Back-Door Paths and sequel. and Experiments on Social Networks. See also his Neutral cultural networks stuff.
My colleague at UNSW, Pavel Krivitsky is highly productive in this area, especially with the exponential family random graph (pronounced "ergum".) model, and I will list the articles he wrote so that I can pester him for details: (Hunter, Krivitsky, and Schweinberger 2012; Kolaczyk and Krivitsky 2015; Krivitsky and Morris 2017; Krivitsky et al. 2009; Krivitsky and Handcock 2014)
Incoming
Michele Coscia. Michele Coscia's new paper uses a graph Laplacian to calculate an approximate Earth mover distance over a graph topology. (buzzword use case: inferring graph transmission rate of a disease interpretably). This looks simple; surely it must be a known result in optimal transport metric studies?
For models, specifically, of actual disease contagion, see Shalizi's review of Kiss, Miller, and Simon (2017).