Semantics in communicative context.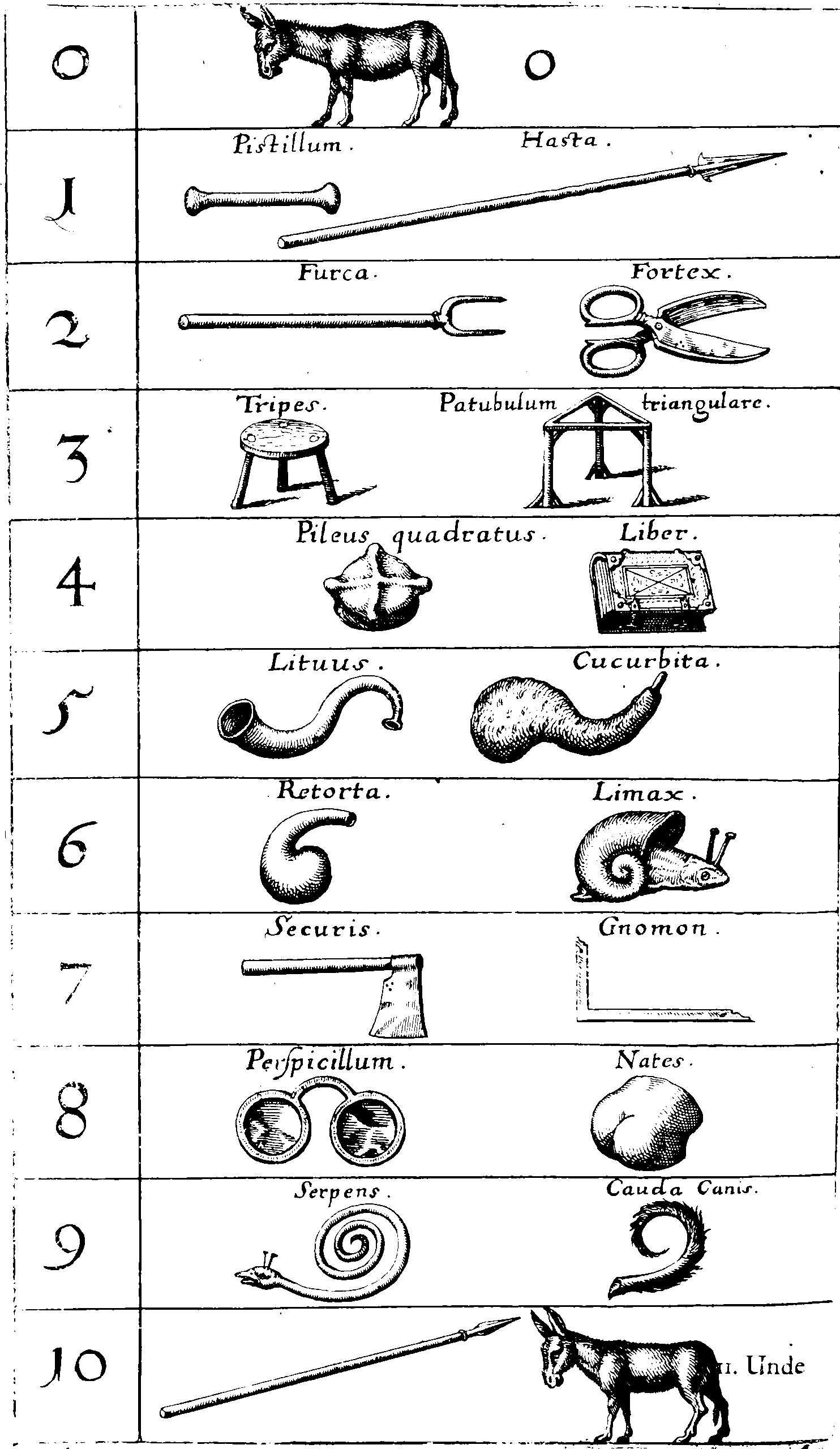 When do we need to use words? What words can be maintained between people? (Baronchelli et al. 2010; Loreto, Mukherjee, and Tria 2012) have a toy model for color words, which is a clever choice of domain.
(Steyvers and Tenenbaum 2005): a connection to categorical stochastics and evolutionary models.
References
Havrylov, Serhii, and Ivan Titov. 2017. "Emergence of Language with Multi-Agent Games: Learning to Communicate with Sequences of Symbols," 11.