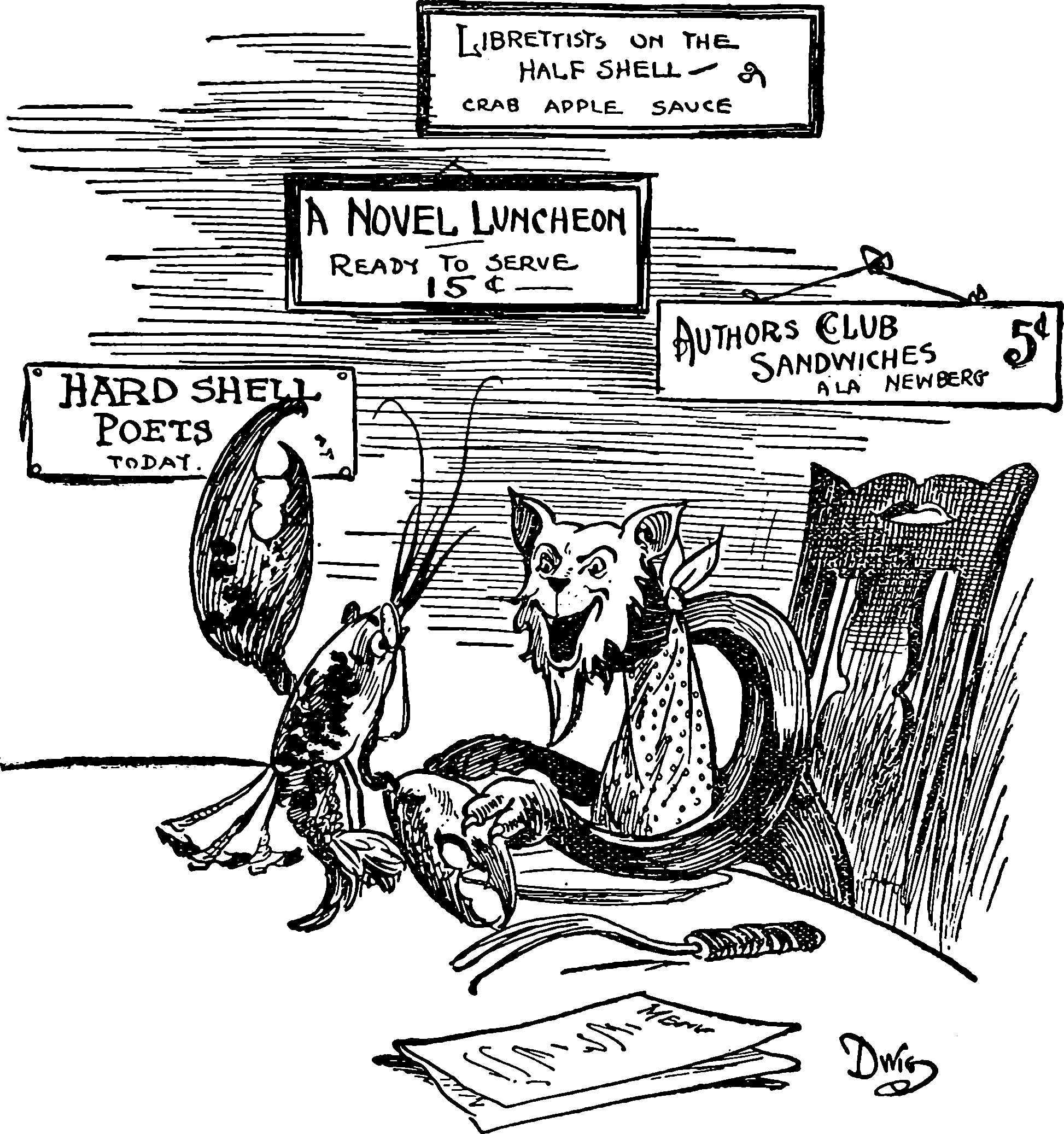 Computational language translation, parsing, search, generation and understanding.
A mare's nest of intersecting computational philosophical and mathematical challenges (e.g. semantics, grammatical inference, language complexity, learning theory) that humans seem to be able to handle subconsciously and which we therefore hope to train machines on. Moreover it is a problem of great commercial benefit so it is likely we can muster the resources to tackle it. The interesting thing right now is the NLP explosion, where it looks like if anything has a good chance of producing artificial general intelligence it might be neural NLP, where certain architectures (especially highly evolved attention mechanisms) are producing eerily good results (Brown et al. 2020).
What is Natural Language Processing?
See also Feral, Thomas Urquhart…