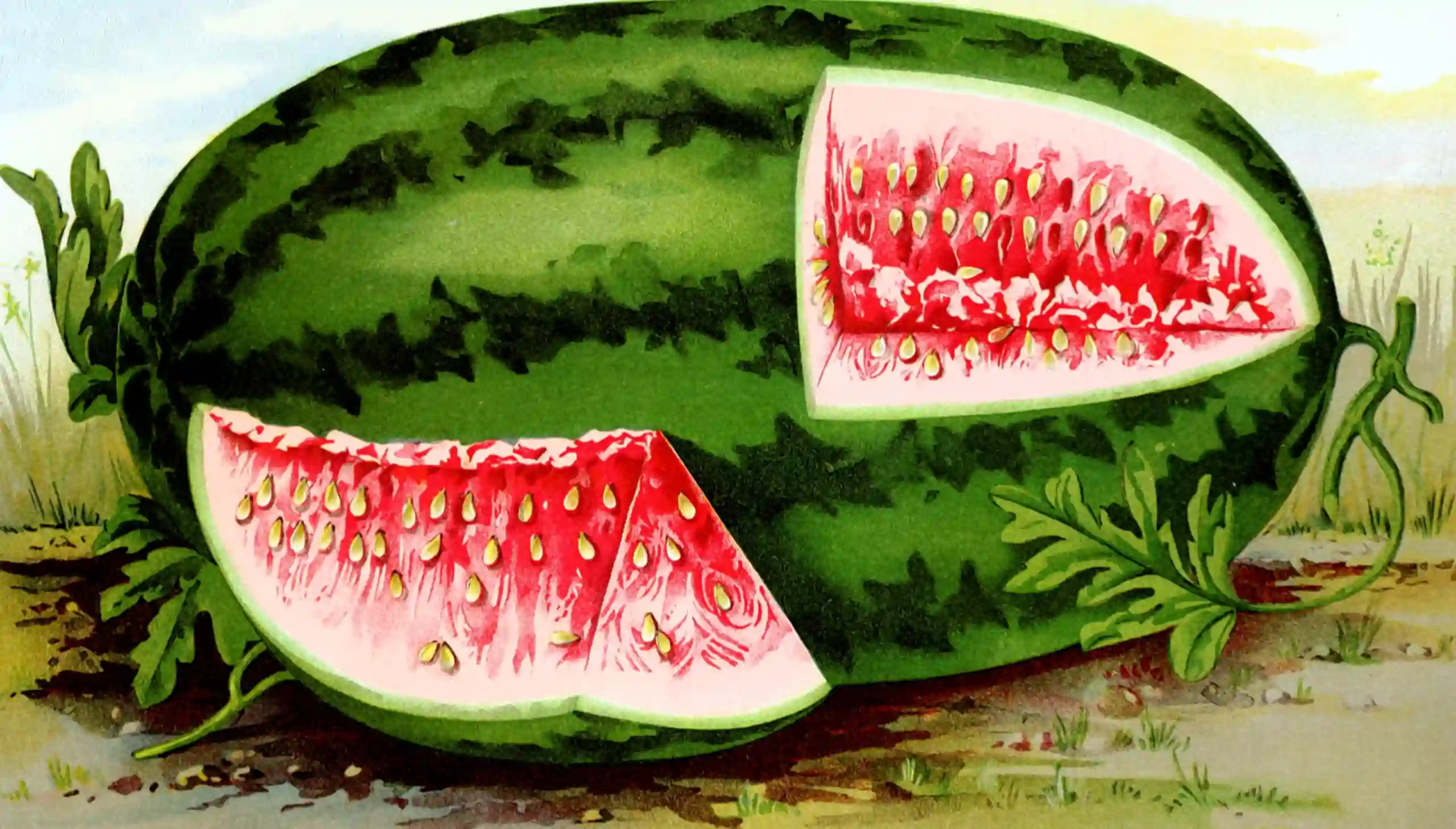 A classic. Surprisingly deep.
A few non-comprehensive notes to approximating by the arbitrary-but-convenient expedient of minimising the sum of the squares of the deviances.
As used in many many problems. e.g. lasso regression.
Nonlinear least squares with ceres-solver:

Ceres Solve is an open source C++ library for modeling and solving large, complicated optimization problems. It can be used to solve Non-linear Least Squares problems with bounds constraints and general unconstrained optimization problems. It is a mature, feature rich, and performant library that has been used in production at Google since 2010.

Boyd and Vandenberghe's Julia Companion to their Introduction to Applied Linear Algebra: Vectors, Matrices, and Least Squares is a solid introduction to both linear algebra and Julia, focussing especially on least-squares problems.