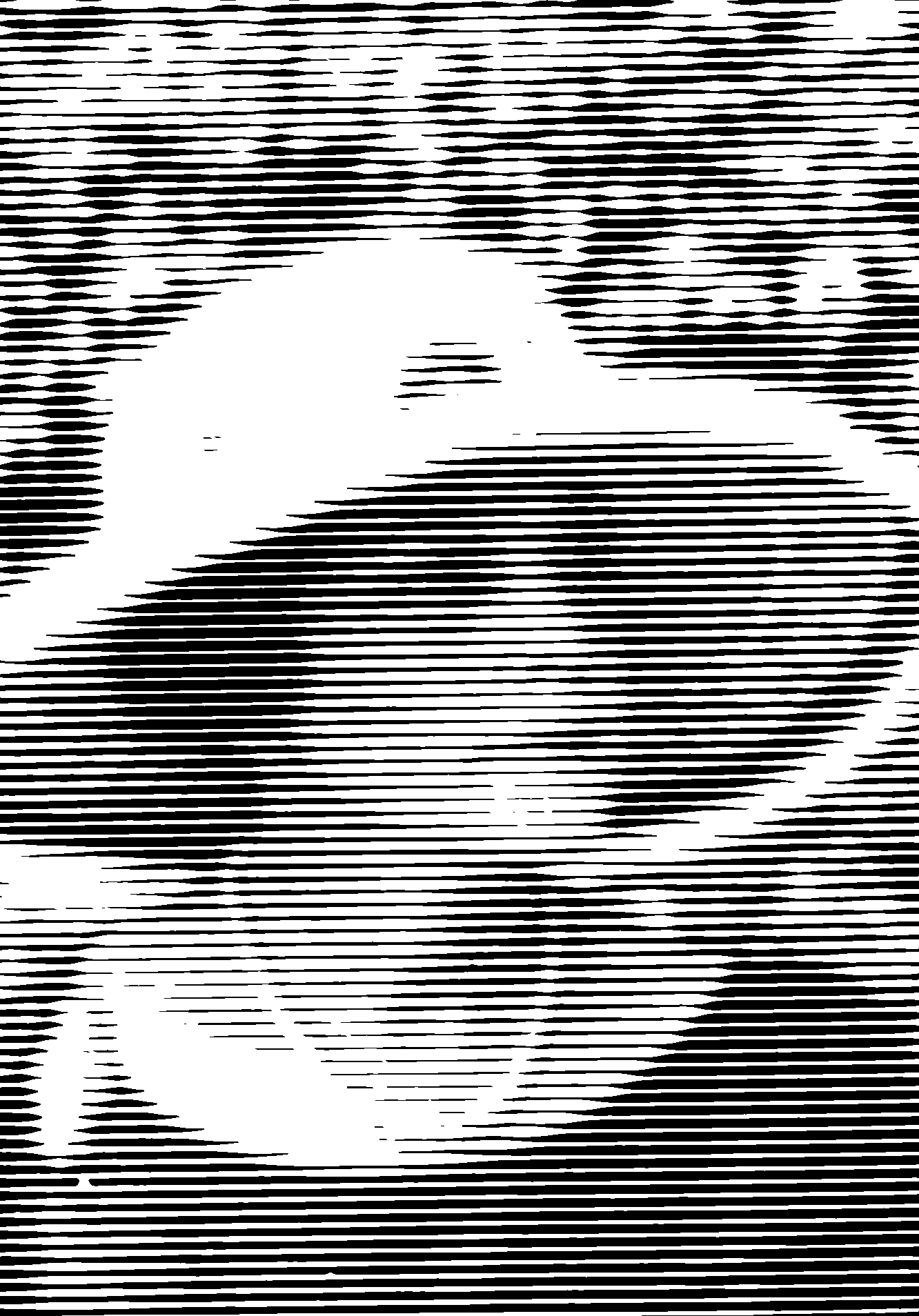 This page is irrelevant, theoretically. I was never expert in this field before it was largely subsumed into convnets and ilk. But some of the software links are practically handy. Occasionally I want to remember how optical flow works, or want a driver to plug a webcam into a convnet.
Software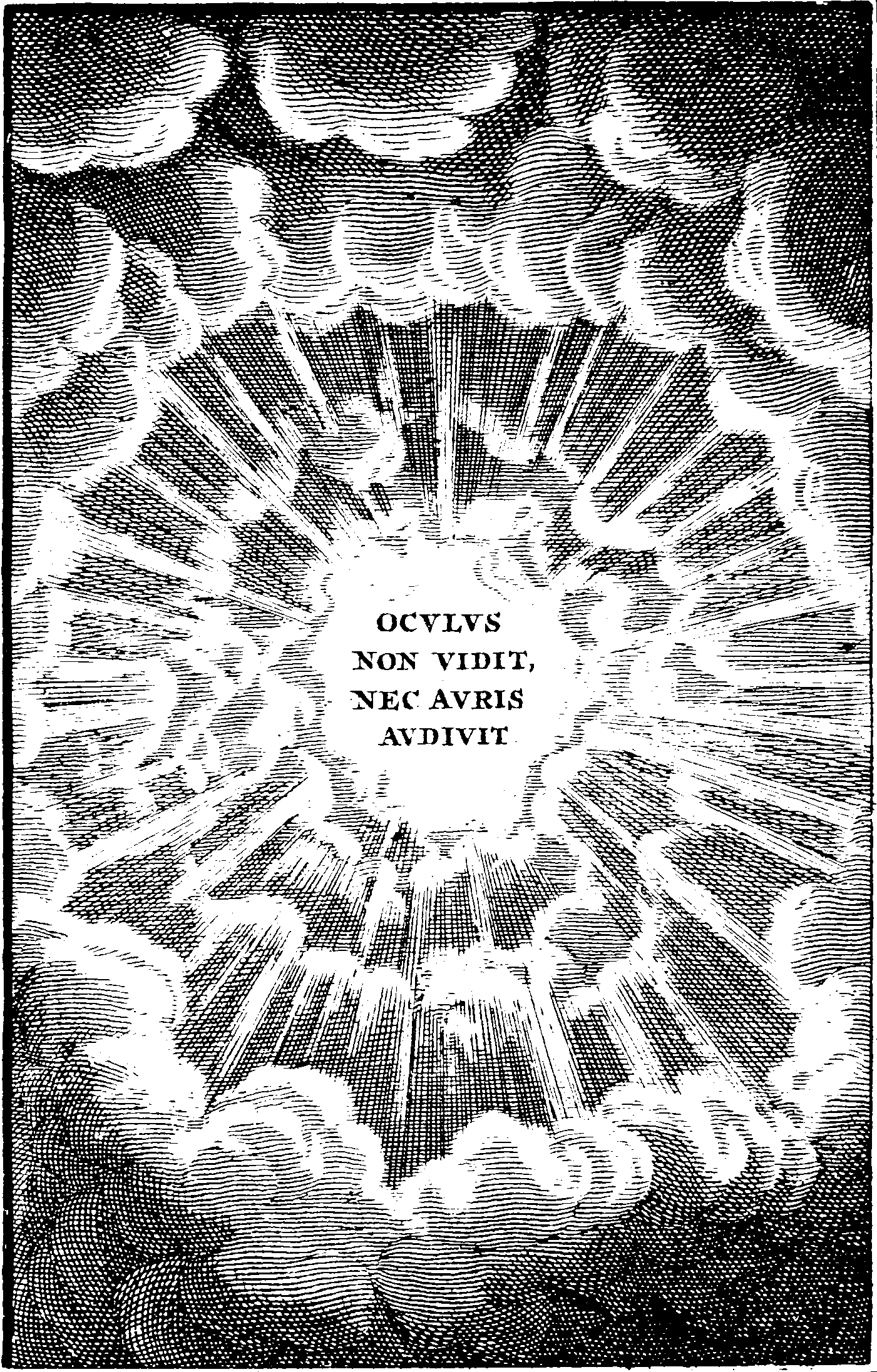 References
Fleet, D. J., and Yair Weiss. 2006.
"Optical Flow Estimation."
In
Handbook of Mathematical Models in Computer Vision
, edited by Nikos Paragios, Yunmei Chen, and Olivier Faugeras. New York: Springer.
Pletscher, Patrick André. 2012. "Towards Accurate Structured Output Learning and Prediction."
Sánchez Pérez, Javier, Nelson Monzón López, and Agustín Salgado de la Nuez. 2013.
"Robust Optical Flow Estimation."
Image Processing On Line
3 (October): 252–70.