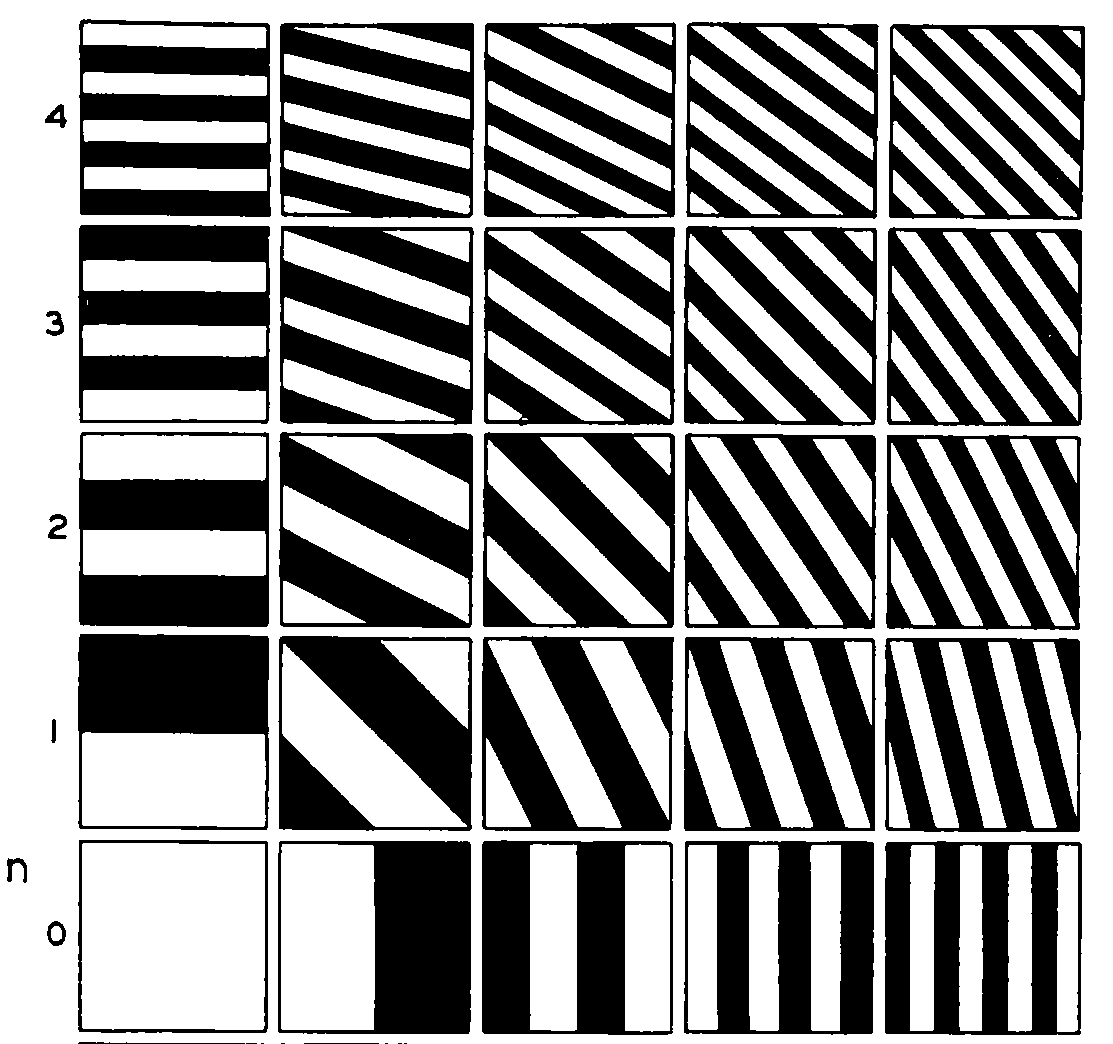 The network topology that more or less kicked off the current revolution in computer vision and thus the whole modern neural network craze.
Convolutional nets (convnets or CNNs to the suave) are well described elsewhere. I'm just going to collect some oddities here. Classic signal processing baked in to neural networks.
There is a long story here about how convolutions naturally encourage certain invariances and symmetries, although AFAICT it's all somewhat hand-wavey.
Generally uses FIR filters plus some smudgy "pooling".
Visualising
An interesting data visualisation challenge, since they often end up being high-dimensional tensors if you handle color.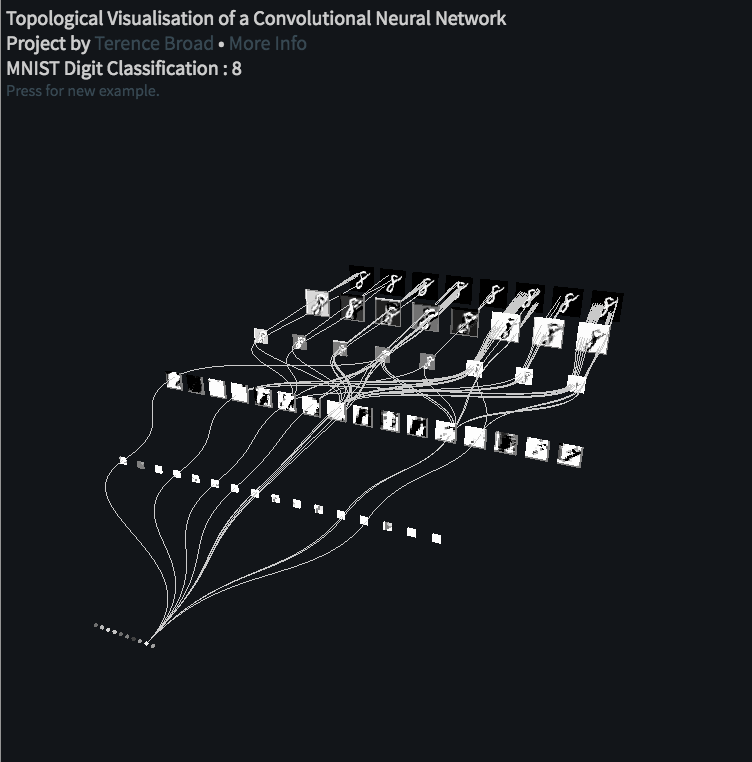 Connection to filter theory
TBC.