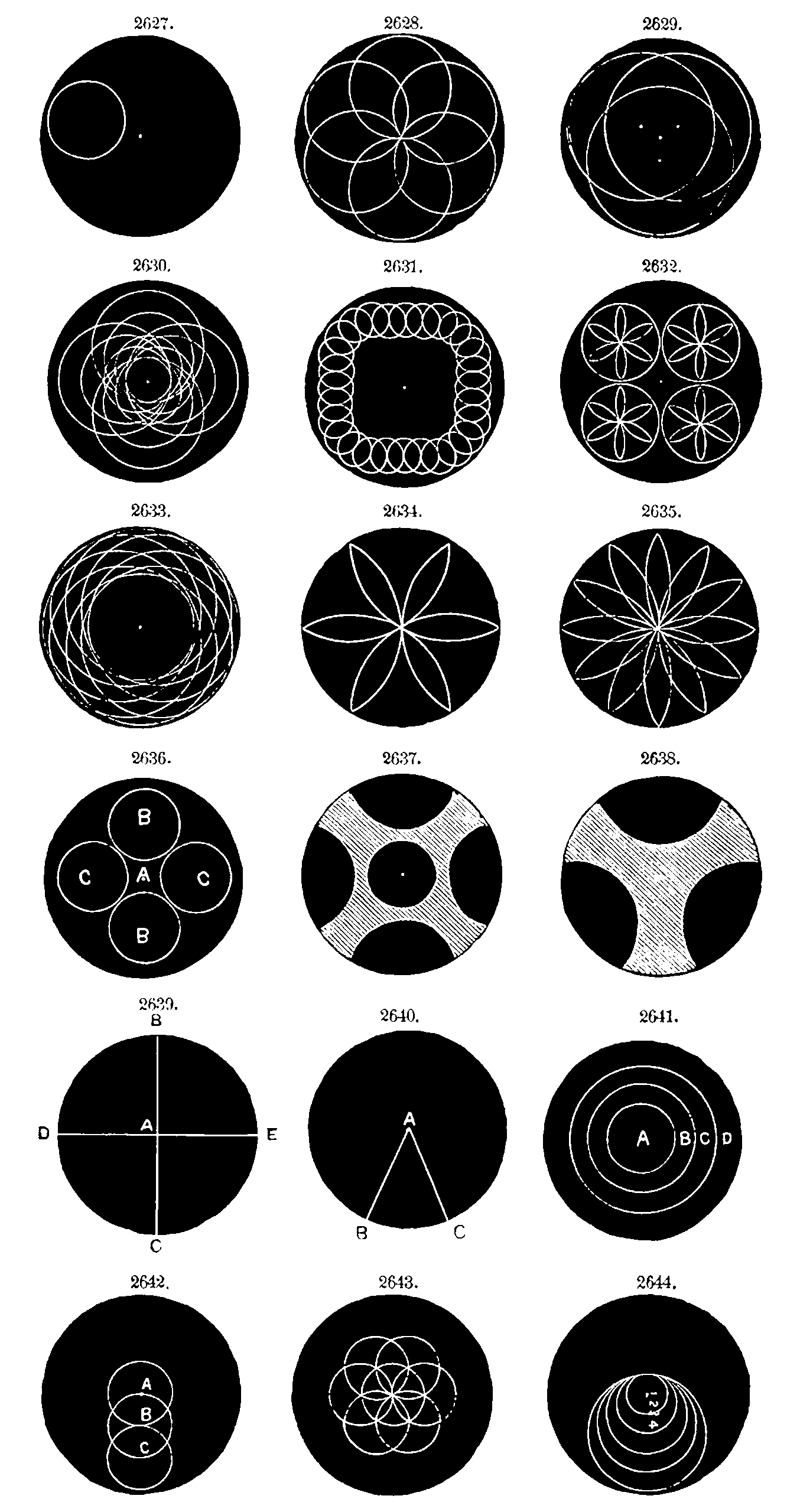 Distributions who support is a random matrix. There are many of these, surely? We generally care about a small subset of possible random matrices.
The most common matrix RV distributions I see are over positive-definite matrices in particular, which can be valid covariance functions We also look at rotation matrices and matrices with i.i.d. elements.
"Random matrices"
Despite the general-sounding name, this is frequently used for a specific degenerate case, where the elements are i.i.d. random. See random matrices.
LKJ
Probability distribution for positive definite correlation matrices, or in practice, for their Cholesky factors.
Matrix Gaussian
Should look them up in Gupta and Nagar (1999).
Wishart
Inverse Wishart
Matrix Beta/Dirichlet
The two wikipedia summaries are sparse:
Should look them up in Gupta and Nagar (1999).
References
Gupta, A. K., and D. K. Nagar. 1999.
Matrix Variate Distributions
. Chapman & Hall/CRC Monographs and Surveys in Pure and Applied Mathematics 104. Boca Raton: Chapman and Hall/CRC.
Mathai, A. M., and P. G. Moschopoulos. 1991.
"On a Multivariate Gamma."
Journal of Multivariate Analysis
39 (1): 135–53.
Wilson, Andrew Gordon, and Zoubin Ghahramani. 2011.
"Generalised Wishart Processes."
In
Proceedings of the Twenty-Seventh Conference on Uncertainty in Artificial Intelligence
, 736–44. UAI'11. Arlington, Virginia, United States: AUAI Press.